Wounded lion Adam Peaty bit back to 50m gold and got his paws on the only major title that has eluded him.
Before last month's broken foot, defeat to Cameron van der Burgh at Gold Coast 2018 was the biggest setback of his career.
The 27-year-old swam through the storm to complete the career set of breaststroke titles, leading from block to wall to take victory in a time of 26.76 .
"That was the only one I hadn't won in my career, I can retire now," he joked.
"I lost my spark at the start of the week but to have it back now, this is what it's about.
"I'm a much happier man. I had two options this morning, fight or don't fight. If anyone knows me, I fight.
"That means so much to be, the time I don't care, that means so much to me because of what I've been through the last few months, the last year, the last five years."
One length proved no problem for Peaty in the 100m final - he led at the halfway mark - but his lack of speed endurance saw him overhauled by all comers.
"There was a lot of emotion yesterday. A lot of people have to understand I reached the bottom of the bottom yesterday. To bring myself up in my own mind is a result."
Silver was won by Australia's Sam Williamson, 0.21 behind Peaty, and there was an improbable bronze for 28-year-old Ross Murdoch in the final individual race of his career.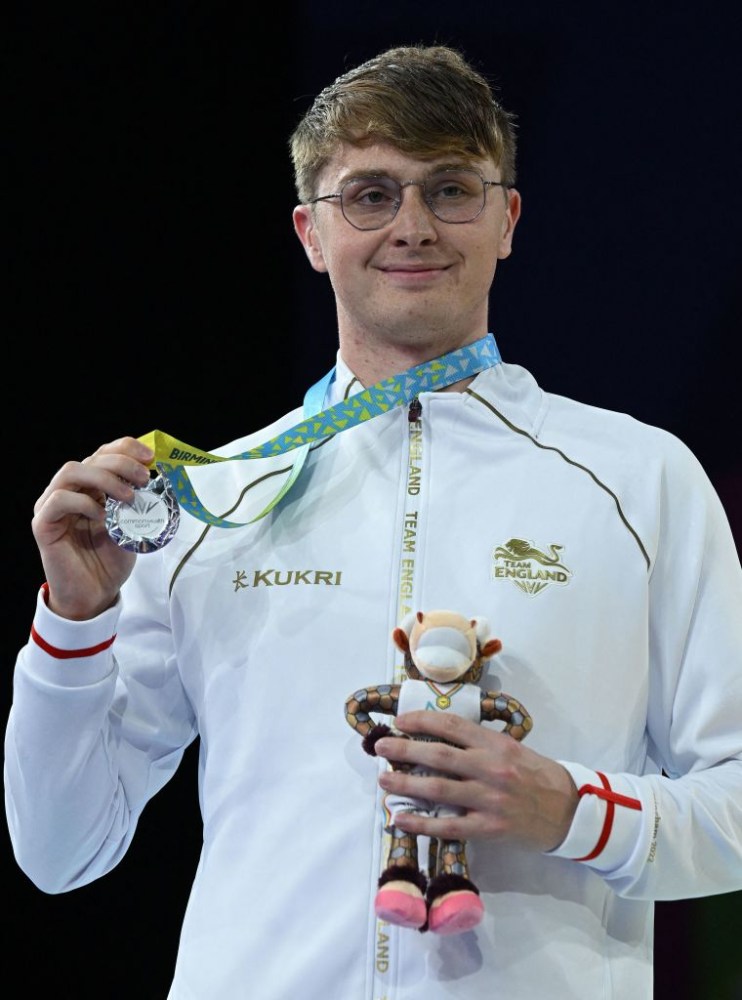 Brodie Williams also struck gold in the men's 200m backstroke in a time of 1:56.40 to the delight of his loved ones in the stands.

"It means a lot," Williams said. "I won my first senior medal in the 100m but to get gold means so much to me and my family.
"It gives me a lot of confidence. I know I can perform on this stage now and I'll take that with me.
"This is the first time my family have watched me race since Covid, so it's a big moment for me and the family."
There was a silver for Laura Stephens too in the 200m butterfly, as she finally got her hands on a major individual medal at her second Commonwealth Games.
She was understandably thrilled with the result saying: "That means the world to me, it feels like I've been scraping so many finals and not quite being able to reach those individual medals. To come away with my first individual medal in a major meet, I'm over the moon.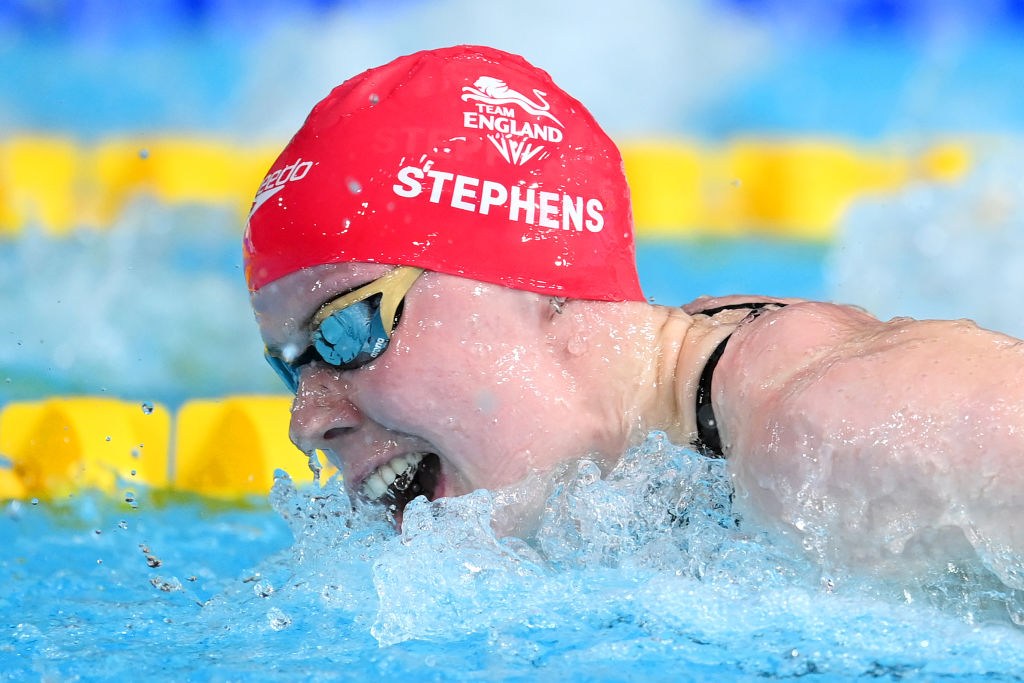 "This is hopefully the start of a good career in the 200m fly for me on the international stage."
And another silver went to James Guy in the 100m butterfly with a season's best time of 51.40 and the 26-year-old hopes this individual success will shake off the 'relay man' tag.
He said: "The meet so far has been quite different. The times haven't been that fast to win but I knew tonight I'd have to come out like a steam train. That was the plan and it worked.
"I love putting my team and my country before myself, I'm known as being a relay man. It's nice to get on an individual podium and hopefully I can carry that on into the Europeans next week."
And James Hollis made an explosive return from retirement to win bronze in the men's 100m butterfly S10.
He said: "It's my first ever individual international medal, so to do it here, in front of a home crowd, I couldn't ask for much more.
"Thinking back to London, when I had the home crowd there, when I saw my event was going to be in another home Games, I thought I had to give it a shot and put everything on the line this year.
And in the mixed 4x100m medley relay final England's team took bronze and Freya Anderson was pleased with the result.
She said:"I knew I just had to get my head down. I raced in individual today so I was tied up a bit. I didn't know where we'd come but to get a medal is amazing.
"I just wanted to do the crowd and my teammates proud. This team has always done so well, it's definitely an accomplishment we should all be proud of."