13:24 SILVER - DIVING
Silver for Matthew Dixon in the men's 10m platform with what is a fantastic achievement for the 17 year old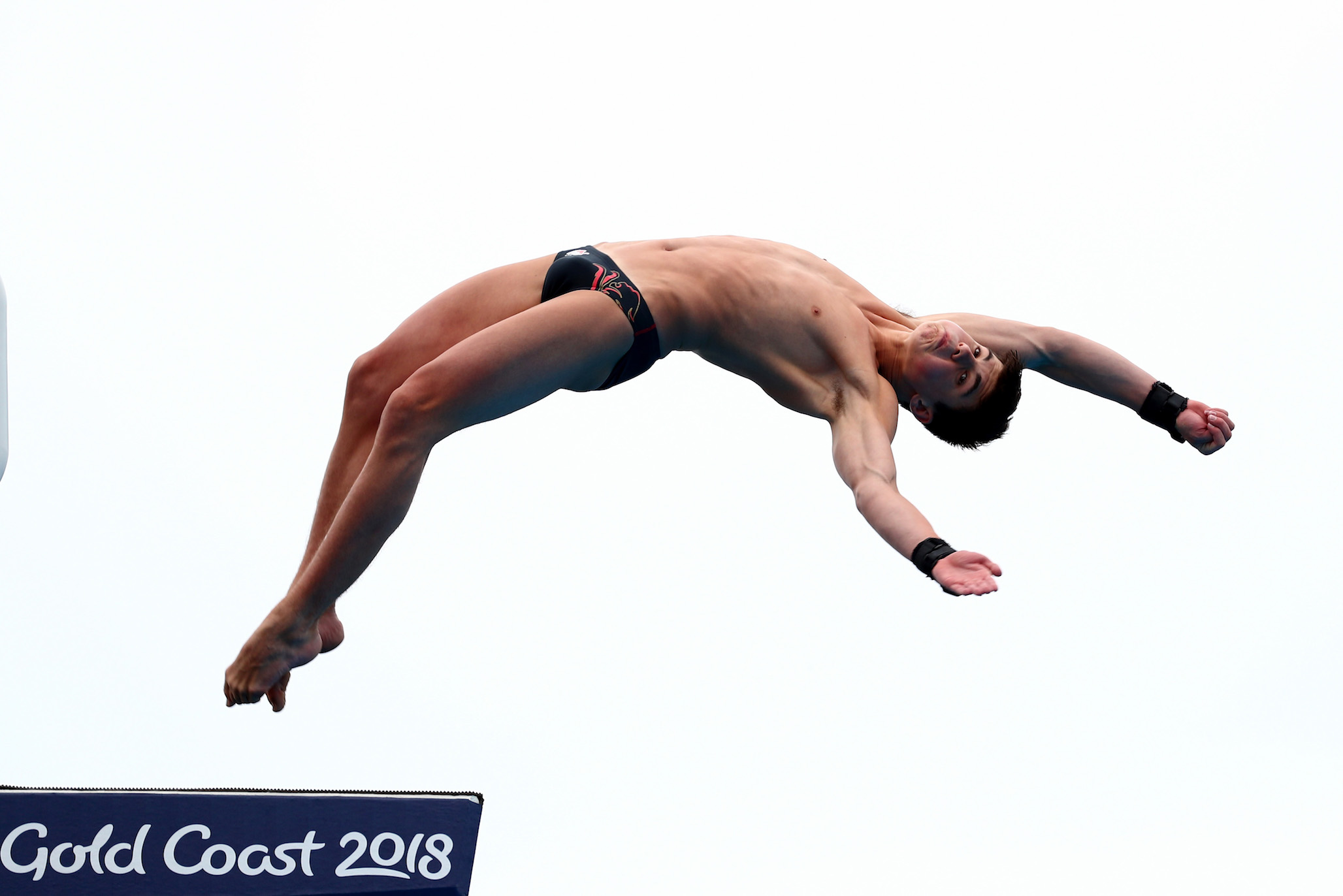 13:06 SILVER - BASKETBALL

It's a historic silver medal for Team England's women's basketball team, what a Games they have had!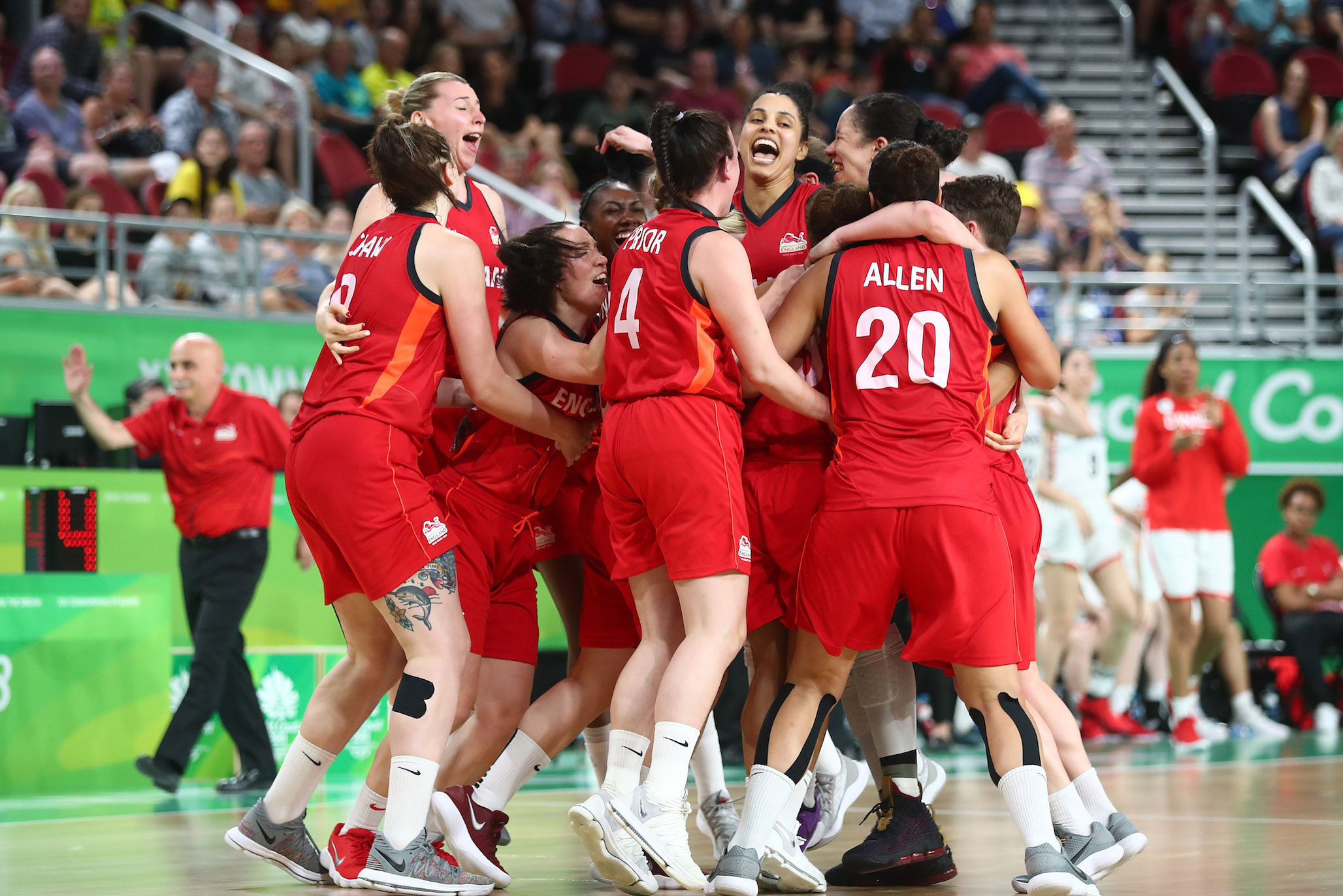 12:32 GOLD - BOXING
Frazer Clarke said that he wanted gold, and he's got it! He's won the super heavyweight +91 division, continuing Team England's success in this weight category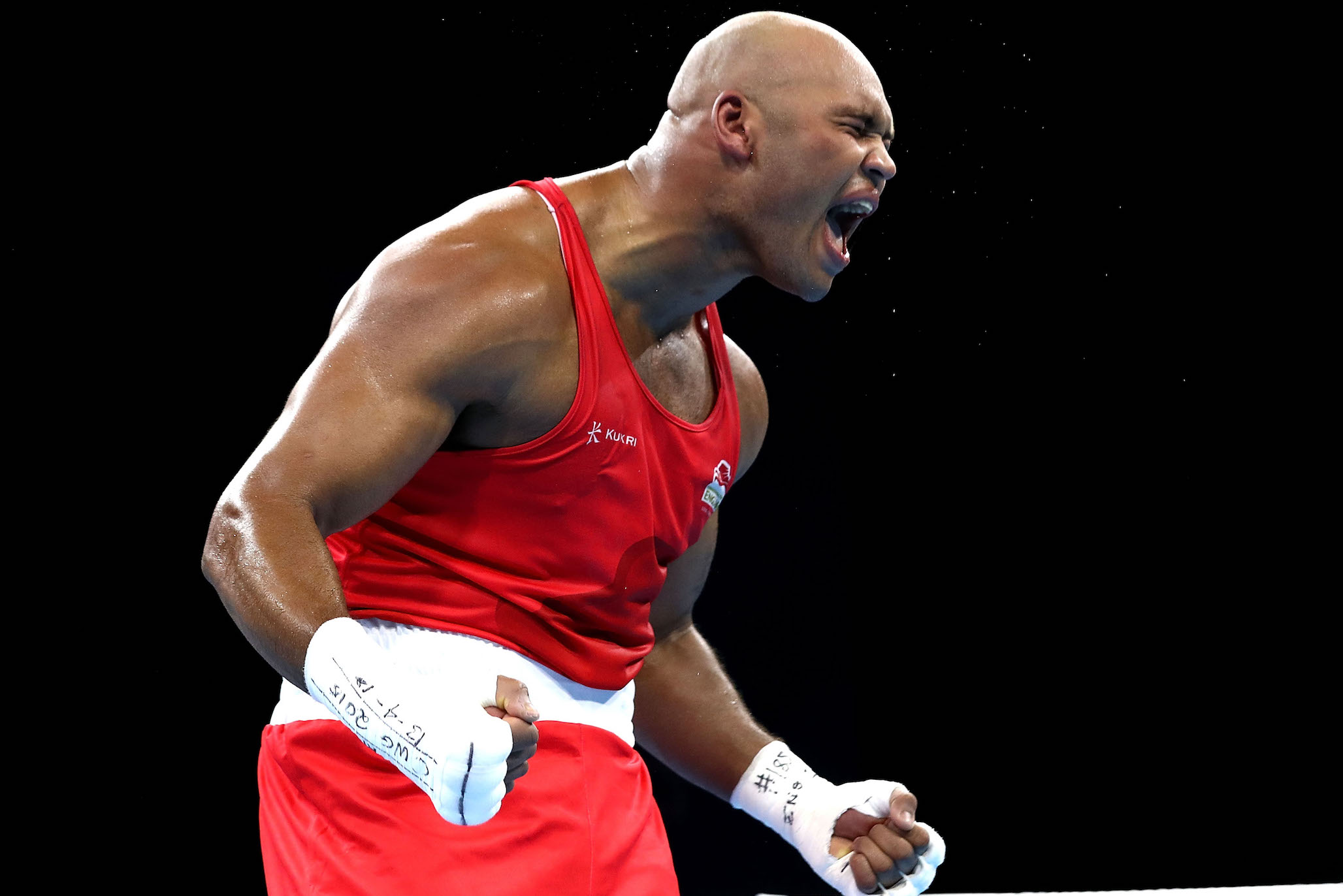 12:30 GOLD - TABLE TENNIS
They've done it! It's gold for Paul Drinkhall and Liam Pitchford in the men's doubles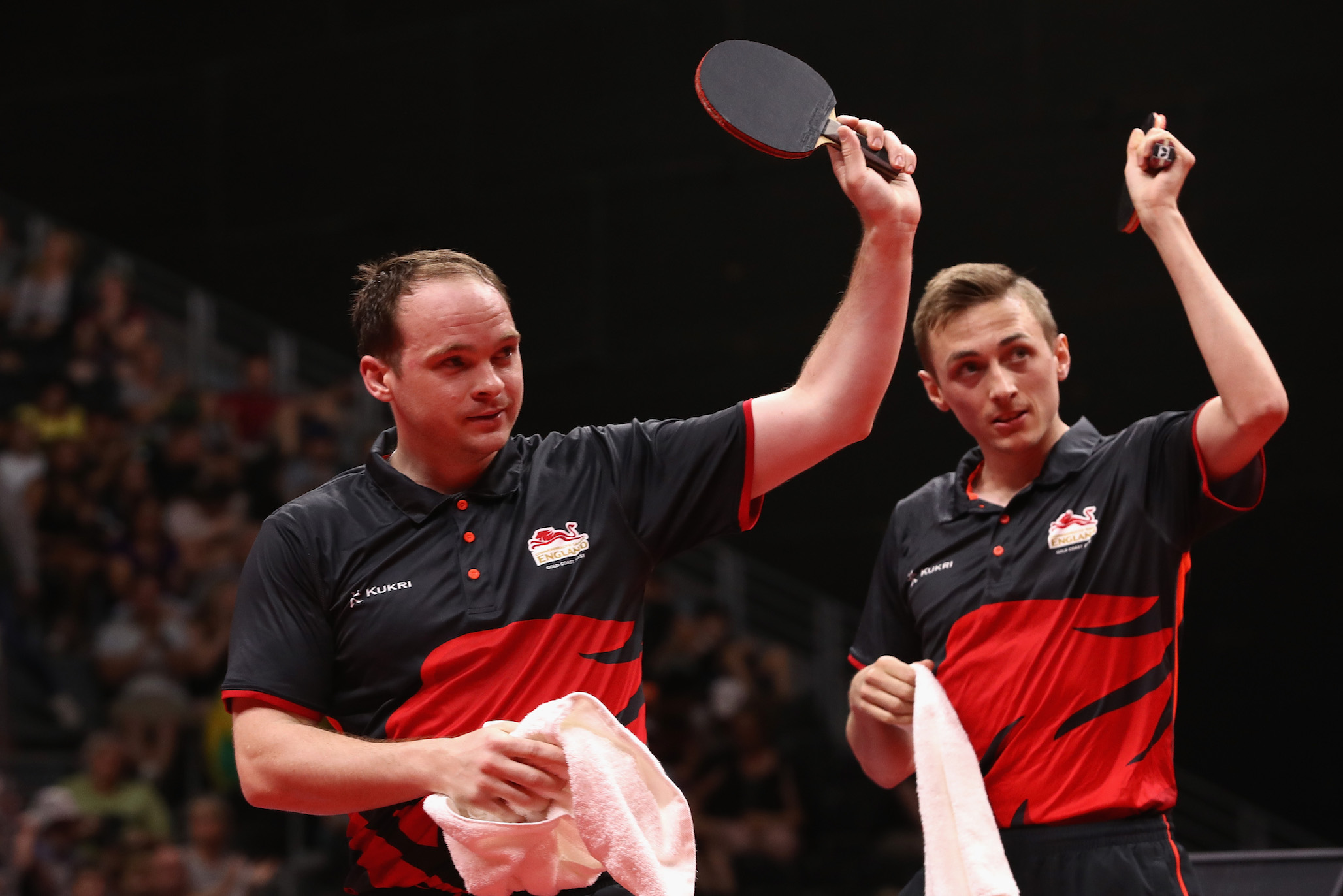 12:10 BRONZE - BADMINTON
Bronze for Rajiv Ouseph in the men's singles of the badminton. Raj with a great comeback to overcome India's Prannoy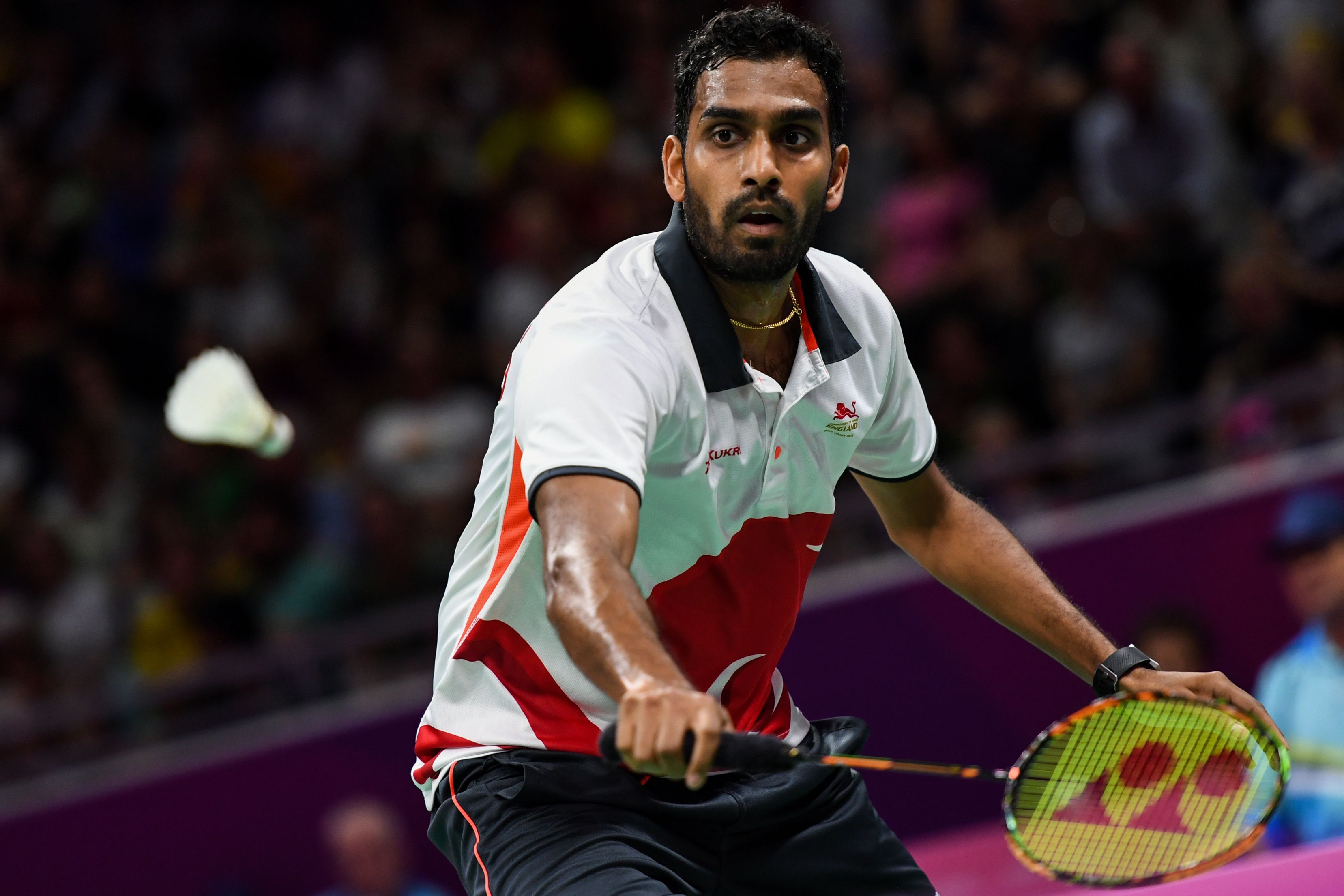 11:30 BRONZE - HOCKEY
It wasn't easy, but our men have joined our women in taking the bronze medal!
11:15 GOLD - BOXING
Another thrilling fight, with Team England's Pat McCormack coming away with the gold in the men's 69kg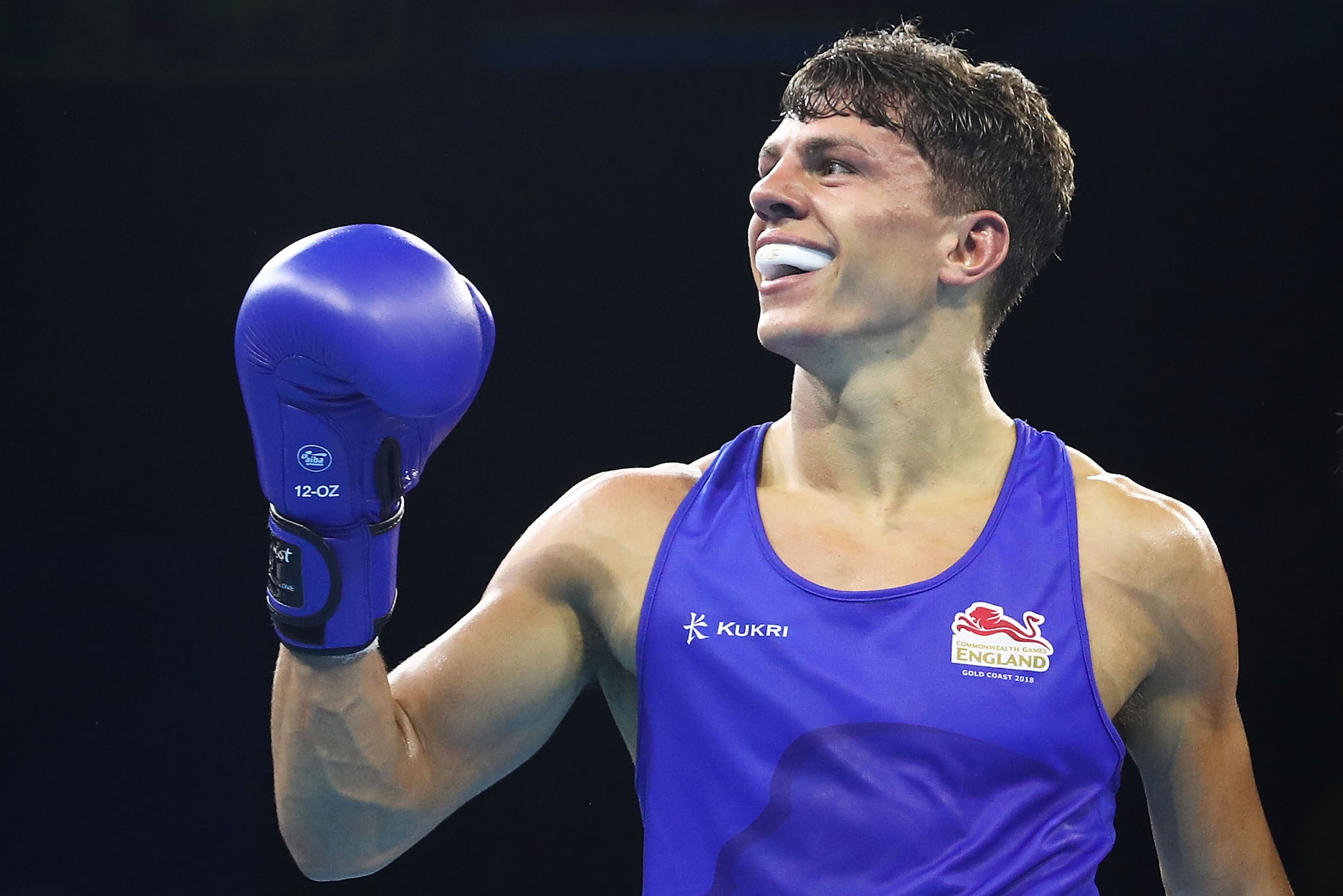 10:50 GOLD - BOXING
He came into it as the favourite, and he has delivered! Peter McGrail has won the 56kg title!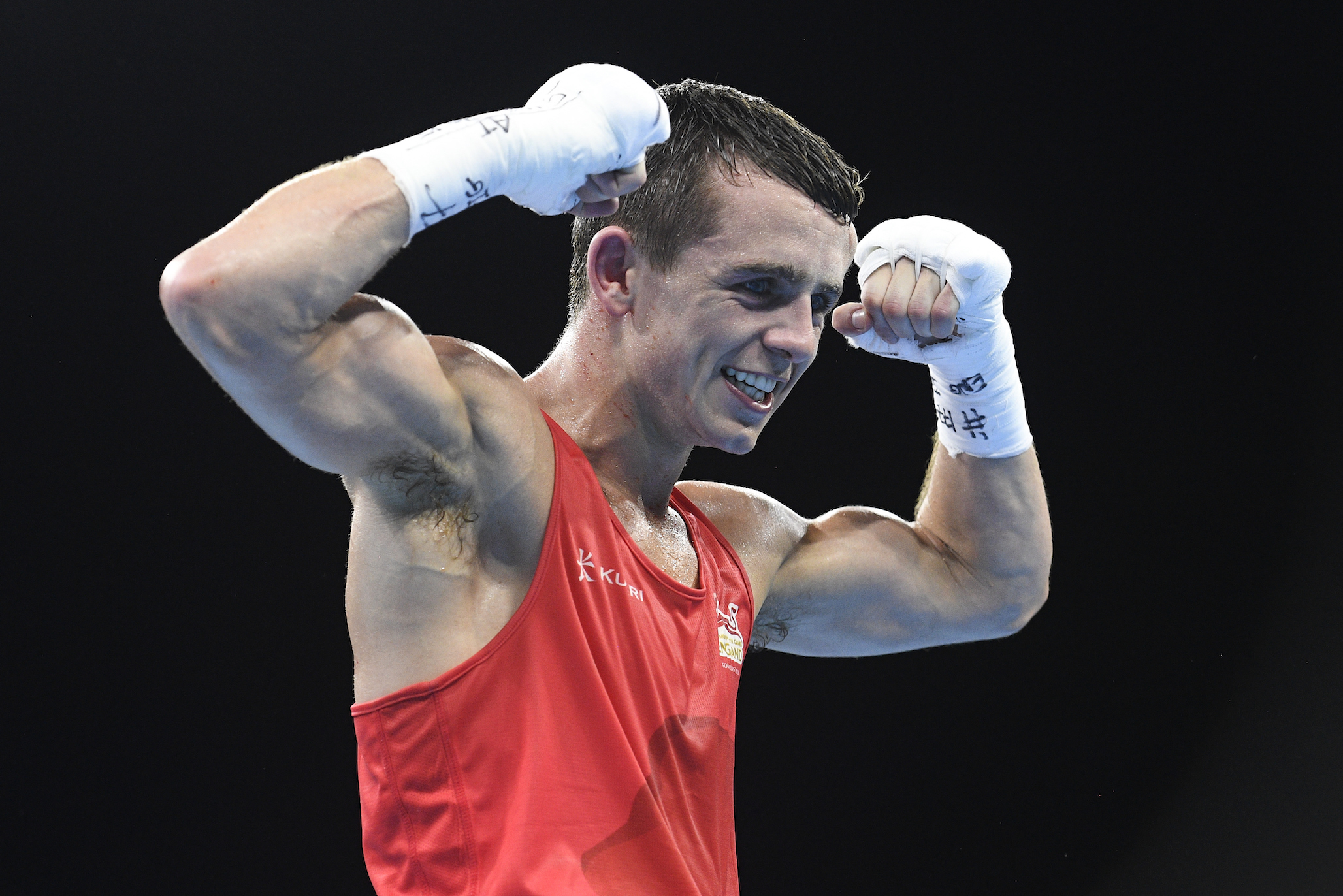 10:02 GOLD - BOXING
It was a close call but Sandy Ryan takes 69kg gold, in an incredibly hard fought contest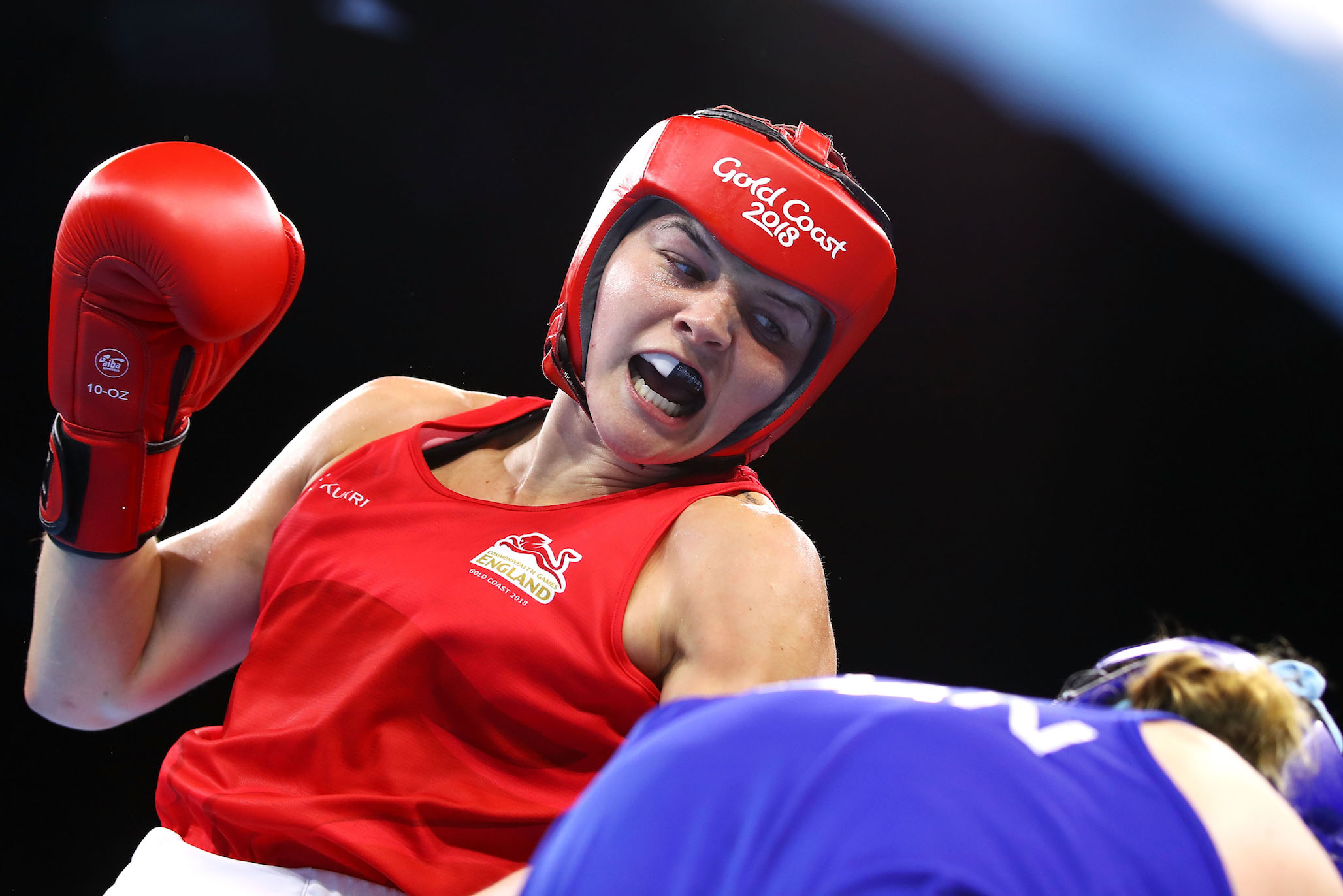 09:04 BRONZE - WRESTLING
Another wrestling bronze for Team England with Syerus Eslami beating Sierra Leone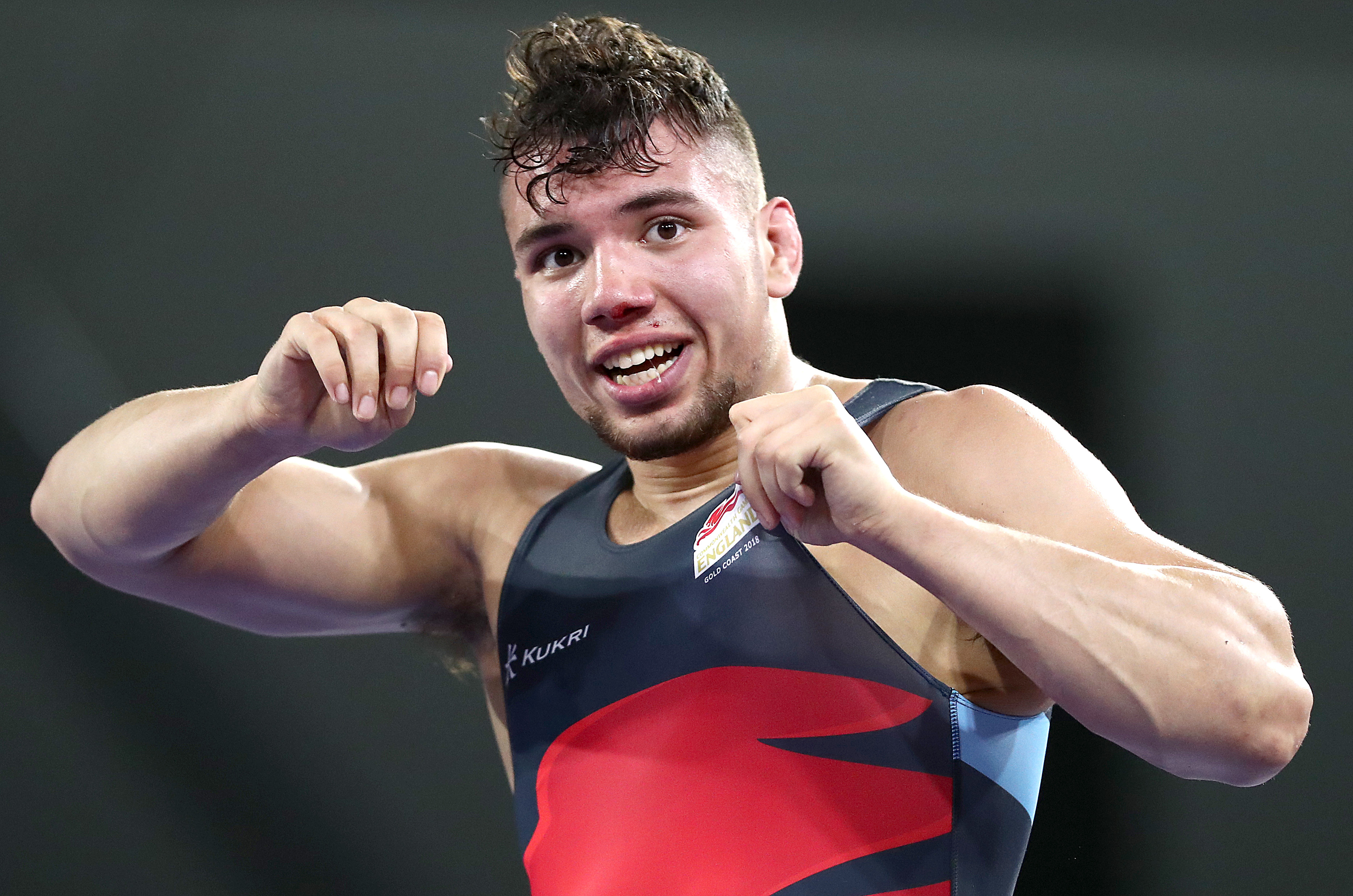 07:33 SILVER - SHOOTING
Aaron Heading takes silver in the men's trap final with a score of 43, 3 behind first place Michael Wixey of Wales who set a Games record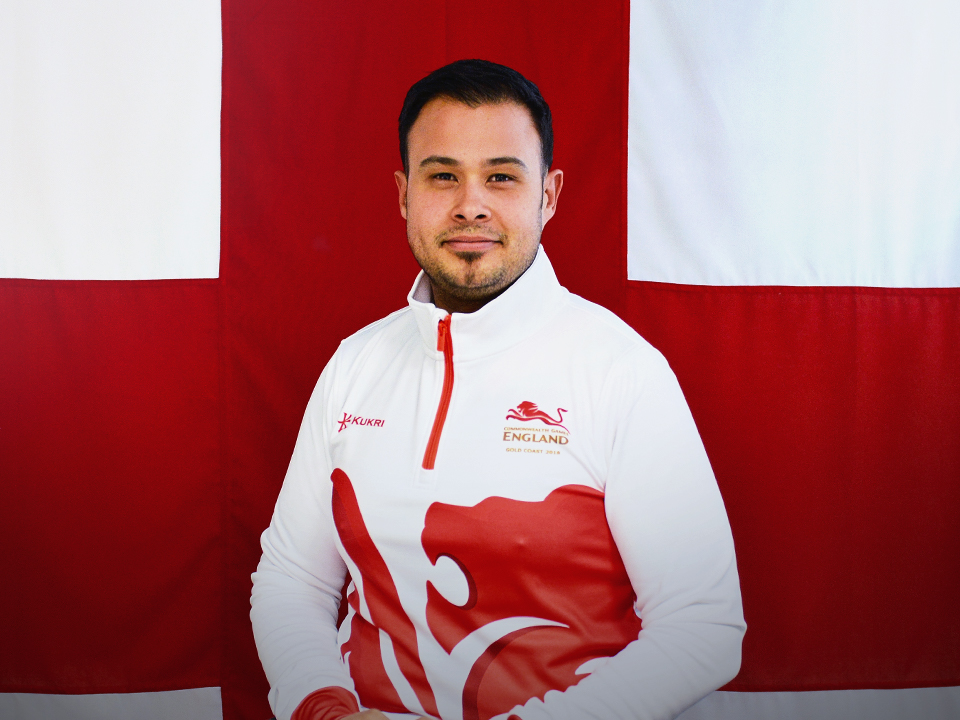 07:01 SILVER - ATHLETICS
What a morning for Morgan Lake, who wins silver in the women's high jump!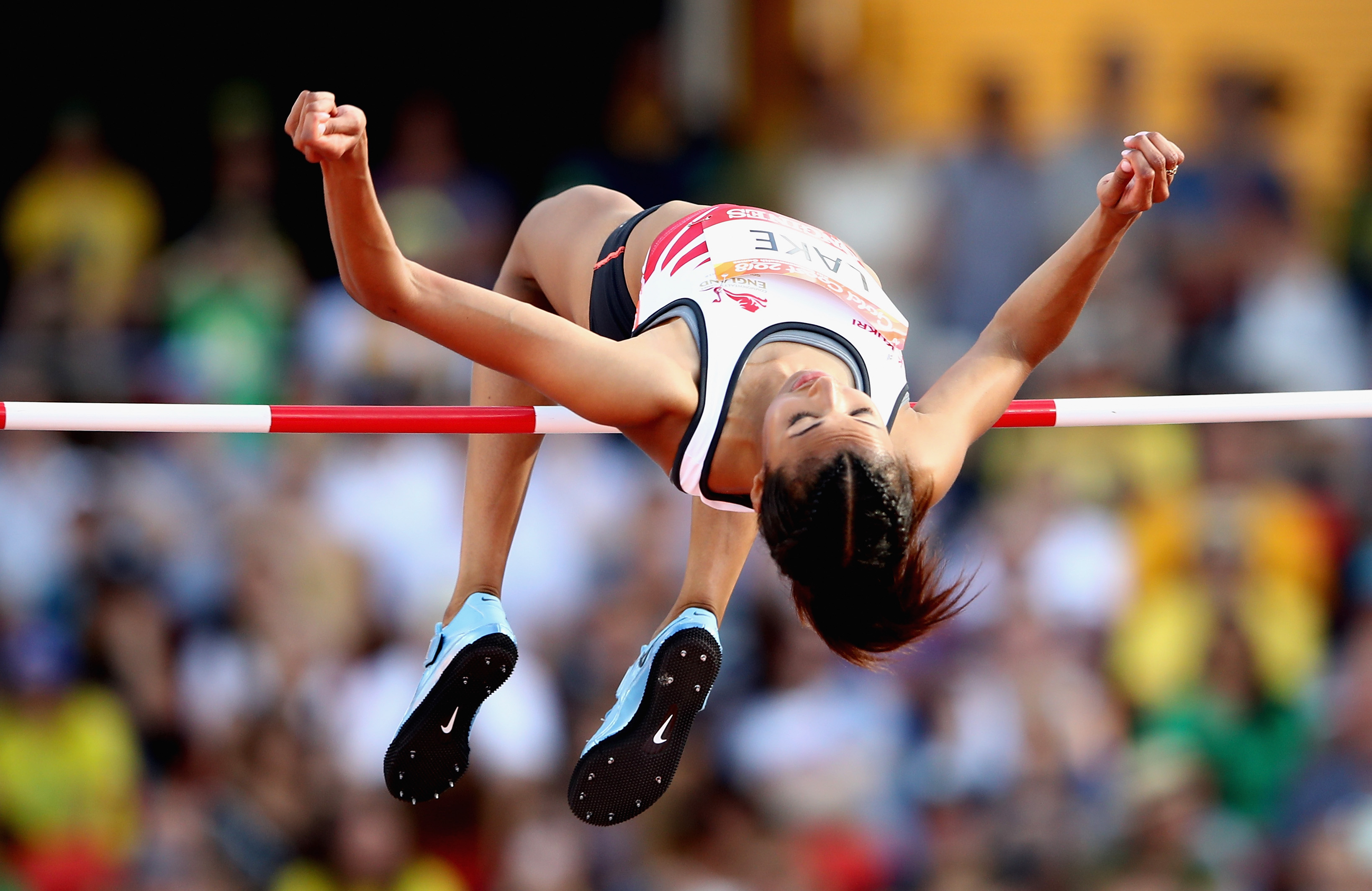 06:37 BRONZE - ATHLETICS
Laura Weightman takes bronze in the women's 5,000m final!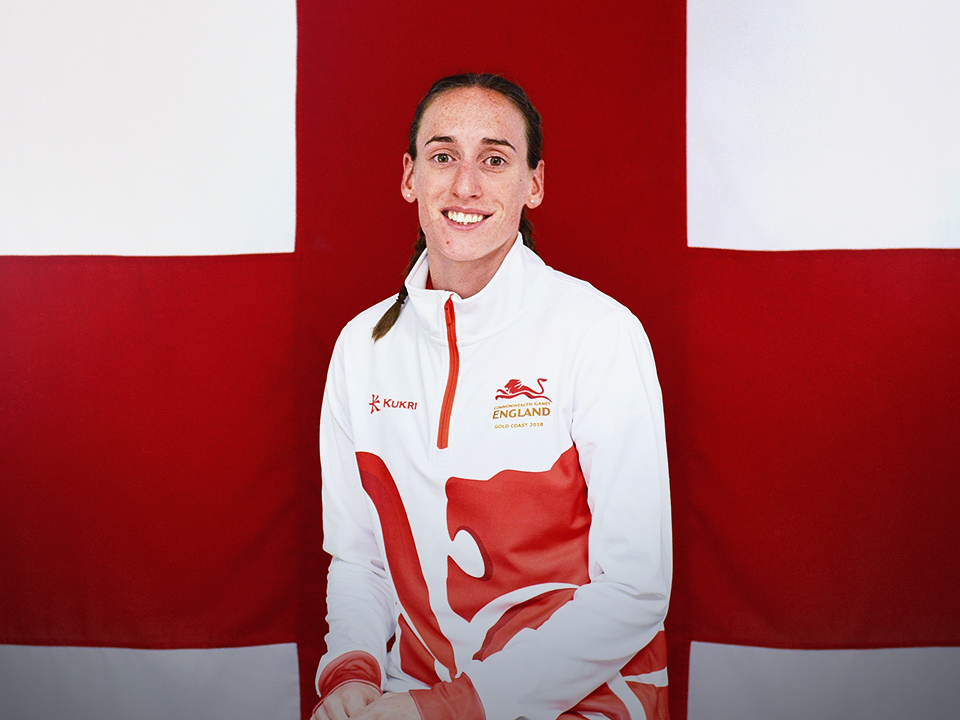 06:15 SILVER - PARA-TABLE TENNIS
Ross' gold means that, of course, Kim Daybell comes away with the silver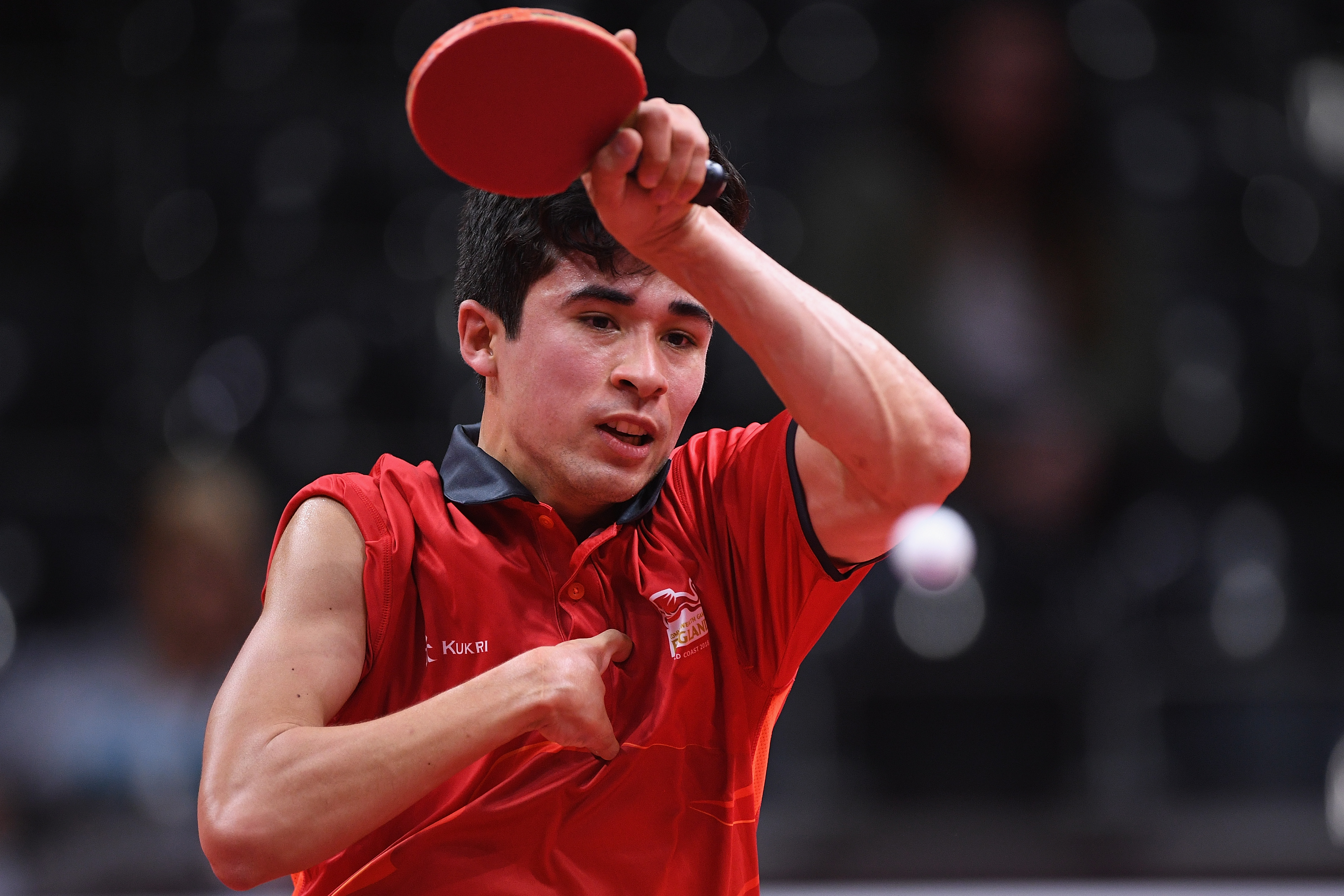 06:00 GOLD - PARA-TABLE TENNIS
Ross Wilson wins the battle of the roommates, taking gold in the men's TT6-10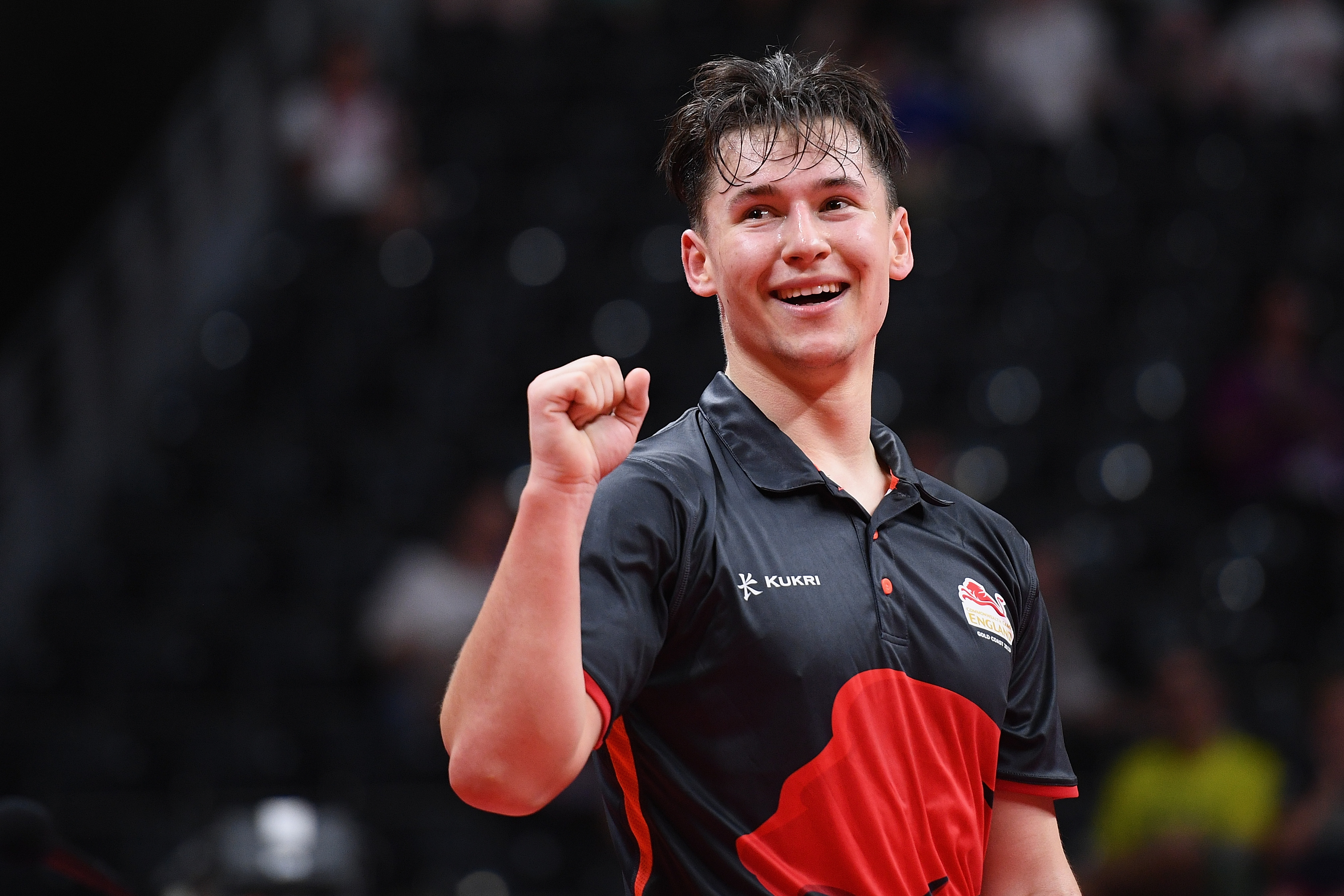 05:58 GOLD - ATHLETICS
And the women's 4x100m relay team have also taken gold, double sprint relay gold for Team England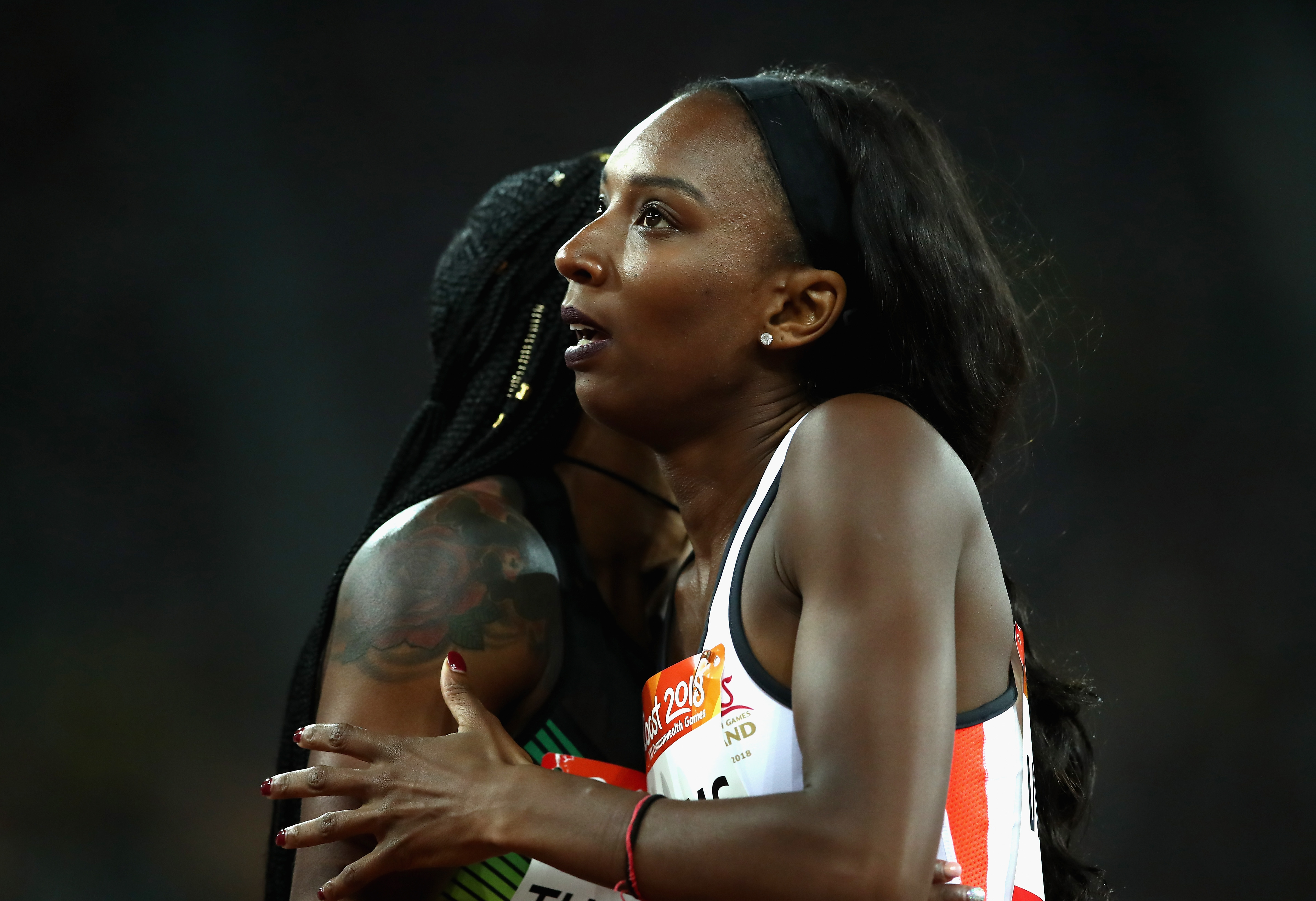 05:53 GOLD - ATHLETICS
It's another relay gold for these guys, the men's 4x100m relay!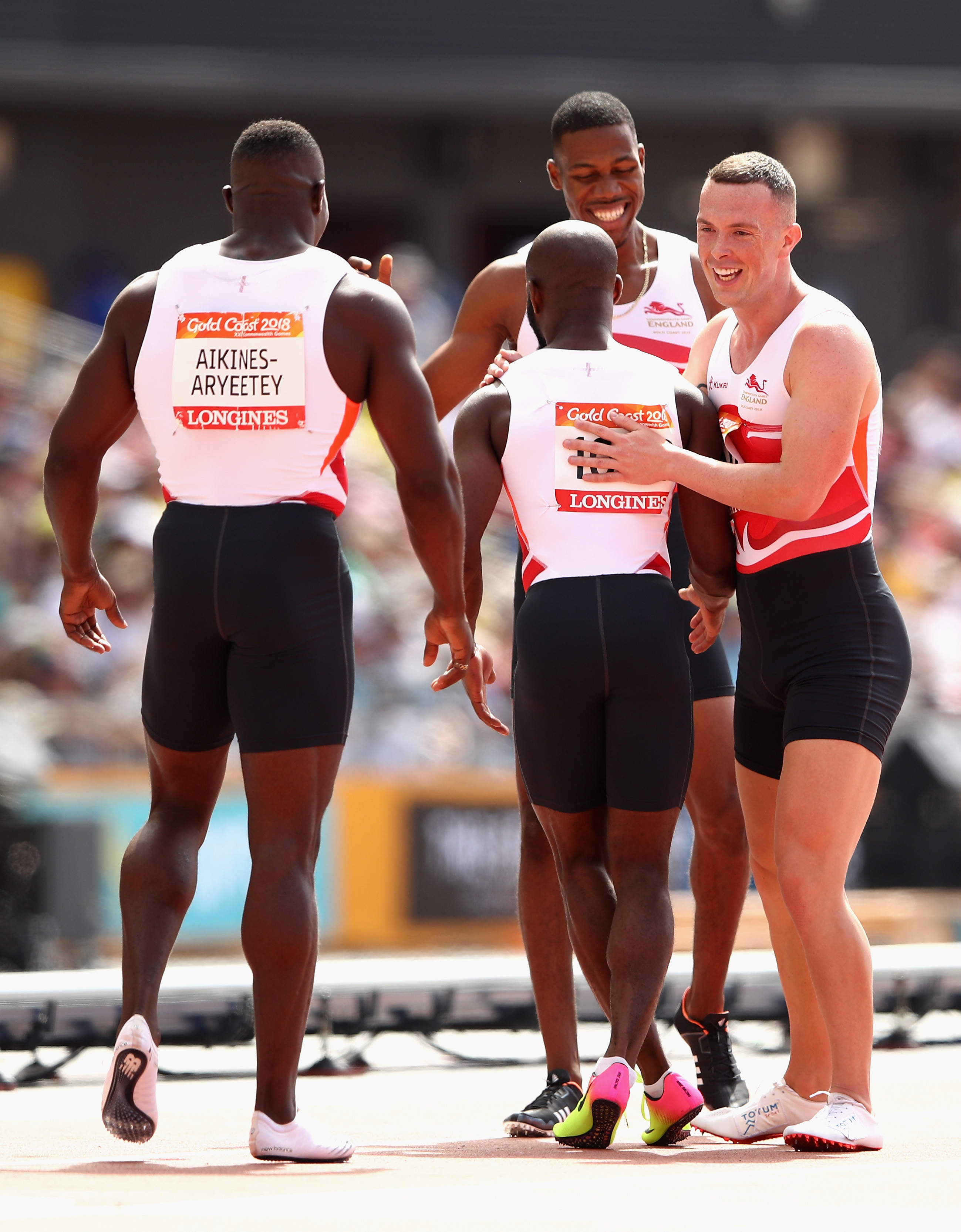 04:52 BRONZE - SHOOTING
Another one for the shooting boys and this time it's Dean Bale in the men's 50m platform, three platforms, who adds to our amazing early tally of medals on Day 10.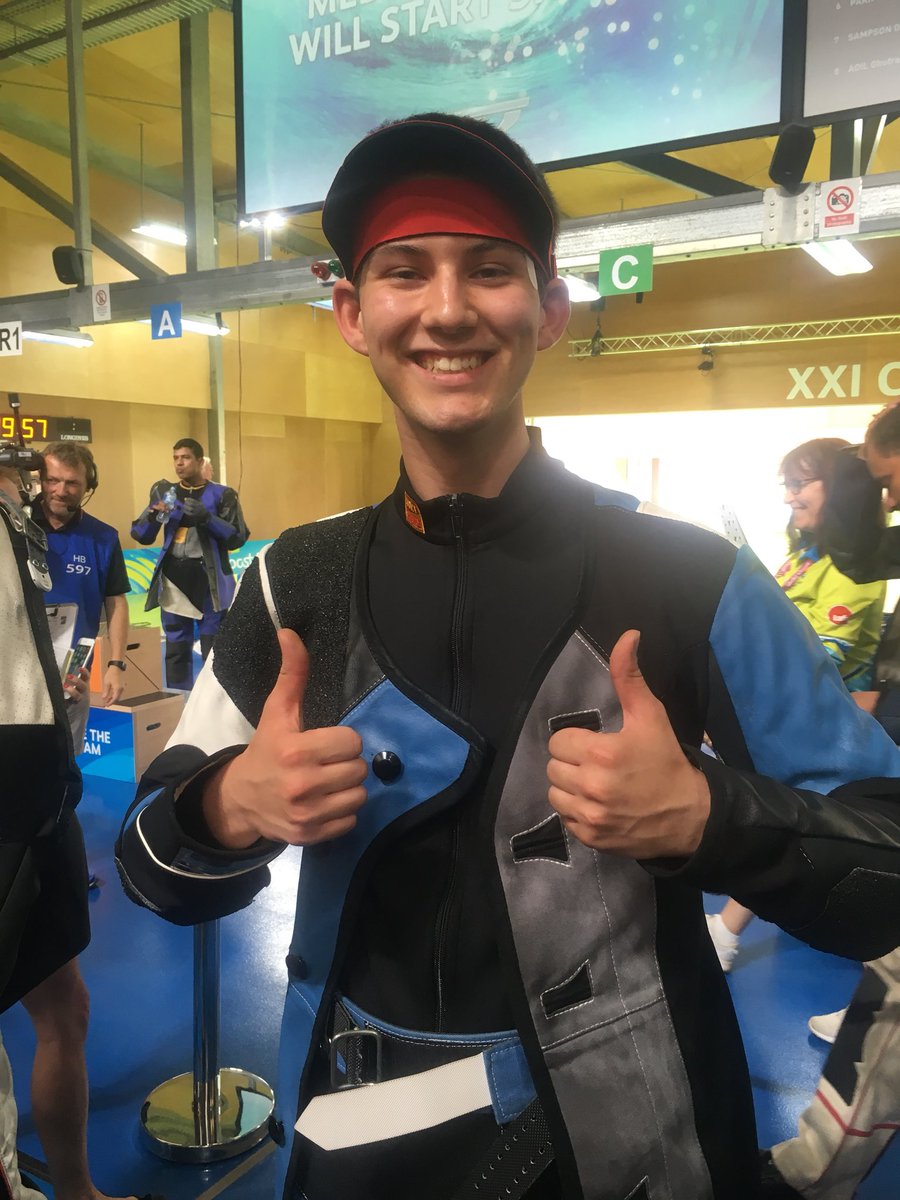 04:20 GOLD - BOXING
Galal Yafai reigned supreme in the men's 46-49kg in the ring and dominated his bout to win our third gold of the day.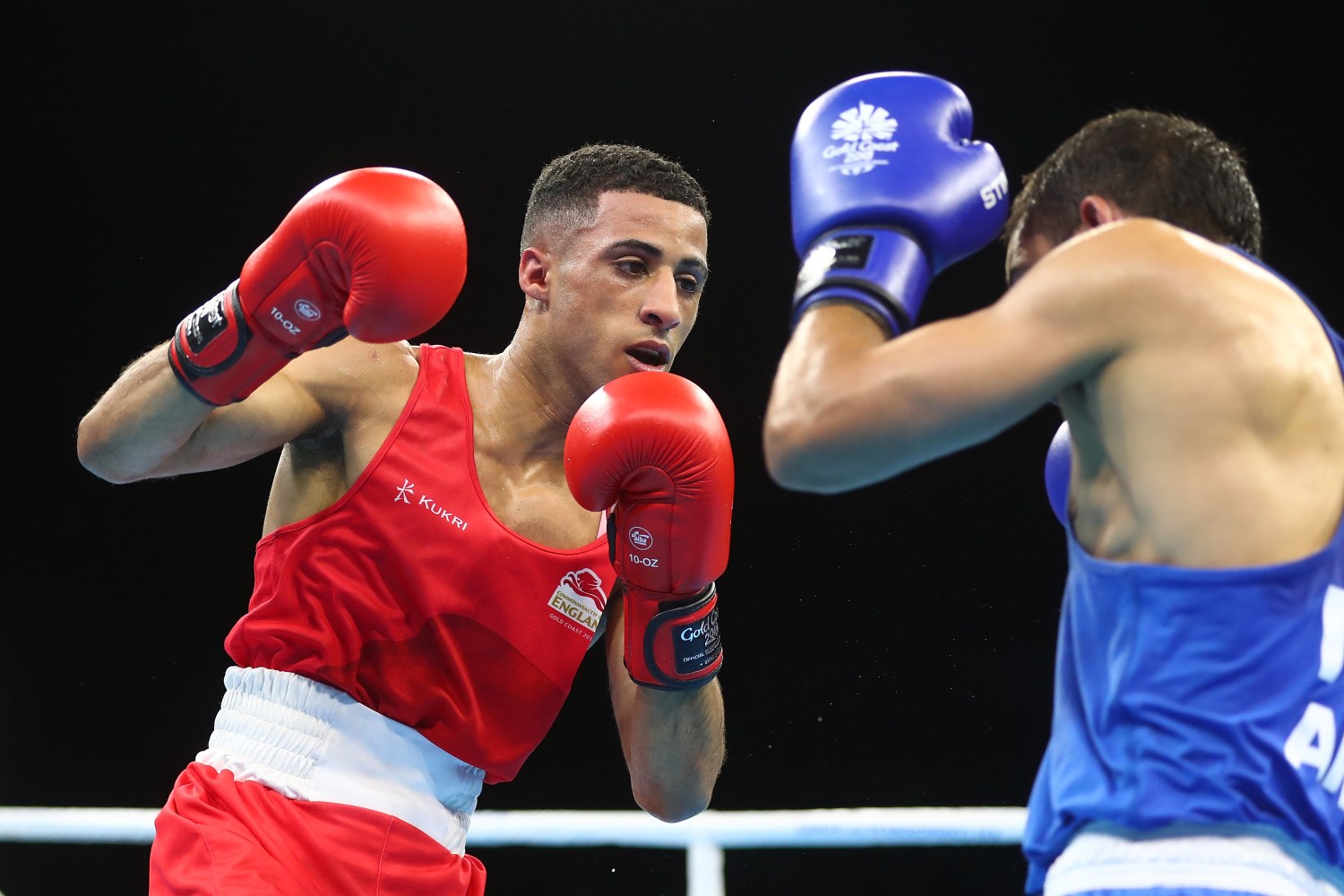 03:40 SILVER - BOXING
Another medal in the boxing and it's a brilliant silver in the women's 60kg for Paige Murney in her debut Commonwealth Games. Much more to come in the future from her, we suspect!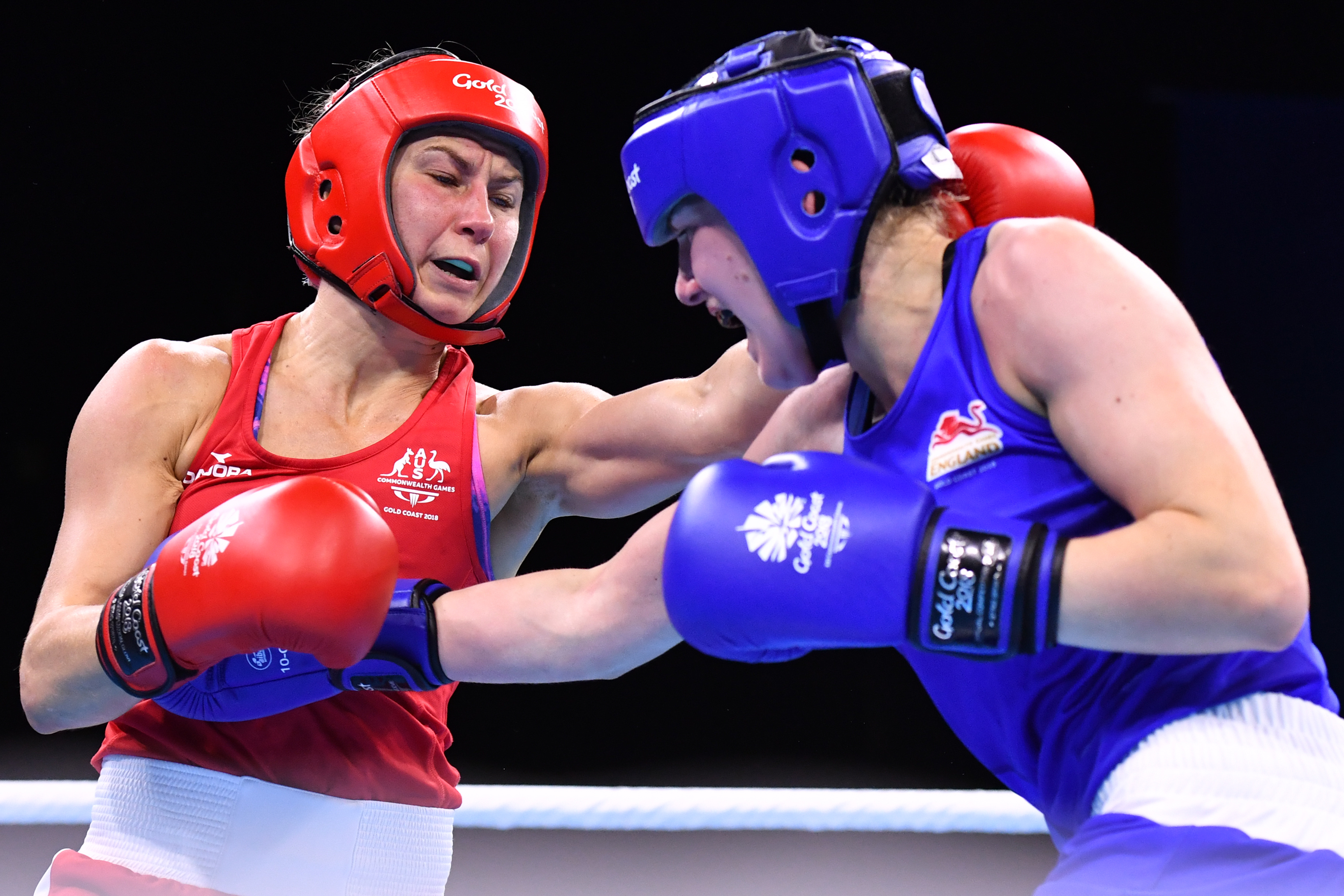 03:34 BRONZE - SHOOTING
Parag Patel gets a brilliant bronze in the same event. What a great Games these two have had!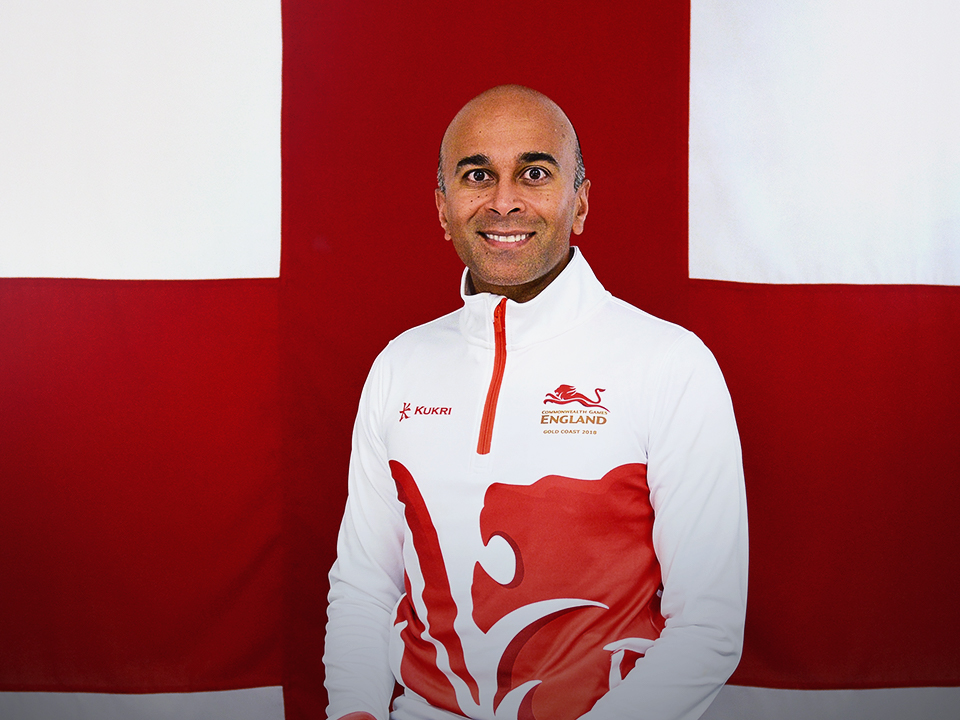 03:34 GOLD - SHOOTING
Another one!! The brilliant David Luckman has bagged a Gold in the Queen's Prize Individual overcoming his Australian rival.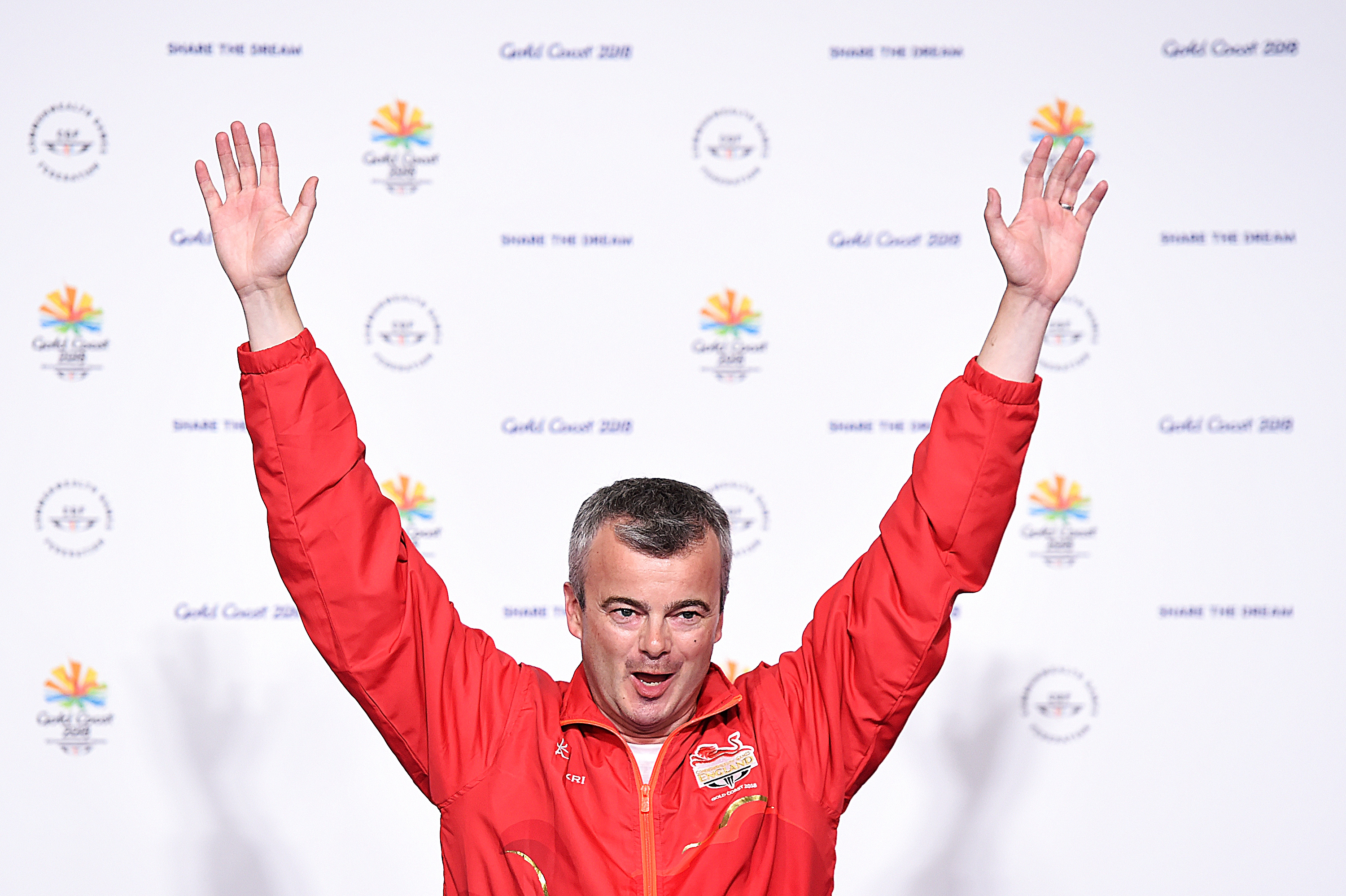 03:30 GOLD - BOXING

What a start in the boxing. Lisa Whiteside has won our first gold of the day with a super impressive win over Carley McNaul in the women's 54kg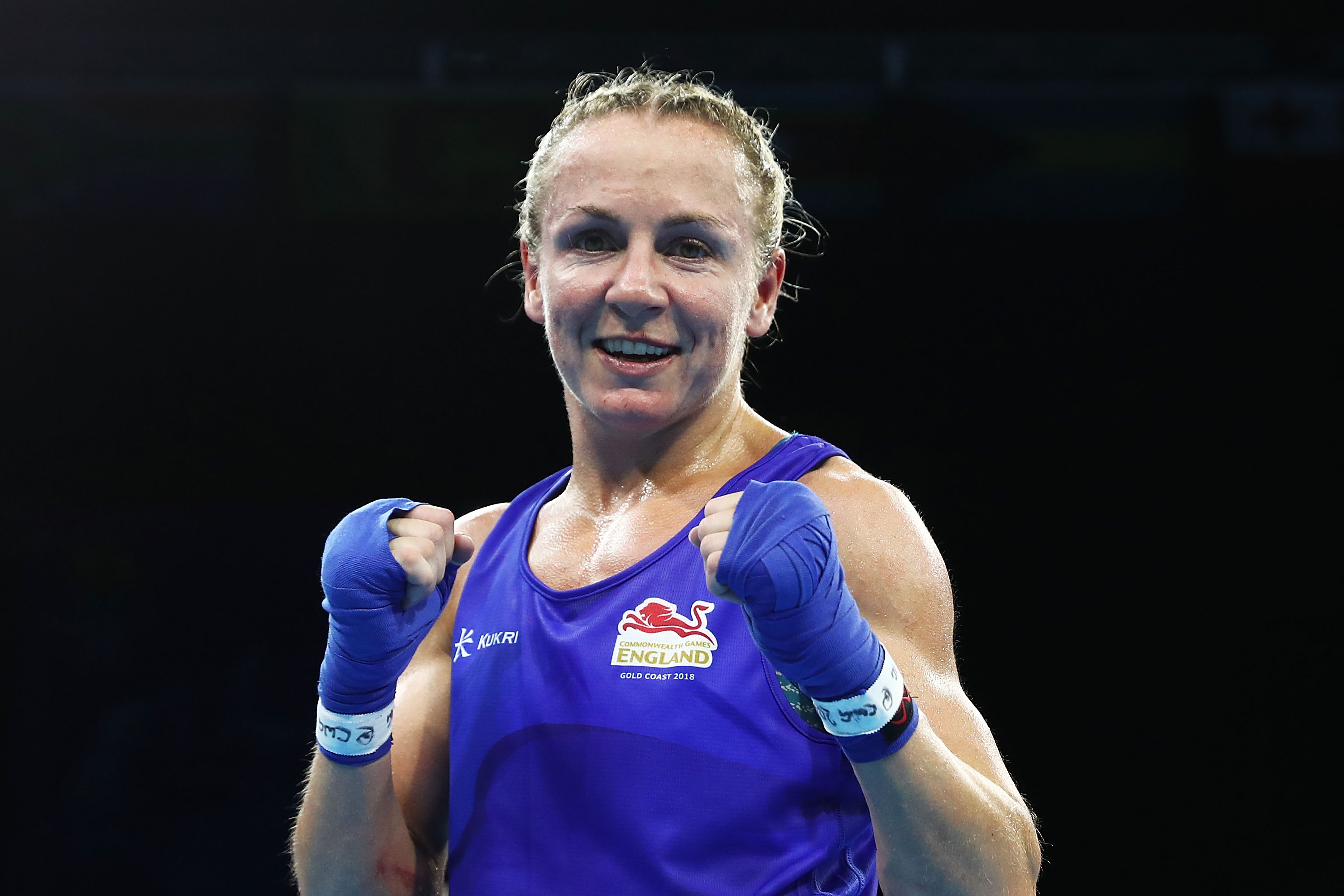 03:02 BRONZE - HOCKEY
That was a world class performance from our girls in the hockey to beat India 6-0 and take bronze. It means Team England's tally of medals is at 100... with plenty more to come!