06:07 GOLD - BADMINTON
It's our final medal of Gold Coast 2018, and it's a gold for Marcus Ellis and Chris Langridge in the men's badminton doubles!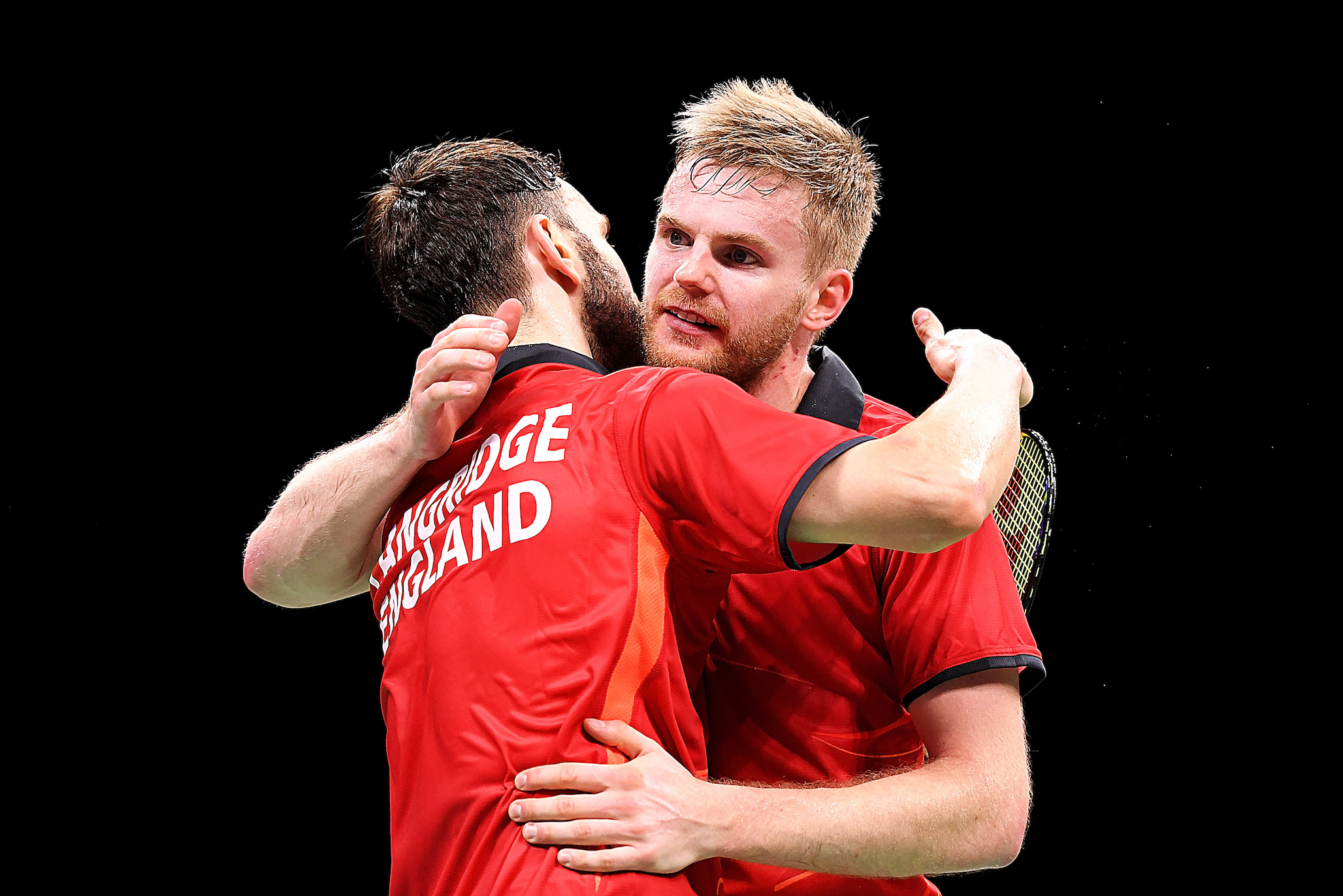 05:51 BRONZE - RUGBY SEVENS
What a comeback for our men, who beat South Africa 21-14 after training 0-14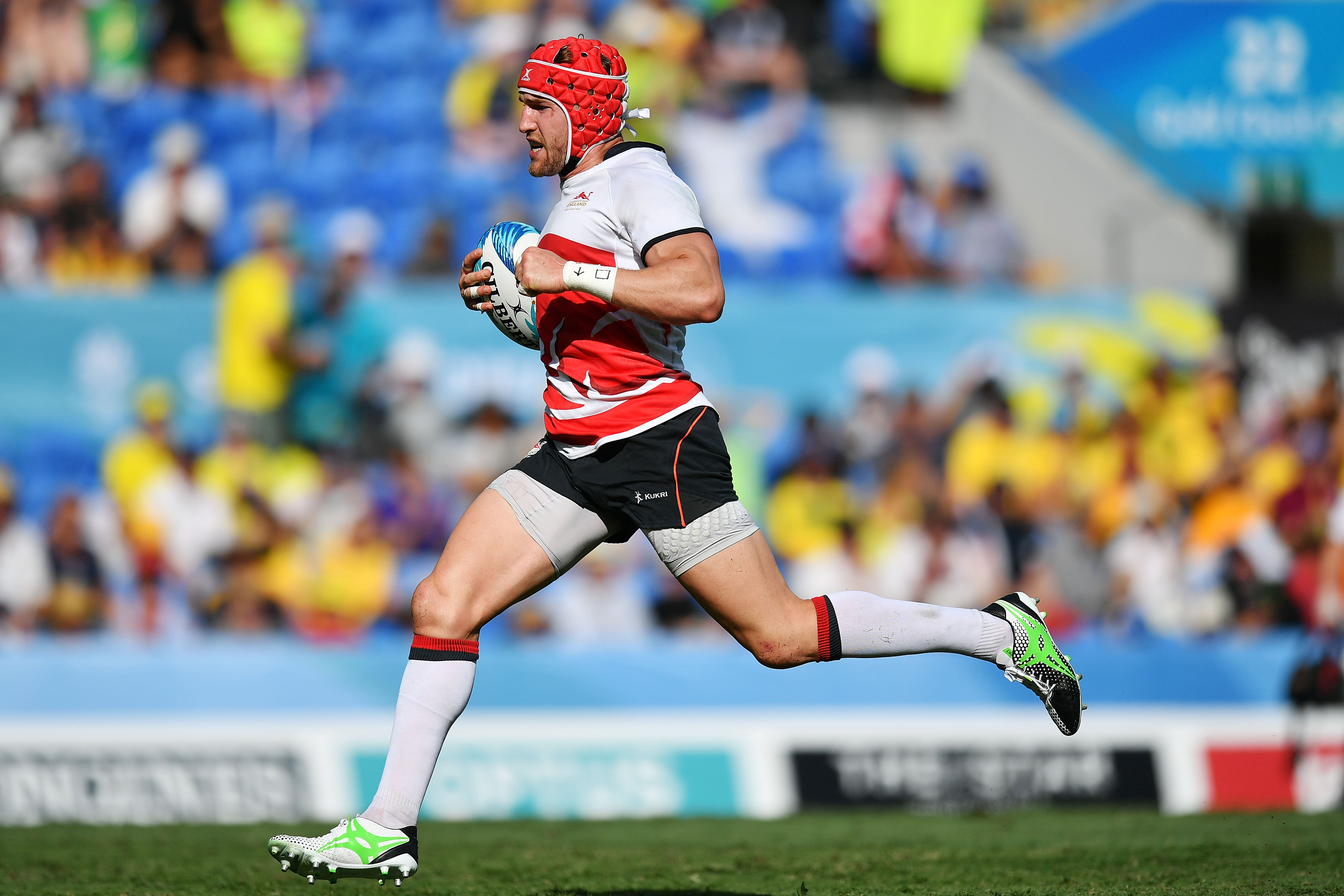 05:26 GOLD - NETBALL
GOLD! GOLD! GOLD! GOLD! GOLD! Wow - they have done it, we are the Commonwealth netball champions! Unbelievable!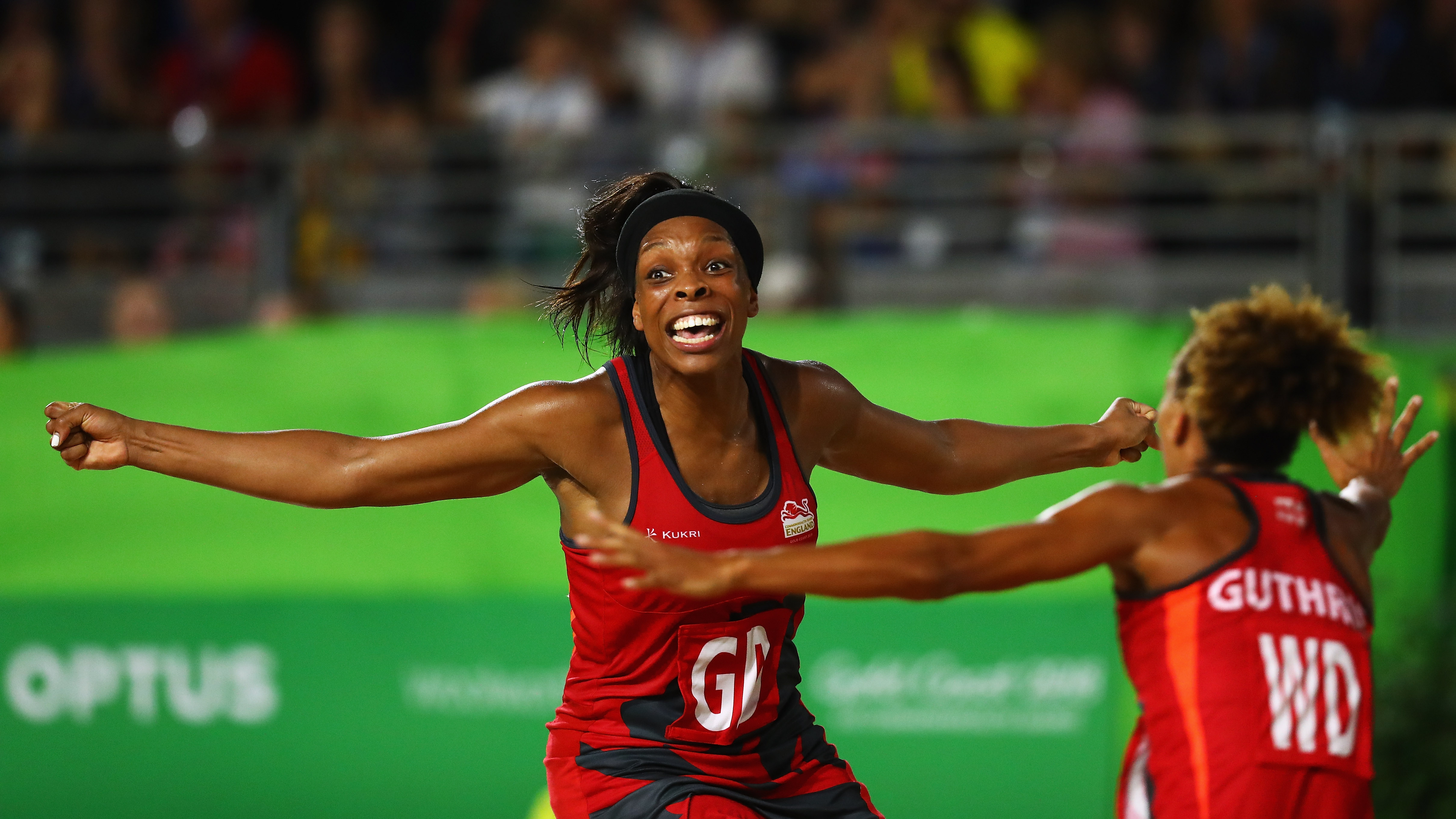 05:24 BRONZE - RUGBY SEVENS
Our women have won the bronze medal match against Canada, making history!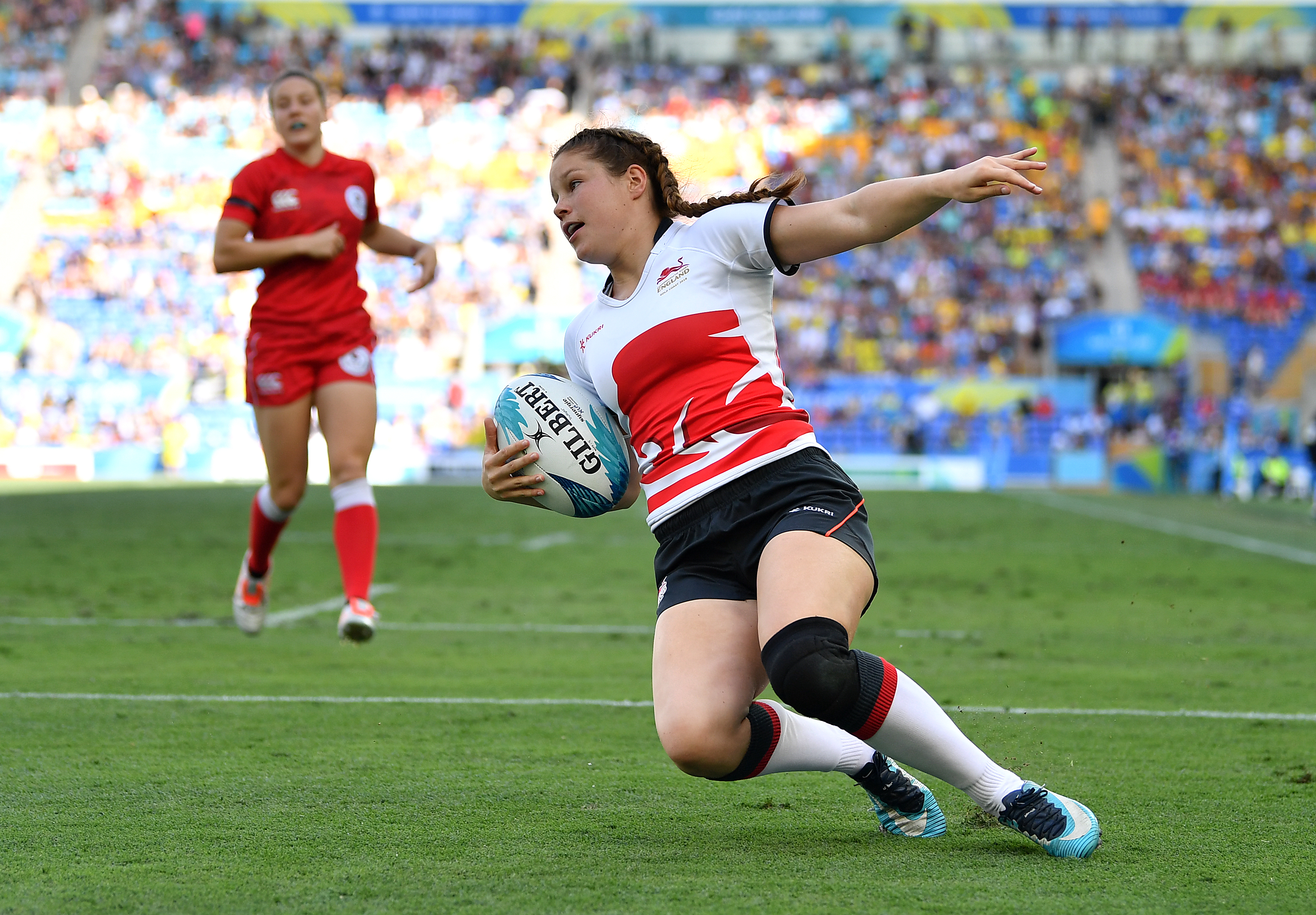 05:06 SILVER - SQUASH
It's silver for Daryl Selby and Adrian Waller in the men's doubles with Australia taking the title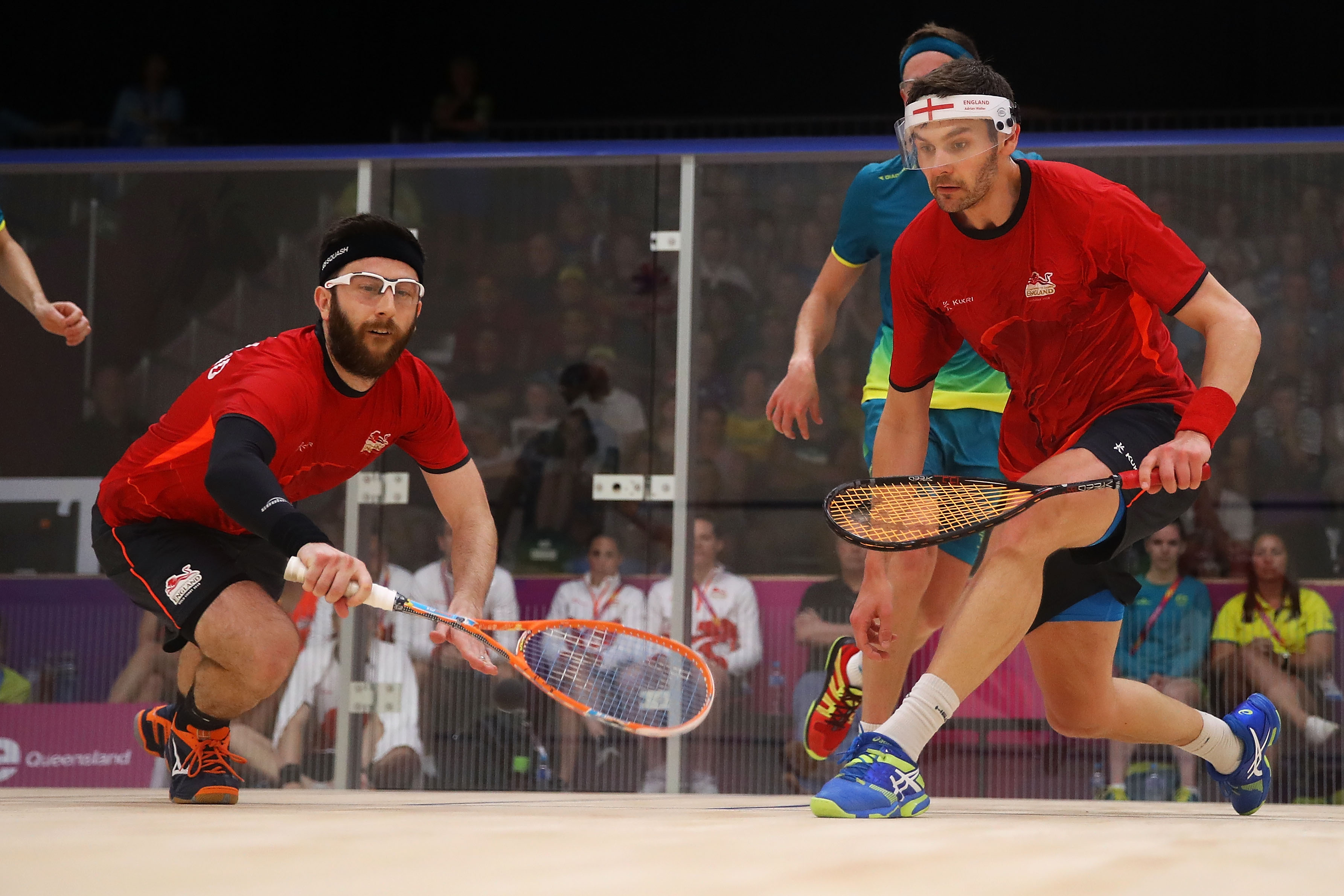 04:55 SILVER - BADMINTON
Lauren Smith and Sarah Walker come away with silver in the women's doubles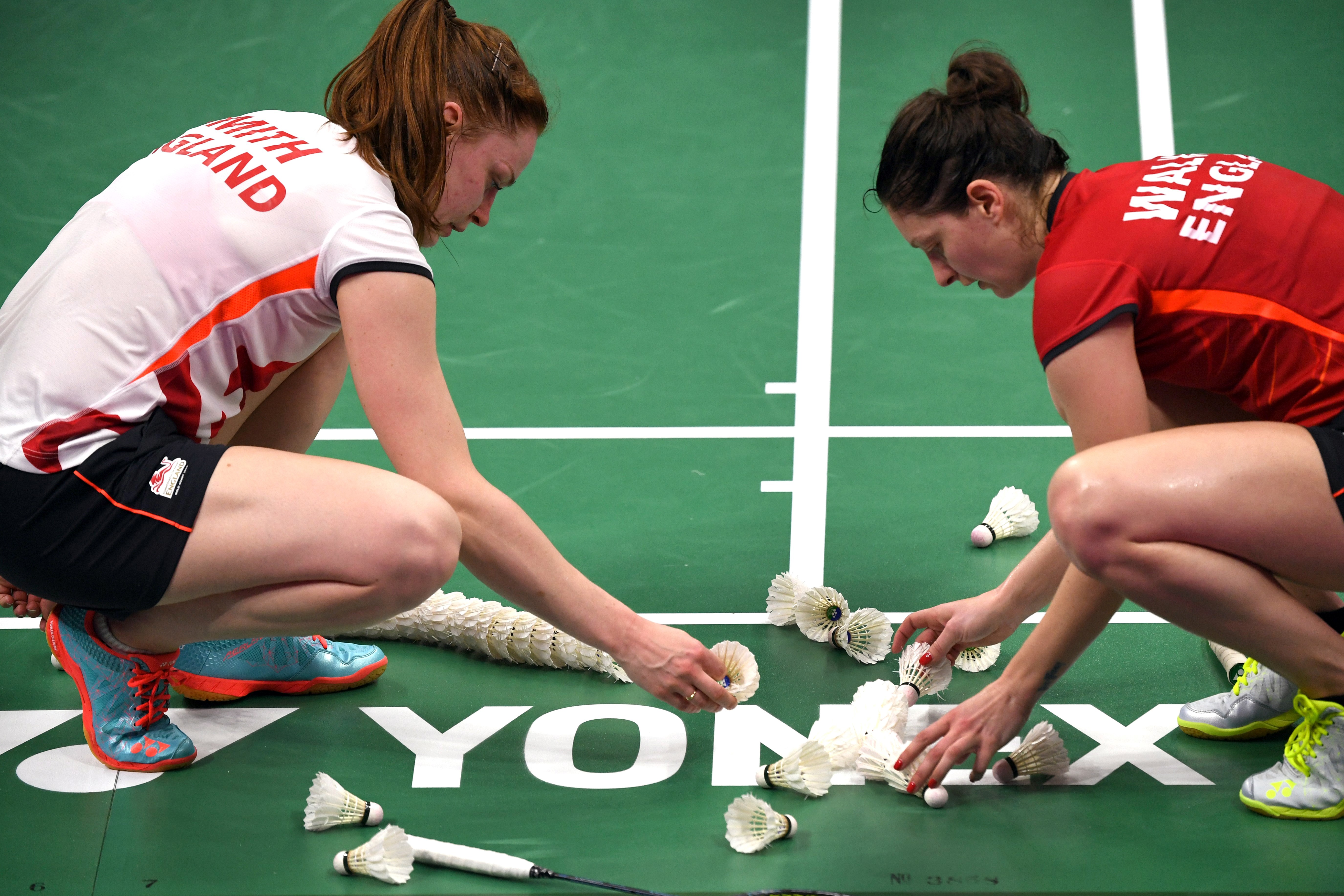 03:04 BRONZE - SQUASH
Great performance from our boys, James Willstrop and Declan James, who beat Scotland 2-0 and win Bronze in the men's doubles.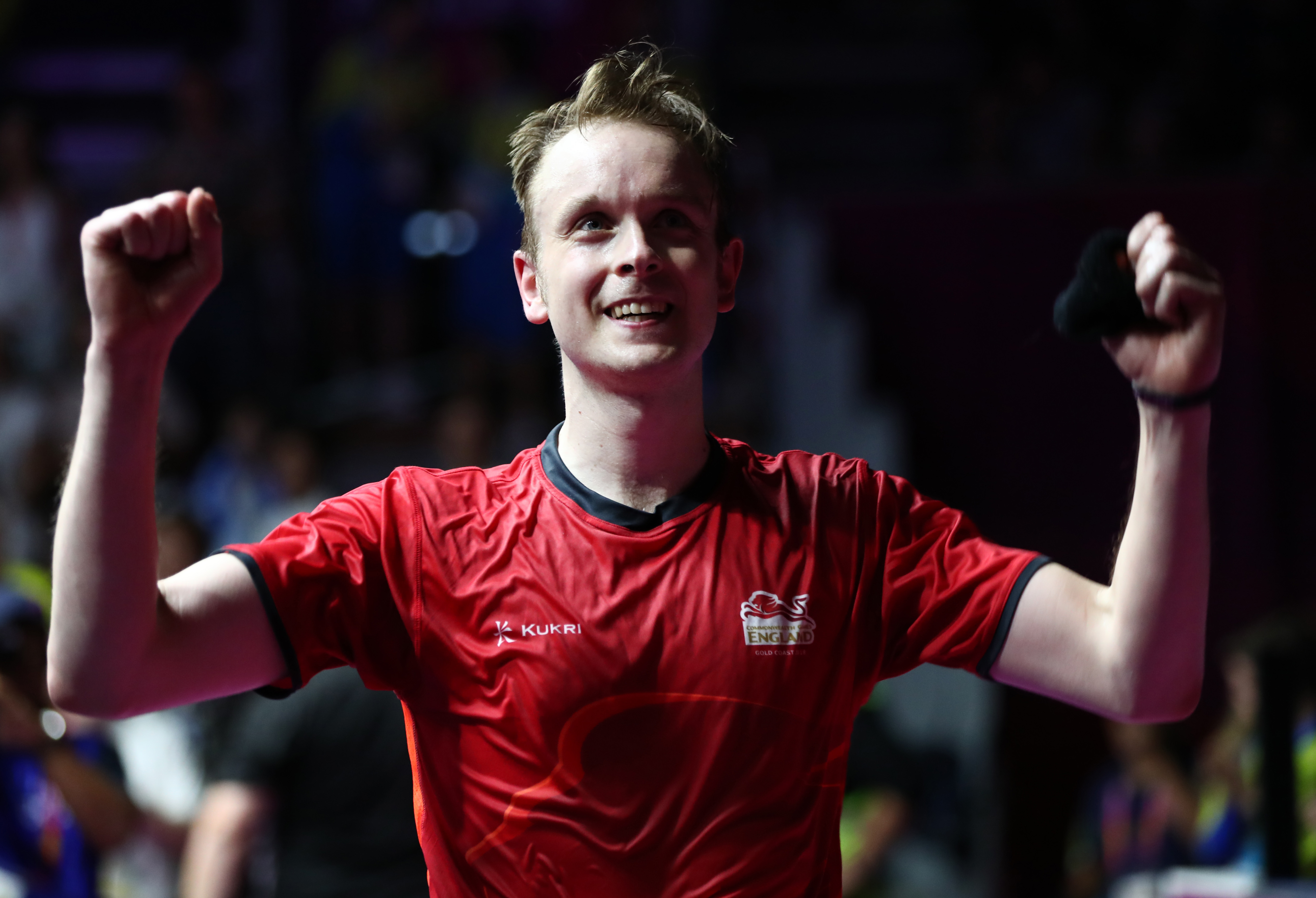 02:00 SILVER - TABLE TENNIS

Liam Pitchford and Tin-Tin Ho had to settle for silver in their mixed doubles match against the Singaporeans. It's been a brilliant tournament for the duo none the less and a well deserved medal!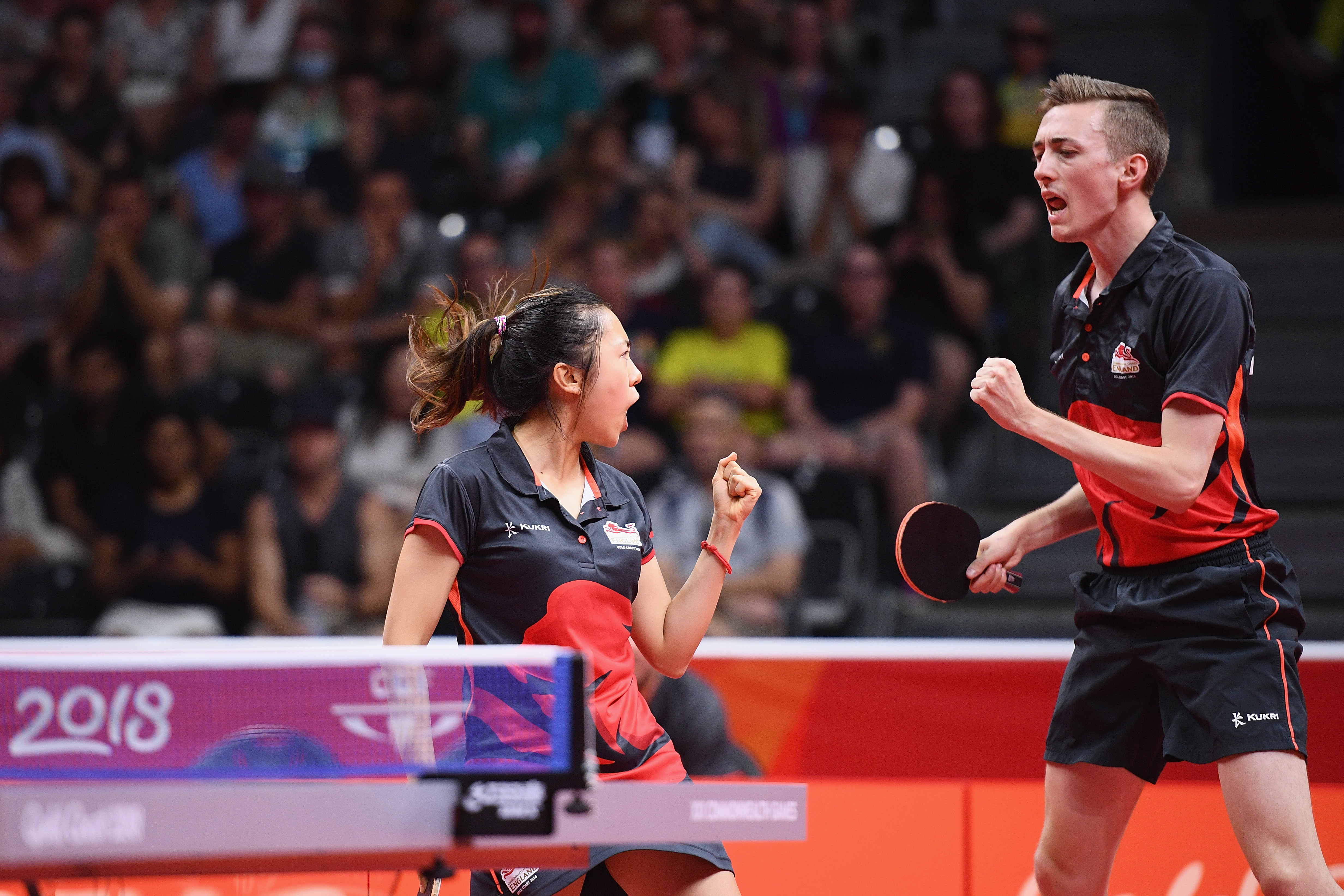 01:10 SILVER - BADMINTON, MIXED DOUBLES
Martin Ellis and Lauren Smith take mixed doubles silver in the all England final. A great effort from the duo who played some wonderful stuff throughout.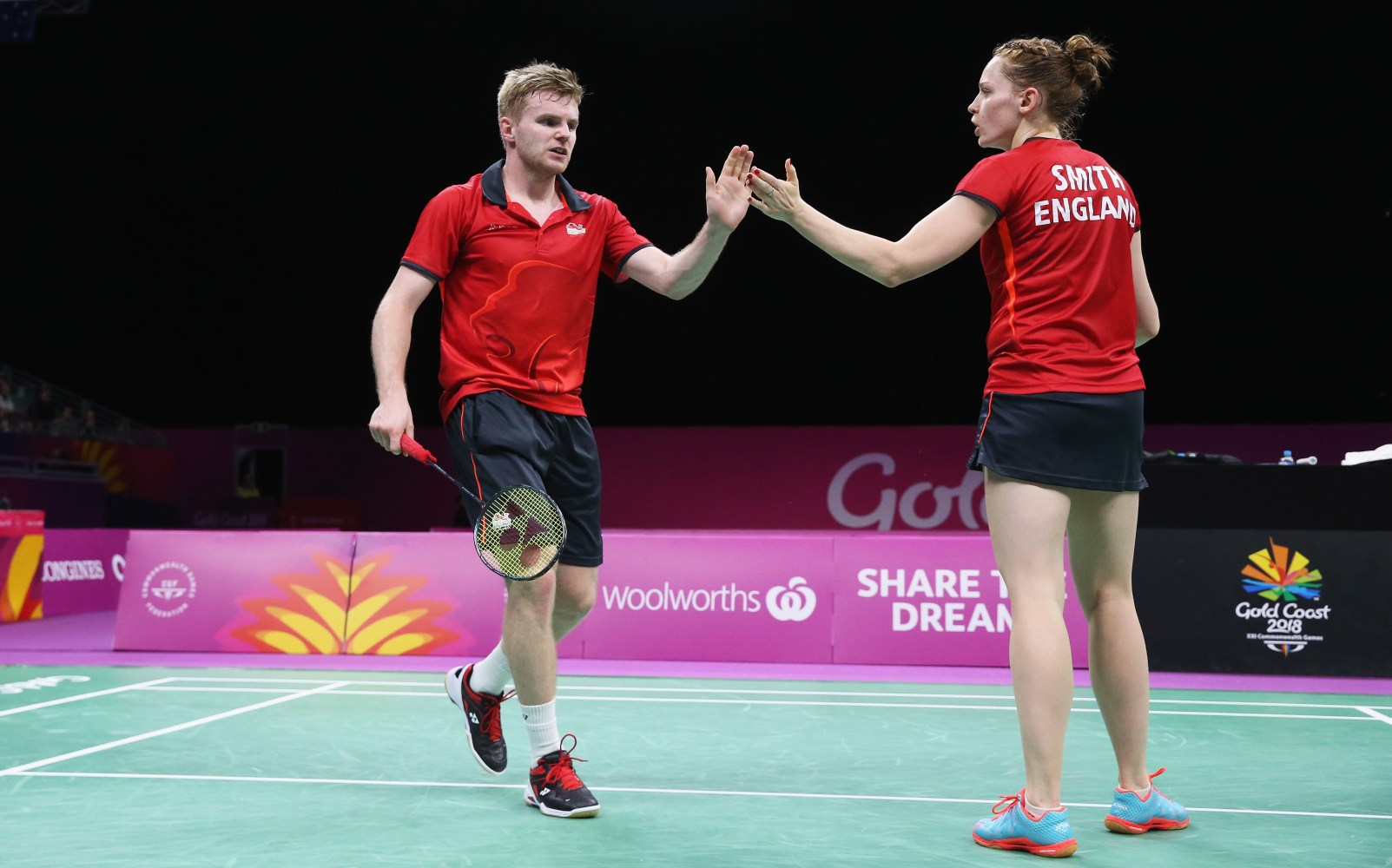 01:10 GOLD - BADMINTON
The brilliant pair Adcock pair of Gabby and Chris were too strong. They win our first Gold of the day, in the mixed doubles and our tally is 43 and counting... read about their win here.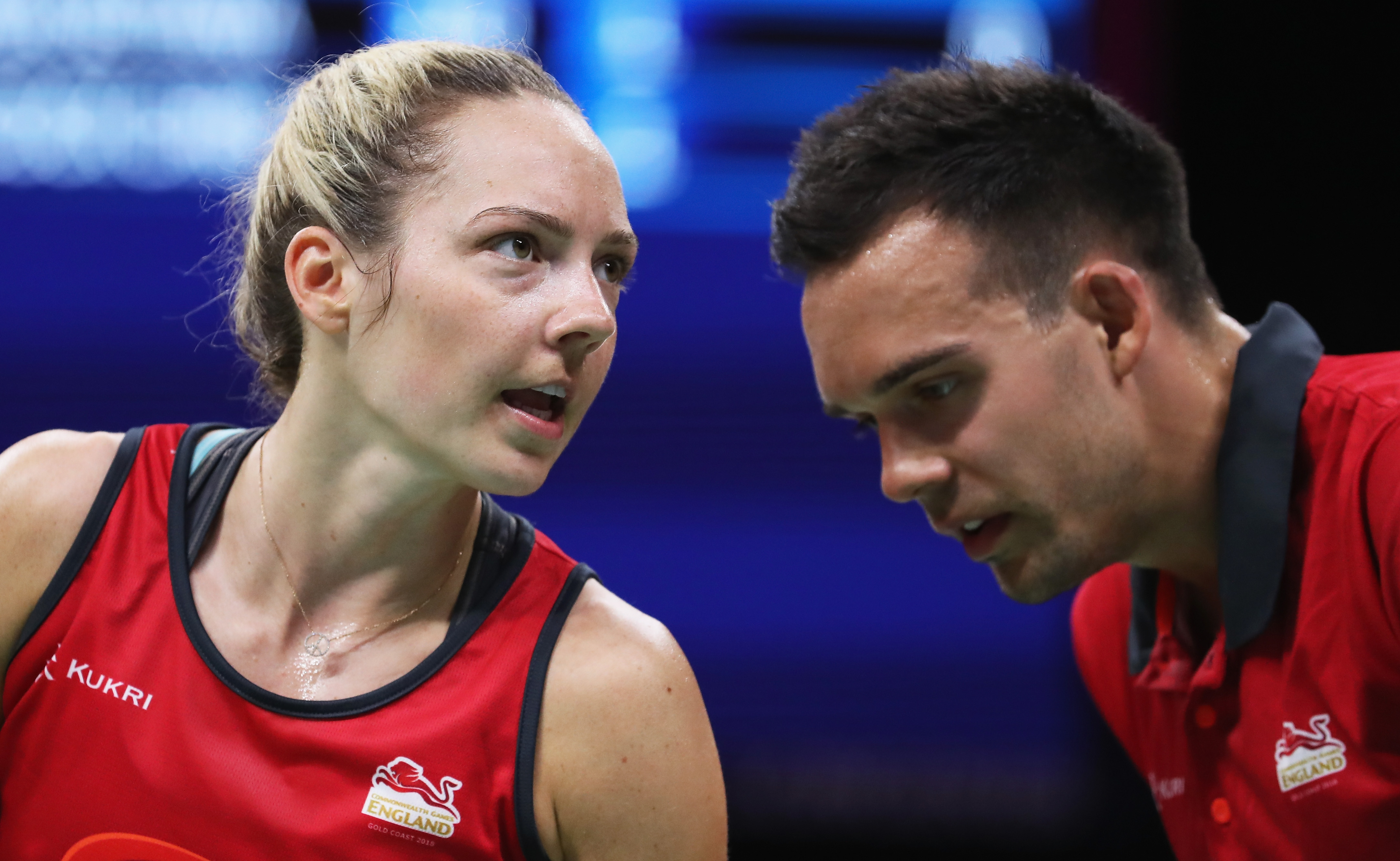 22:50 BRONZE - ATHLETICS

Jade Jones continues the morning medal haul on the Gold Coast! She's won T54 Marathon bronze, her second medal of the Games after her Gold in the para Triathlon!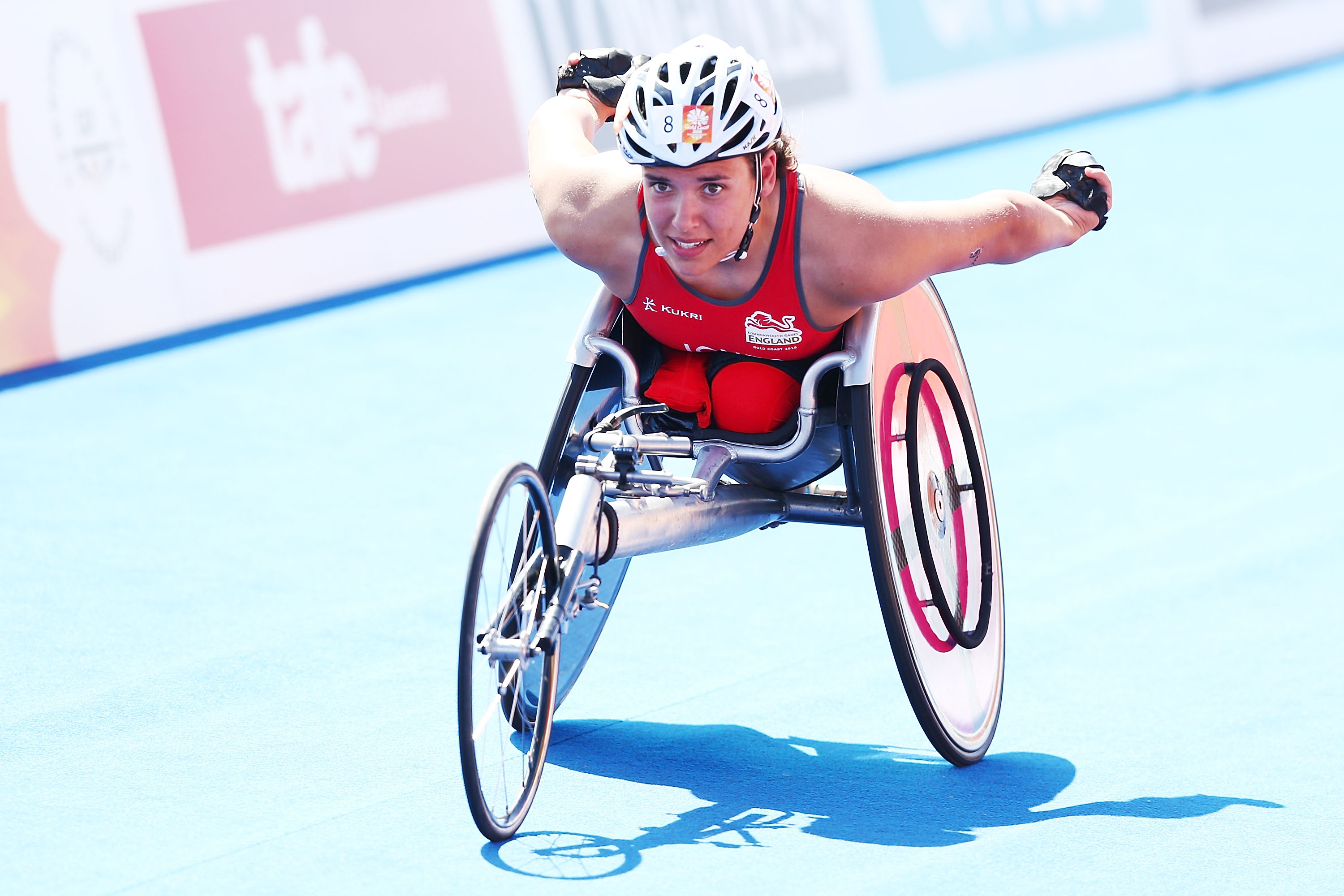 22:38 BRONZE - ATHLETICS

Seconds later following in behind John Smith is Simon Lawson who clinches a T54 Marathon bronze medal!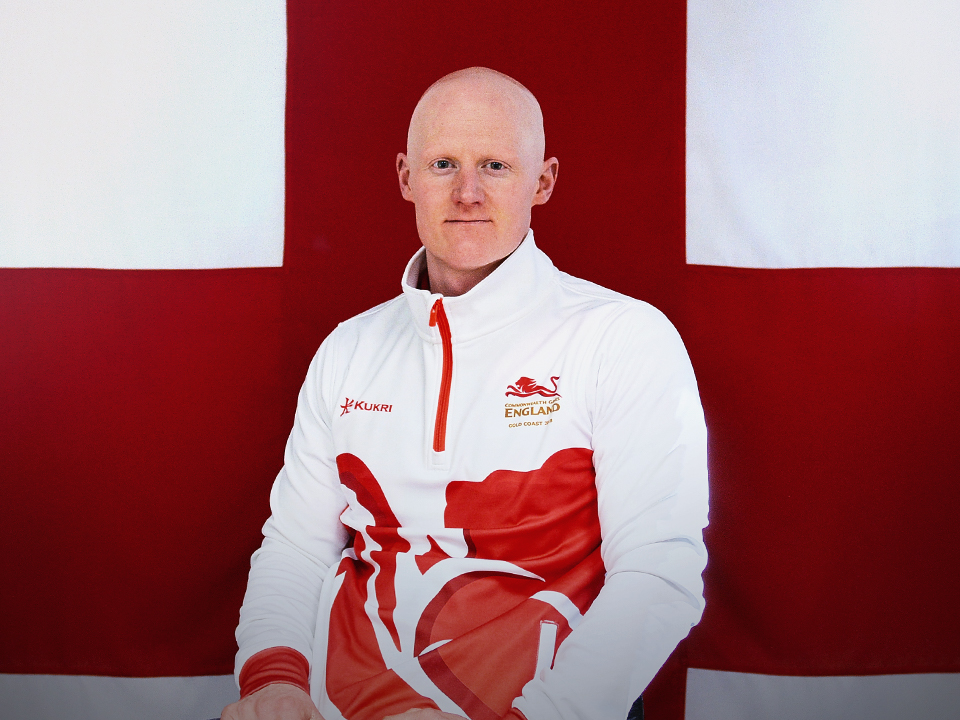 22:38 SILVER - ATHLETICS

Silver for John Smith in the men's T54 marathon. There was no stopping Australia's Kurt Fearnley but Smith is the best of the rest!