Chloe Birch has revealed the opportunity to play badminton in front of a home crowd at the Birmingham 2022 Commonwealth Games is something that she can't wait to experience.
"I was 15 or 16 when it was London 2012, and being there as a spectator, it was always one of those things that I really wanted to replicate by competing at a home Games to get that experience. So to then have that opportunity in Birmingham would be amazing." Birch said.
"In Badminton, we compete all over the world and it's not really in this country except one or two competitions a year, so just having friends and family there and more or less the whole country willing you on would just be amazing."

Gold Coast turning point
Birch already has experience of what a Commonwealth Games is like from two years ago in the Gold Coast, Australia, where she was able to bring home a bronze medal in the mixed team event.
"That was definitely a big turning point in my career. Being a part of that multi-sport environment, being part of Team England and coming back to the village every day after you've competed and seeing people win more medals, it makes you do all the right things.
"You see team mates winning medals and you are like 'right, in two day's time I could do that' So I definitely think that was a valuable experience for me. Looking ahead to Birmingham it would be ten times better to be in this country and not half-way round the world."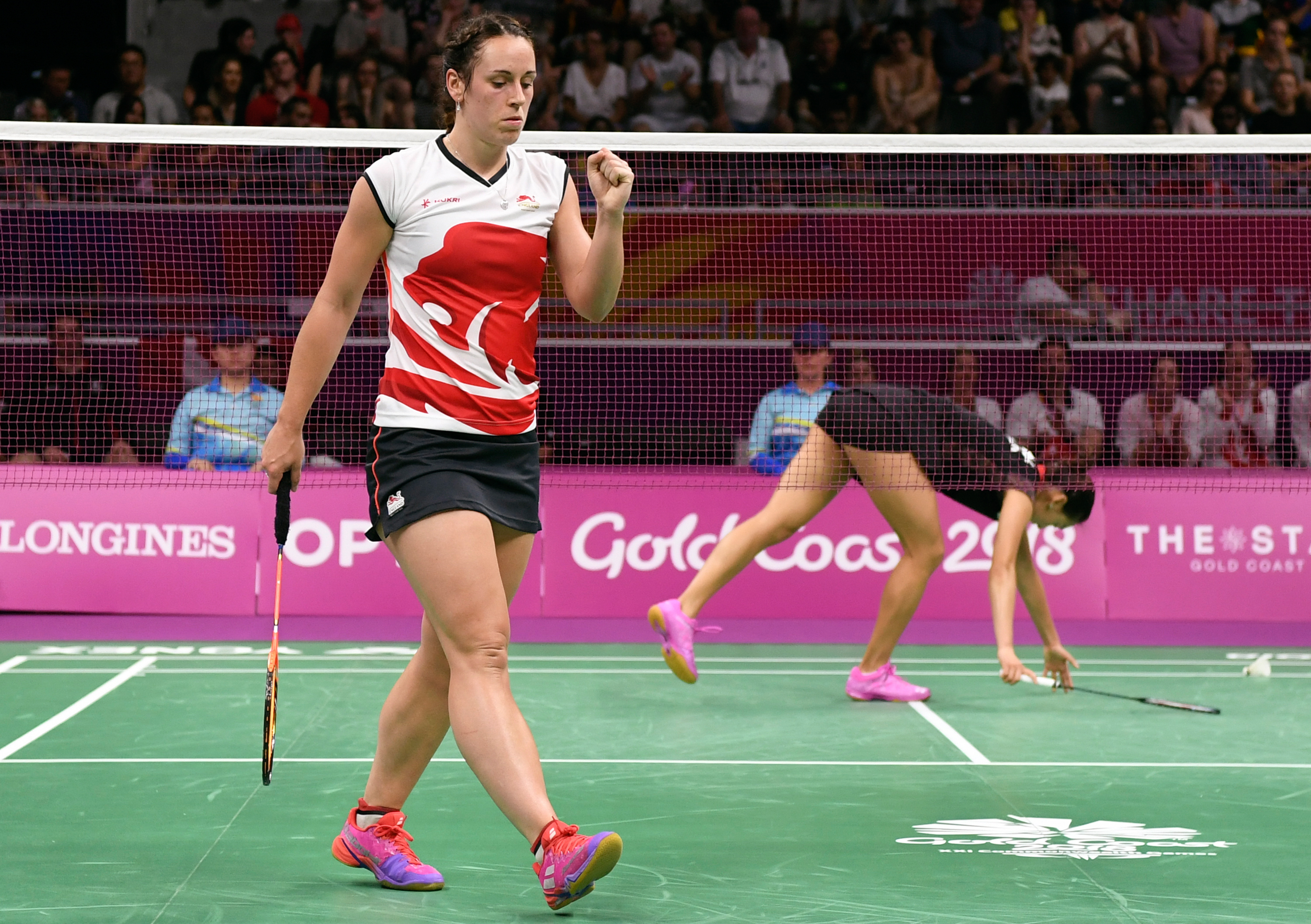 Training on hold
Preparation and training for Birmingham as well as the Tokyo Olympic Games were put abruptly on hold, as Birch and her badminton colleagues were in a yearlong qualifying run for the Olympics when coronavirus struck.
"When lockdown first happened, I thought 'great I've got a week in the country' obviously no one quite knew what it was going to escalate to, and it has been tragic what has happened across the world," Birch explains.
"From a competitive view, it has been a nice mental and physical break, we had been competing solidly for a year and with the pressures of qualifying for the Olympics. It gave me a chance to step back and do the stuff outside of Badminton, but I think the closer we got to going on court, the more excited I got and getting back to normality and playing."
To keep up to date with all the Team England athletes in the lead up to Birmingham 2022 follow Team England on Facebook, Twitter and Instagram.