After the success of winning Team England's first ever Commonwealth Games hockey gold medal in Birmingham this summer, six members of the team have had their Golden Gateways plaques installed at sporting venues of their choice; venues which have had an impact on each of their respective careers and have played a role in each athlete's journey to Commonwealth gold.
Team England's women have come very close to gold at the Commonwealth Games on numerous occasions, however never quite managed to come home with the colour they desired. That changed this summer when they beat Australia 2-1 in the final.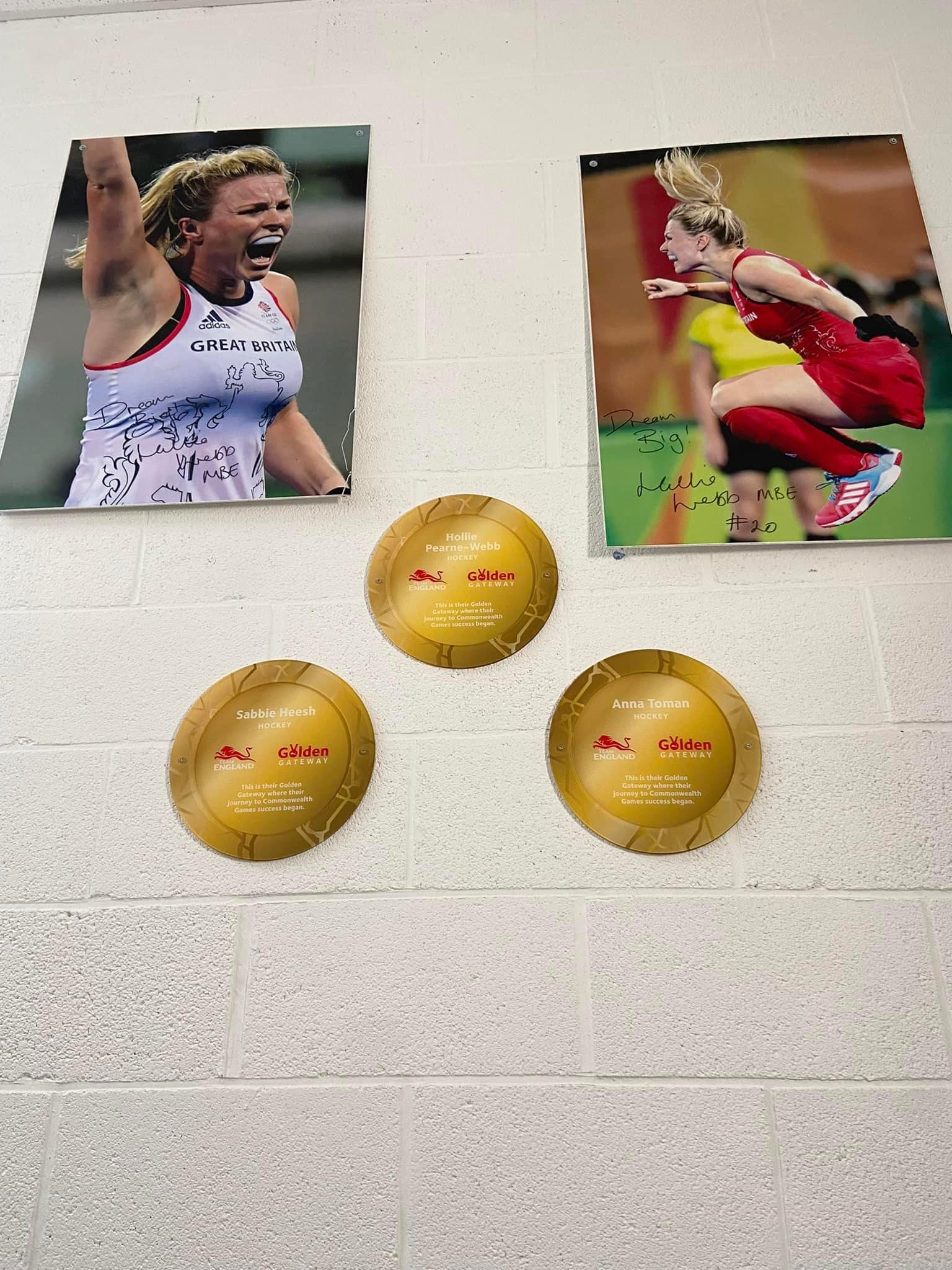 Captain Hollie Pearne-Webb has been an integral member of the England women's hockey team for many years and was a part of the squad who won silver in 2014 and bronze in 2018. She, alongside two of her other teammates, Anna Toman and Sabbie Heesh, have chosen to have their Golden Gateway plaques installed at Belper Hockey Club, where all three started their hockey journeys.

Grace Balsdon, who was top goal scorer in Birmingham, has chosen Canterbury Hockey Club as the home of her Golden Gateway plaque. Both Izzy Petter and Ellie Rayer chose their schools, Cranleigh and Claire's Court.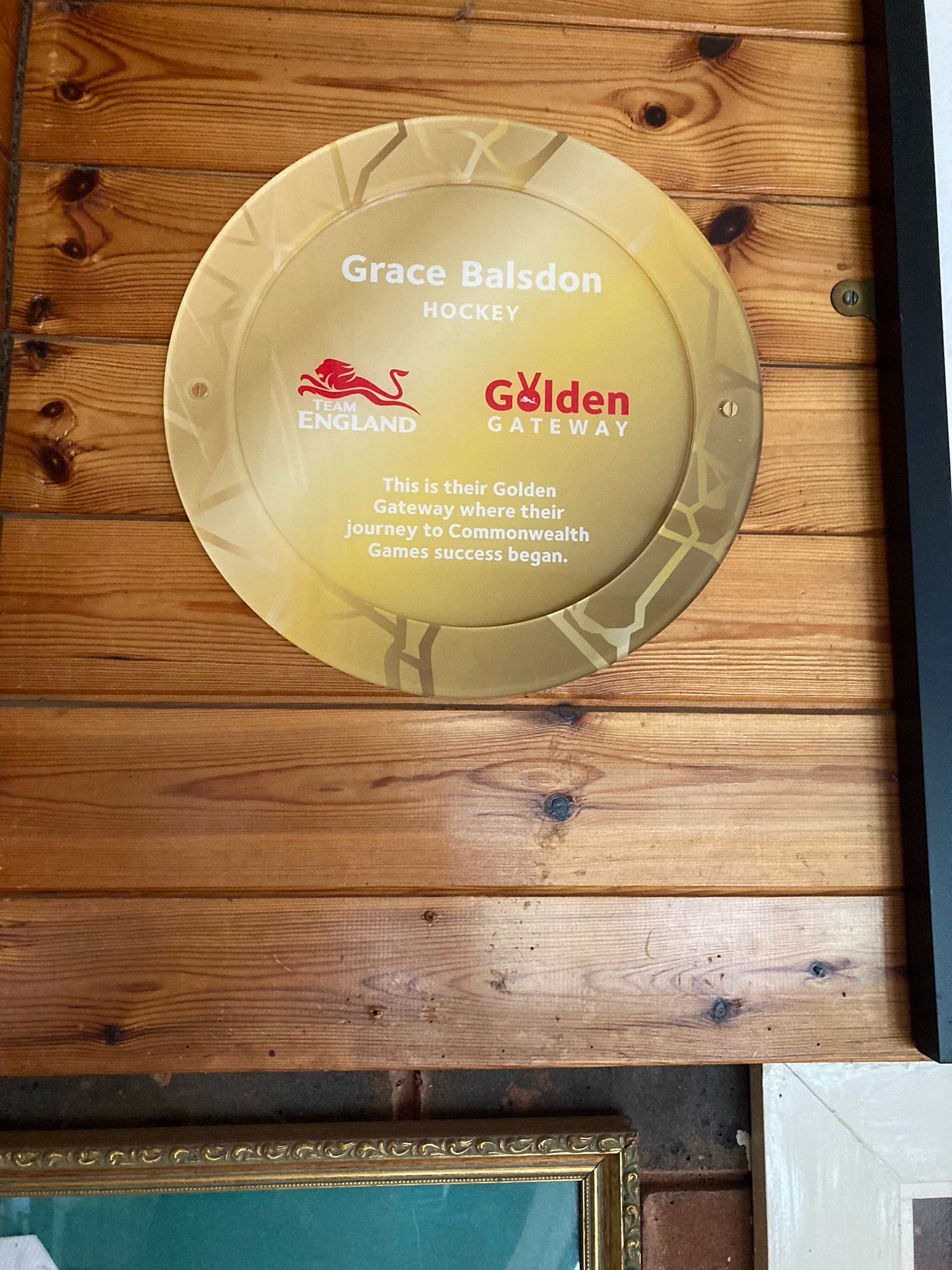 Speaking on how Cranleigh played a huge role in her hockey career, Izzy Petter comments: "Lintotts [the hockey pitch] is special to me because it is where I first picked up a hockey stick at SJB Academy with Steve Batchelor, and then when I joined the school it is a place where I made some really special memories with some of my closest friends."

Since Birmingham 2022 came to a close, Team England have been installing Golden Gateway plaques at gold medal-winning athlete's desired venues up and down the country.