English sports stars including the Brownlee brothers, England's rugby teams and Commonwealth gold-medal winning gymnasts are throwing their full support behind UK Anti-Doping's Clean Sport Week, which launches today (21 May).

The likes of Alistair and Jonathan Brownlee, Max Whitlock and Nile Wilson will be joined by Ben Proud, Ali Jawad and a host of other athletes, in showing their support for drug-free sport as part of UK Anti-Doping's second annual campaign.
Two-time Olympic triathlon champion, Alistair Brownlee, said: "Being clean means training hard and knowing exactly what you put into your body. There are no shortcuts to success in sport, it takes lots of hard work and dedication.
"That's why I'm supporting Clean Sport Week."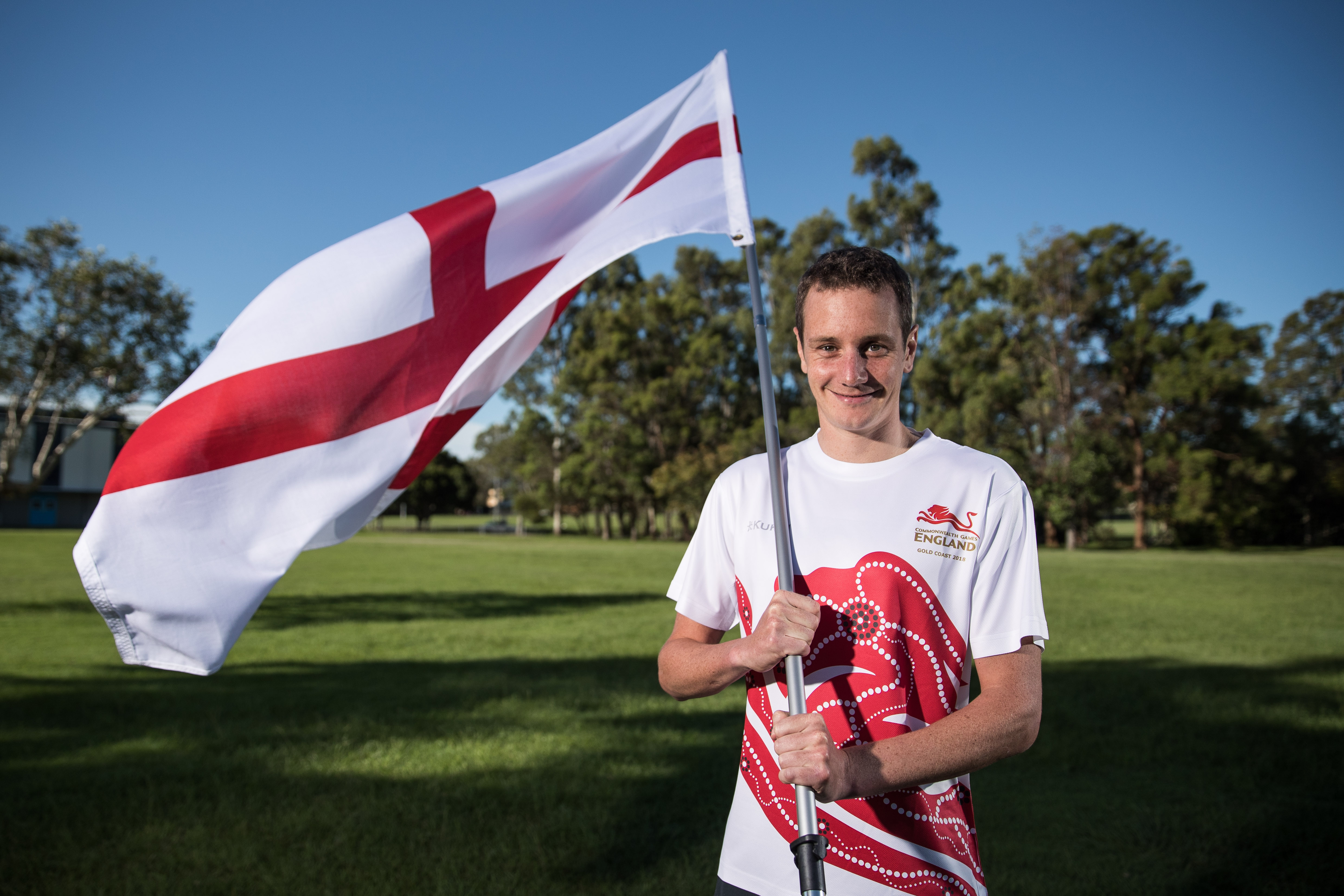 This year's event, which will again have the support of a range of National Governing Bodies (NGBs) and sports organisations, will celebrate clean athletes and their success, and promote the work of the anti-doping community in the fight for clean sport.
The campaign will also have a strong focus on supplement use and image enhancing culture in the UK, with new research set to be revealed during the week to encourage a wider public debate on the issue.
A number of events will take place between 21-27 May to help raise awareness of clean sport and anti-doping programmes led by UKAD, including the results of a public survey on the use of supplements, conducted by YouGov. The campaign will also feature social media videos from a number of UK athletes showing their support for clean sport, through a series called 'Feat of Strength'.
Nicole Sapstead, UKAD's Chief Executive, said: "Our education programme is a vital part of our prevention work at UKAD. We are committed to delivering a high-quality programme in collaboration with our partners.

"Clean Sport Week provides the perfect platform for sports in the UK to come together and showcase the fantastic work going on from grassroots to elite level."
UKAD and its partners are supporting athletes from grassroots to elite level through one of the world's most extensive education and intelligence-led testing programmes. It has 30 National Trainers who deliver clean sport education, over 200 Doping Control Personnel, who work as part of the sample collection process and more than 2,300 Accredited Advisors around the UK.
The organisation provides and supports a range of educational, anti-doping and clean sport resources to help athletes at all levels including its '100% Me' programme.
UK Anti-Doping's Clean Sport Week takes place from 21 – 27 May 2018. Sign up to show your support for clean sport via their Thunderclap: https://www.thunderclap.it/pro...