Team England squash player and flag bearer from the Glasgow 2014 Games, Nick Matthew, took to Team England's Instagram Live account last week to answer your burning questions. We've collated a selection of the questions and answers from our three-time Commonwealth gold medallist.
What are your favourite Commonwealth Games memories?
Glasgow 2014 was immense, when I got to lead the team out at Celtic Park. Along with getting an OBE was one of the best honours of my career because it was outside of your own sport. You spend 365 days a year within your own sport so to get something out of that becomes even more memorable. It kind of felt like Glasgow was having a home Games in a way, as it was just up the road. I had the extra emotion of having knee surgery five weeks before those games, my wife was pregnant and due three to four weeks after those Games finished so it was crazy times but successful and an amazing summer.
What is your favourite sport?
I've got to say squash because it's what I play, but I also play a bit of golf now and then when the weather is not doomy and gloomy. I also love to watch football, both the Premier League and the Championship, which is what my team Sheffield Wednesday play in.
What do you think it will be like for Team England athletes at Birmingham 2022?
I think it will be an absolutely amazing experience, we had a real advantage playing in Glasgow which was an amazing occasion, I'm sure Birmingham is going to go a step further with home advantage and we'll do really well in the squash medal table. Obviously I won't be on the court, but I'd love to be part of Team England in another sense by Birmingham, whether that's coaching staff or the media team commentating on it, but I'd love to be a part of those Games because its going to be a fantastic spectacle. The world will be due a good celebration as well.
What squash autobiographies would you recommend to read?
A great one is 'Shattered' by Peter Marshall, he was a double handed squash player from back in the day and got to world number two. But he got struck down with chronic fatigue syndrome and couldn't continue to train. So this book is all about his story. I won't ruin it but it's all about his decisions that he had to make and his love for the game really shone through.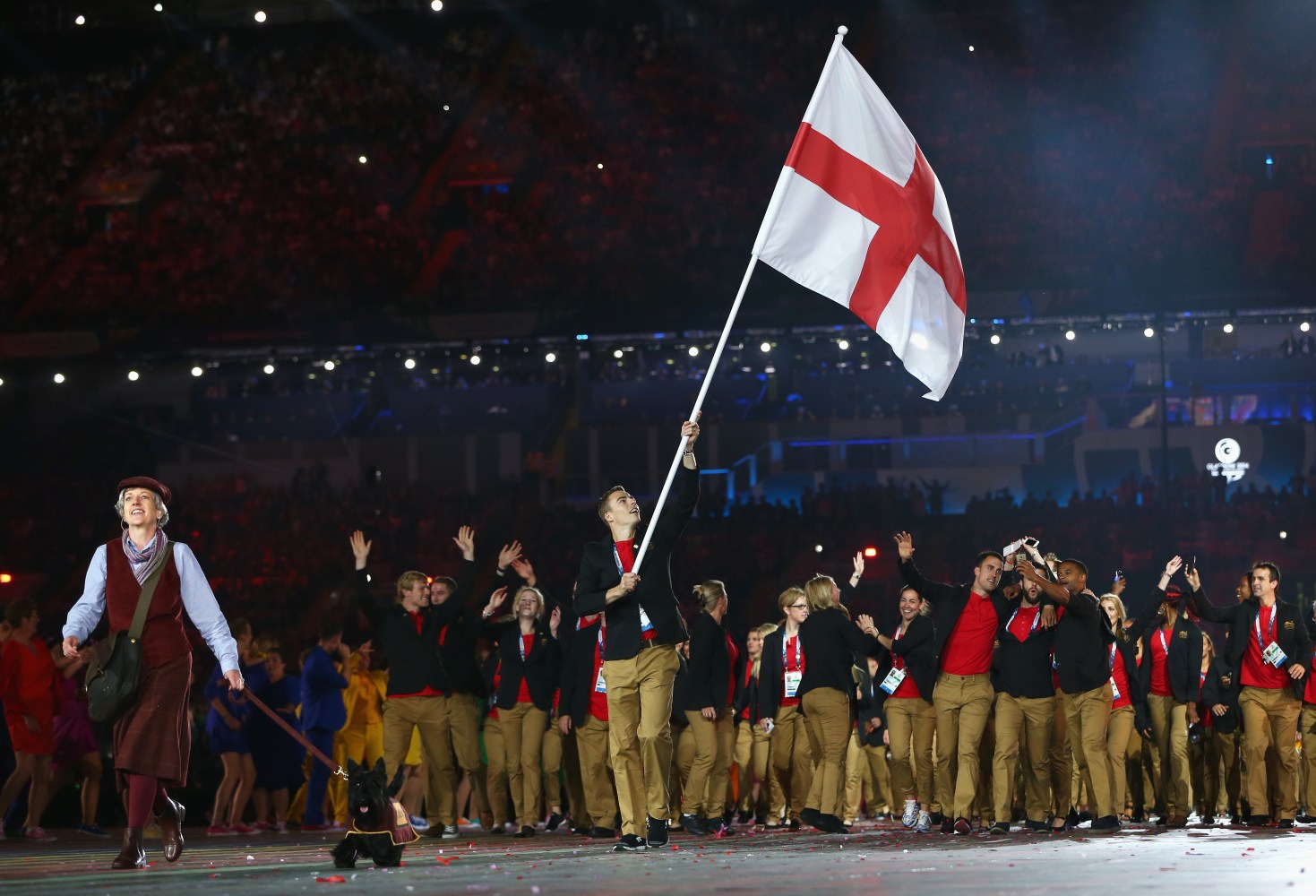 How do you win when you aren't playing well?
I'm pretty well qualified on this one, I made a career of not playing well but finding a way to win. That is where the mental strengths and physical qualities come through for any athlete. It is the same in every sport you've got to look at the mental, physical, technical and tactical side. If you aren't playing well that means that two of those four – the technique and tactics aren't going so well on that day. It may also be physically as well, you've got to rely on your mental powers and find a way. Keep things simple by thinking about one thing at a time, because as soon as you starting thinking about a few things then the game just gets too fast and too complicated in your head.
What racquet are you currently playing with?
I've just got sent the new Dunlop Sonic Core Evolution, I can't wait to get it strung up and get out on the court. The only time I've been off the squash court for this long is when I had shoulder surgery in 2008 when I was off the court for five months. This is a long stint though, I don't even play anymore but I can just imagine those people wanting to play junior or club squash, I think once we are allowed to play again it is really going to reignite that passion once again.
What advice would you give to junior players?
Get out there and gather experience from different players in different cities, different coaches, different countries. You can't do it right now, but one thing that rings true in whatever situation we are in is being open to advice, because you never know everything. So staying humble and open minded to everyone and listening to the advice is key to finding your own way.
Be sure not to miss out on any other Team England Instagram Lives by following us at @OfficialTeamEngland.