England have dominated the boxing ring and the shooting range on the penultimate morning of the Commonwealth Games by securing two golds and a silver medal within an hour on the Gold Coast.
Lisa Whiteside was first up in her 51kg bout to win the first gold of the day for England, while Paige Murney won silver shortly after in the 60kg women's bout, and Galai Yafai won gold in the men's 49kg final. With more finals to come, it could well be a memorable day for England's boxing team.

Whiteside looked focus and determined throughout her bout against Northern Ireland's Carly McNally and she controlled the majority of the action in all three rounds to secure a unanimous win over her opponent to convincingly win the gold medal in the 51kg final.
"I've had to bide my time," the 32-year-old beamed. "I've had to take knocks, I've been sat in the shadows and now it's me, Lisa Whiteside, number one 51kg girl and number one at a Commonwealth Games".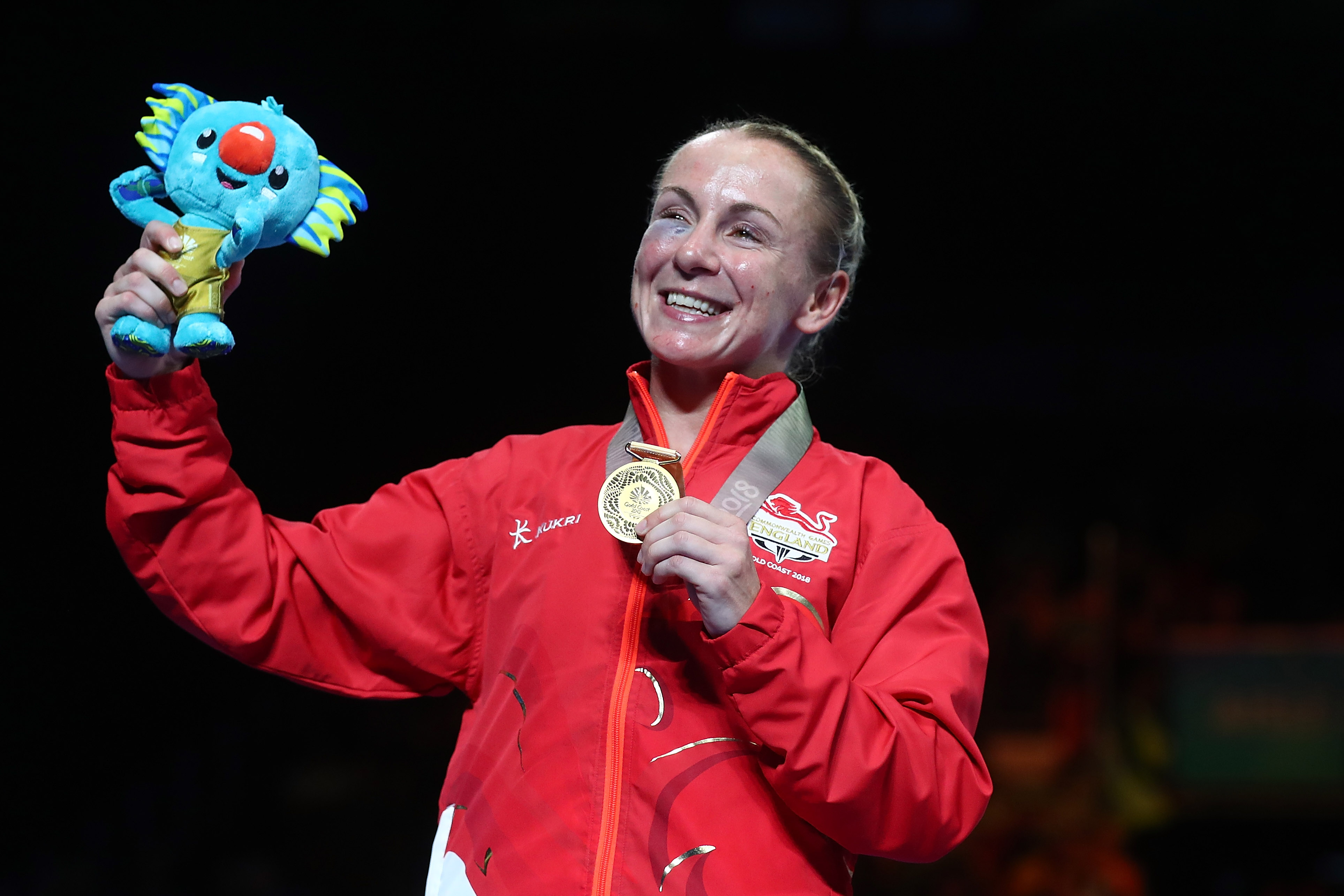 In the men's 49kg final, Galal Yafai was on the front foot from the off and he dominated his Indian opponent, to win a super impressive Gold medal. Winning in a 3-1 split decision he has added the Commonwealth Games gold medal to his recent European Championships silver.
He outfought and out hustled his opponent and applied sustained pressure in all three rounds to take home Gold. It marked a brilliant Games for the Birmingham born fighter who has shown his huge ability in abundance throughout the Games.
"I've got to get more experience," Yafai explained. "I need to work on a lot of things just to be at the top, I think I'm about top four in the world now, but I want to get to the top".
Paige Murney won silver in her 60kg final and in a closely fought three rounds she couldn't quite get the better of her Australian counterpart. Despite a strong effort in all three rounds, she was unable to land any of the right hands as effectively as she'd have liked. In her first Commonwealth Games it is a tremendous result for the girl from Leicester.
Sandwiched between the flurry of boxing medals, it's been a great morning for our shooting team. David Luckman won another gold in shooting after winning the Queen's Prize individual final. He did it in scintillating fashion too.
Going in to the final distance he was able to overcome his Australian rival and showed the composure he needed to, as he claimed the win and Parag Patel wasn't too far behind for a brilliant bronze in the same event. Then an hour later in the three platform 50m rifles, Dean Bale put in a sterling performance to win himself the Bronze medal.
The England women's hockey team meanwhile put in a world class performance early this morning to win a super impressive bronze medal as they dispatched India 6-0.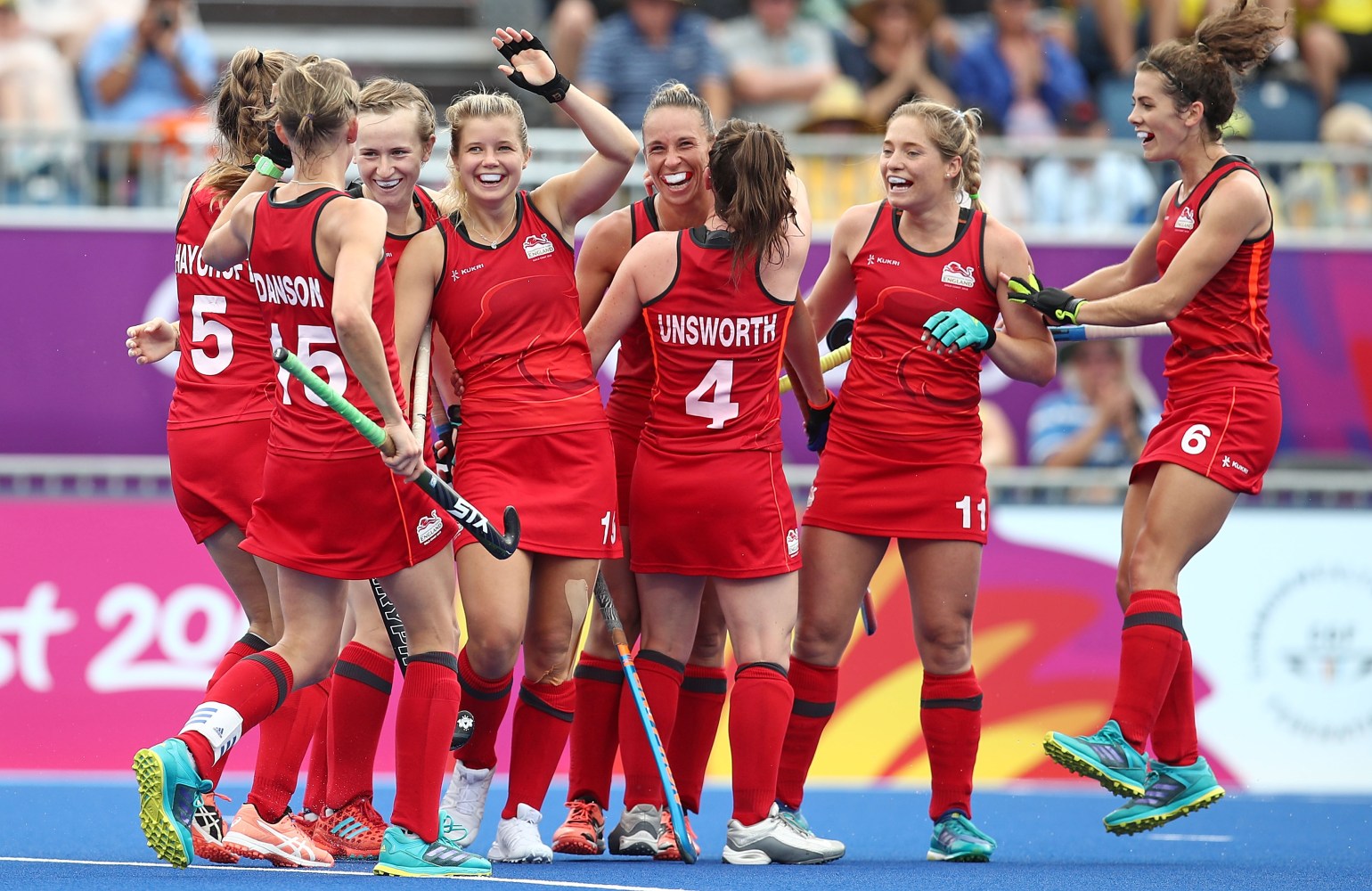 The captain, Alex Danson said afterwards: "I am absolutely delighted and so proud of every single member of our team. We came out fighting and it's a fantastic result. I think what you saw today was character. It was a heart breaking result against New Zealand and we were devastated. But we came together, picked ourselves up and I think we came out with the right mentality today and showed how well we stick together and we put on a fine display.

"I'm delighted for this team today. Mostly though I am delighted for us going forward because I think we are a team on the up. But we can go away now and celebrate this result and we've one eye on the World Cup!"