Team England has today named 10 artistic gymnasts to compete for Team and Country at the 2018 Commonwealth Games.
The squad includes triple Commonwealth and double Olympic Champion Max Whitlock MBE and Claudia Fragapane, who will defend the four Commonwealth titles she won at Glasgow 2014.
Max and Claudia are joined on the 2018 Commonwealth Games team by Olympic bronze medalists Amy Tinkler and Nile Wilson.
At Glasgow 2014, Team England topped the gymnastics medal table with a total of 19 medals. Four of the athletes who were part of the successful team at Glasgow will be returning to the Commonwealth Games stage while six of the athletes will be making their Games debut.
The artistic gymnastics competition will take place at Coomera Indoor Sports Centre from 5 to 9 April.
Claudia Fragapane came to prominence at the 2014 Commonwealth Games, where she was the first English woman to win four gold medals since 1930. She said:
"Competing at the 2014 Commonwealth Games in Glasgow was one of the best and most memorable experiences of my life. I'm so happy to have been selected for Team England again and I'm really excited to be going to Australia.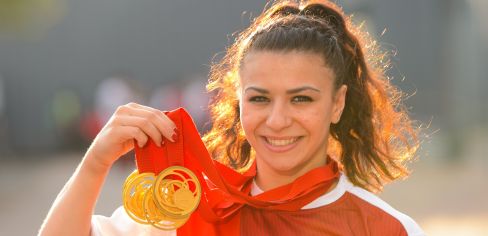 "Four years on from Glasgow I have a lot more experience and I'm looking forward to supporting my teammates and hopefully repeating the success of last time. We have a really strong group of girls in the team with a mix of experience and some newer girls and I'm confident we can all put in good performances and win medals for England."
Max Whitlock MBE will be appearing at his third Commonwealth Games having already won eight medals previously. He said:
"I'm delighted to be going to my third Commonwealth Games for Team England and can't wait to get out to the Gold Coast and begin competition. My Commonwealth Games experiences so far have been incredible and I'm looking forward to being a part of Team England again, aiming to win medals for my nation.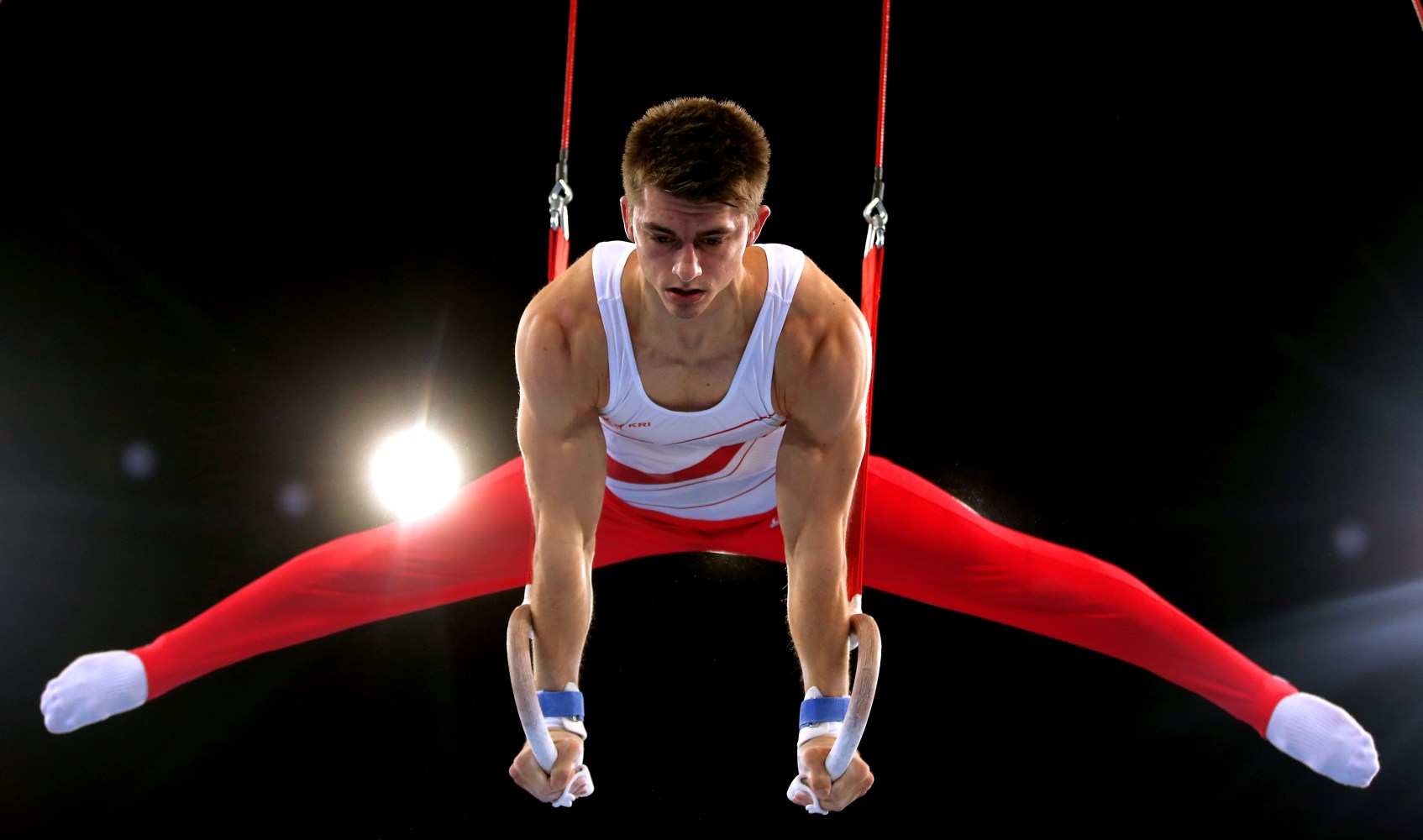 "The gymnastics competition, particularly between the Home Nations, is going to be intense and I know the whole team are working hard to be in the best shape to produce medal winning routines."
Team England's gymnastics team leader, Mike Weinstock, said:
"We had some really strong competition for places on the England team. The team we have selected has a really good balance between youth and experience. I'm really excited to see what we can achieve on the Gold Coast in April."
Team England Chef de Mission, Sarah Winckless, said:
"I'm delighted to welcome the artistic gymnasts to Team England and I would like to offer my congratulations to the athletes selected. We have an extremely strong recent track record in artistic gymnastics which led to the amazing Team GB performance at the Rio Olympics. I look forward to working with everyone as they compete for Team and Country in April."
The full team is as follows: