Ten years ago on October 14th 2010, the curtain was brought down on the 19th Commonwealth Games in Delhi, India.
Breaking new ground
There was an English contingent of 355 athletes who made the journey to compete for the first Games to ever be held in India, it was also just the second time the Games had been hosted on Asian soil following on from Kuala Lumpur 12 years previous.
This home support led to the hosts finishing second in the medals table - their highest finish ever - and meant that Team England would miss out on the top two for the first time in 16 years as Australia topped the medals table overall.
However, it was far from a down Games for Team England who still excelled by winning more medals than in Melbourne four years before. Taking home 37 golds, 59 silver and 44 bronze medals with 142 overall, which would be their third highest ever medals tally at the Commonwealth Games and the biggest by an England team overseas.
All round success
Team England won medals in every sport bar one, with a number of superstar names making their mark on the Games. In the aquatics arena, England racked up 38 medals including nine golds, Tom Daley would win his first two multi-sport Games gold medals in the 10m synchro and 10m platform diving events.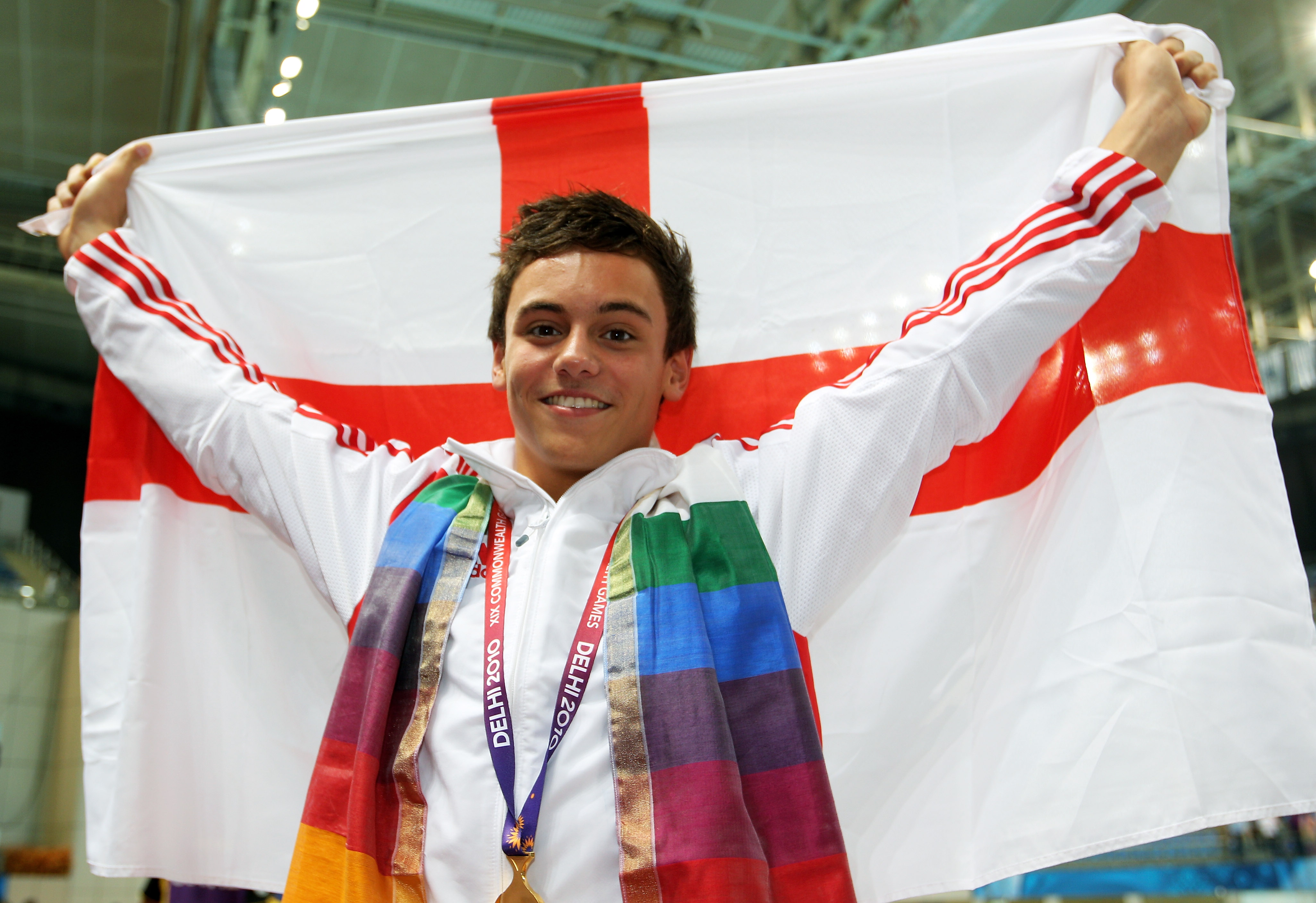 Rebecca Adlington would follow up her double Olympic gold medals from the 2008 Games with two gold medals in the same events she won in Beijing two years earlier. As well as two bronze medals in 200-metre freestyle and 4x200-metre freestyle events.
Bringing down the curtain
Nathan Robertson ended his Team England career by being the flag bearer for the opening ceremony before winning two silver medals and a bronze. Adding to the five medals he racked up during his career over three previous Commonwealth Games.
A Games of firsts
Zoe Smith became the first female weightlifter to win a medal, taking home bronze in the women's 58kg category. Danielle Brown also created history becoming Team England's first ever Para-sport athlete to compete in able-bodied competition and then winning gold in the Women's compound team event.
To keep up to date with all the Team England athletes in the lead up to Birmingham 2022 follow Team England on Facebook, Twitter and Instagram.