England and Warwickshire cricketer, Amy Jones, can't wait for the opportunity to represent Team England at her home ground at the Birmingham 2022 Commonwealth Games.
Last weeks' Birmingham 2022 medal event programme announcement confirmed the inclusion of Women's T20 Cricket, with the sport returning to a Commonwealth Games programme which will make history for having more medals on offer for women than men, as well as including the biggest para-event programme in Commonwealth Games history.
"Its brilliant that cricket has been included in the Birmingham 2022 Commonwealth Games," Jones said. "It's a fantastic opportunity for our sport to be included in such a special event."
"As a team it's something we've watched a lot and are big fans of, so to officially be included and know we are taking part is really special."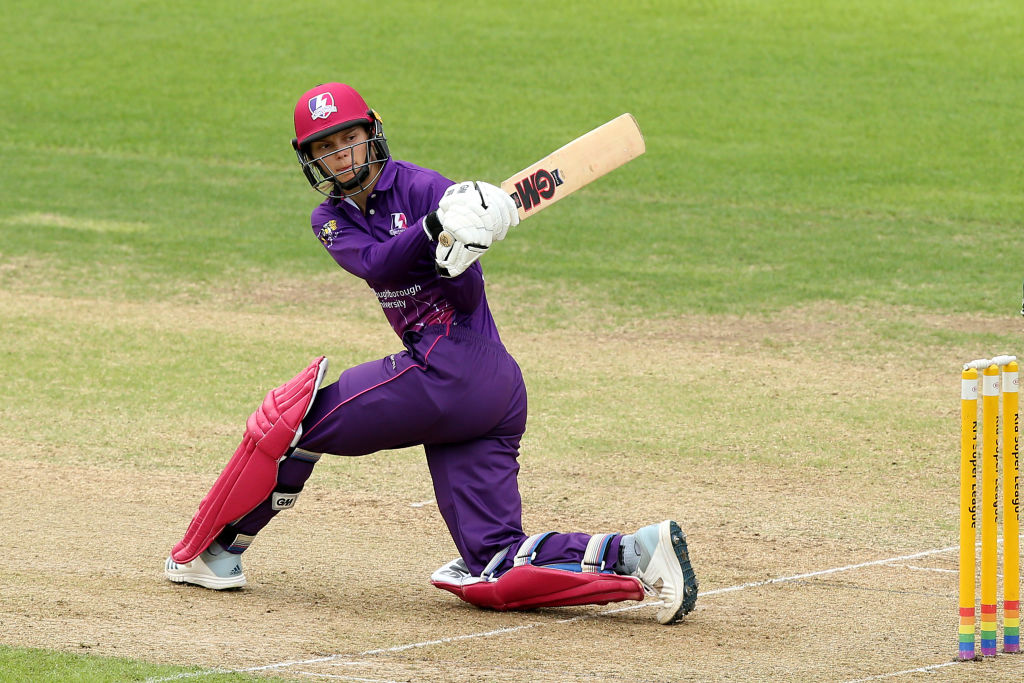 For Jones, the inclusion will have added benefits, with all the games being played at Edgbaston, where she plays her county cricket with Warwickshire.
"It definitely feels a lot more real now the medal event announcement has taken place, and for it to be in Birmingham will just add an even more special feel to it."
Having been part of the England set-up since 2013, Jones is no stranger to representing her country, but the Solihull-born wicketkeeper is relishing the chance to do it for the first time during the Commonwealth Games.
"It's particularly special for me. I grew up in Birmingham and learnt how to play cricket at Edgbaston, so to be able to walk out there in Team England colours, representing England at the Commonwealth Games, will be a dream come true."
To keep up to date with all the Team England athletes in the lead up to Birmingham 2022 follow Team England on Facebook, Twitter and Instagram.