The Birmingham 2022 Commonwealth Games will make global sport history by becoming the first ever major multi-sport event to award more medals to women than men.
The medal event programme, published today, confirms there will be 136 medal events for women and 134 for men. This will see the Birmingham 2022 Games go one step further than the Gold Coast Commonwealth Games in 2018, when there were an equal number of medals for women and men.
Birmingham 2022's sports programme includes T20 cricket for women for the first time at a Commonwealth Games, with eight teams competing at the internationally renowned Edgbaston Stadium.
There will be 13 mixed events, more than ever before, including synchronised 3m springboard diving and synchronised 10m platform diving, swimming relays, and para athletics relays.
10km race walks for men and women, which will take place on the track at the redeveloped Alexander Stadium, have also been added to the athletics programme. This will give athletes like Team England's Tom Bosworth, who won silver in the 20km road version of the event at the Gold Coast 2018 Games and World Junior 10km race walking champion, Callum Wilkinson, the chance to compete at more than one major championships in the summer of 2022.
The Games will also feature more para sport than any previous Commonwealth Games, with wheelchair basketball 3 x 3 included in the integrated programme for the first time, alongside para athletics, para swimming, para cycling track, para table tennis, para triathlon, para lawn bowls and para powerlifting.
Para athletics events like the 100m T33/34 and para swimming events like the 100m breaststroke SB6 are added for the first time, giving some of Britain's best known para sport stars, such as Hannah Cockcroft, Kare Adenegan, Maisie Summers-Newton and Ellie Simmonds, the chance to compete at a Commonwealth Games for the first time in their careers.
Para athlete Hannah Cockroft MBE, who has five Paralympic golds and 12 World Championship golds, said: "When I heard that there was going to be an event that I can target at the Birmingham 2022 Commonwealth Games I honestly nearly cried. This is such amazing news as I didn't think I was going to get this opportunity in my career and it has been the medal missing from my collection for all of these years. To have the opportunity to go for gold on home soil, and to compete in a Games that will be awarding more medals to women and with the biggest ever para sport programme in history, makes this even more exciting."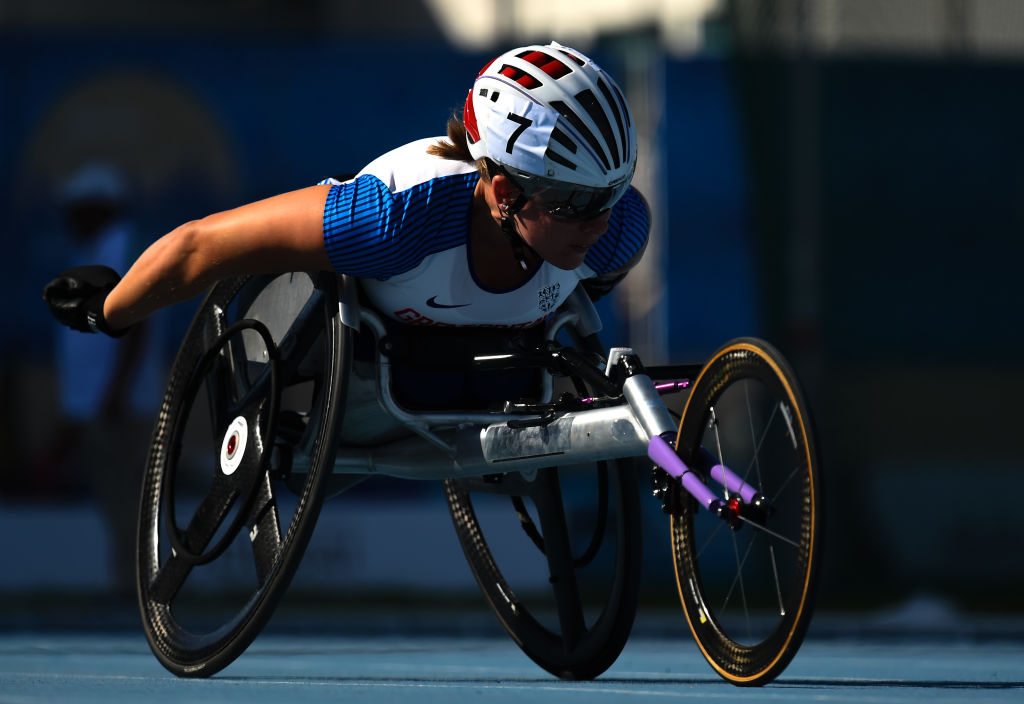 England and Warwickshire cricketer Amy Jones is aiming to compete for Team England in T20 Cricket at Birmingham 2022. She said:
"It's absolutely brilliant that women's cricket is taking centre stage at my home Games, and I can't wait to compete for gold at the world-famous Edgbaston Stadium, which also happens to be my home ground.
"I'm proud that Birmingham 2022 is giving women's sport such a huge platform, and I have no doubt that it will inspire young girls in the West Midlands and around the world to follow in our footsteps."
The Birmingham 2022 medals milestone is being marked today (Wednesday 21 October) with a day of special talks entitled "It's Our Time", broadcast on the Birmingham 2022 Facebook and LinkedIn pages, and featuring past, present and future stars of British sport.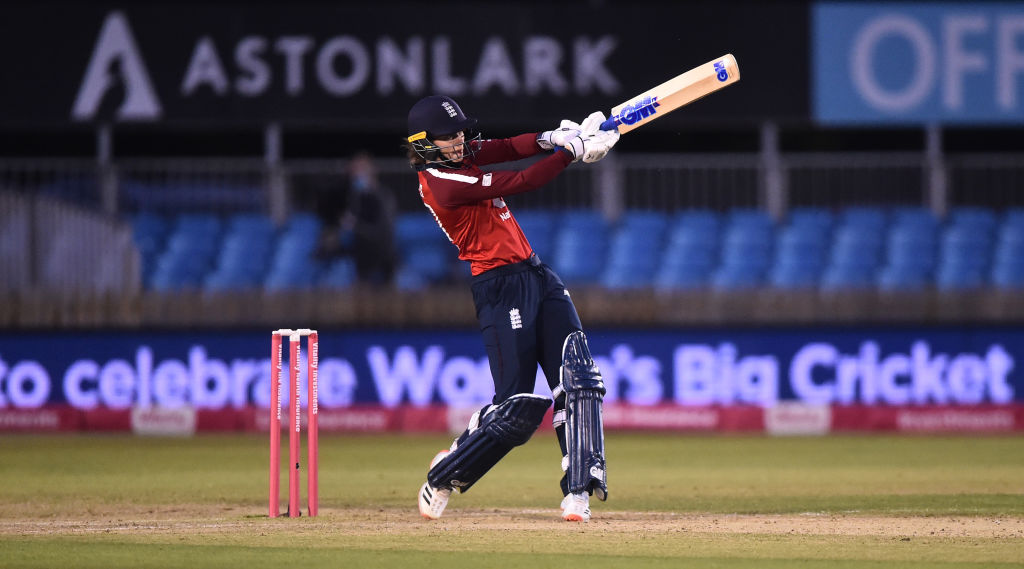 Hosted by Olympic 400m medallist Katharine Merry, the event brings together several generations of female athletes, including: multi-event pioneer Lady Mary Peters, who won Commonwealth pentathlon gold in 1970 and Olympic gold in 1972; five-time Paralympic sprint champion Hannah Cockroft; and triple jumper Ashia Hansen, who won Commonwealth gold in 1998 when women's triple jump was first added to the programme.
Across the day, they will discuss the role of women's sport in striving for equality, what Birmingham 2022 is doing to advance the profile of women's and para sport, and what still needs to be done to ensure equal representation in the industry.