Zharnel Hughes was all smiles as he claimed a Commonwealth Games silver medal four years after he was denied the gold.
Trinidad and Tobago's Jereem Richard clocked a 19.80 second Games record to win the 200m at the Alexander Stadium.
But Hughes ran a season's best 20.12 secs, exactly the same time as the final in the Gold Coast, when he crossed the line first but then saw that place stripped from him for obstructing a rival.
"I really enjoyed myself, through the heats, semis and tonight. You saw the celebration at the end of it, it was fantastic," said Hughes, who will defend his European title in Munich this month.
"This is my first 200m of the season so to come away with a medal, I'm very grateful, and I'll be doing it at the Europeans this month too.
"Any medal I got tonight, gold, silver or bronze I'm very happy I got a medal. It means a lot. A lot of hard work went into it.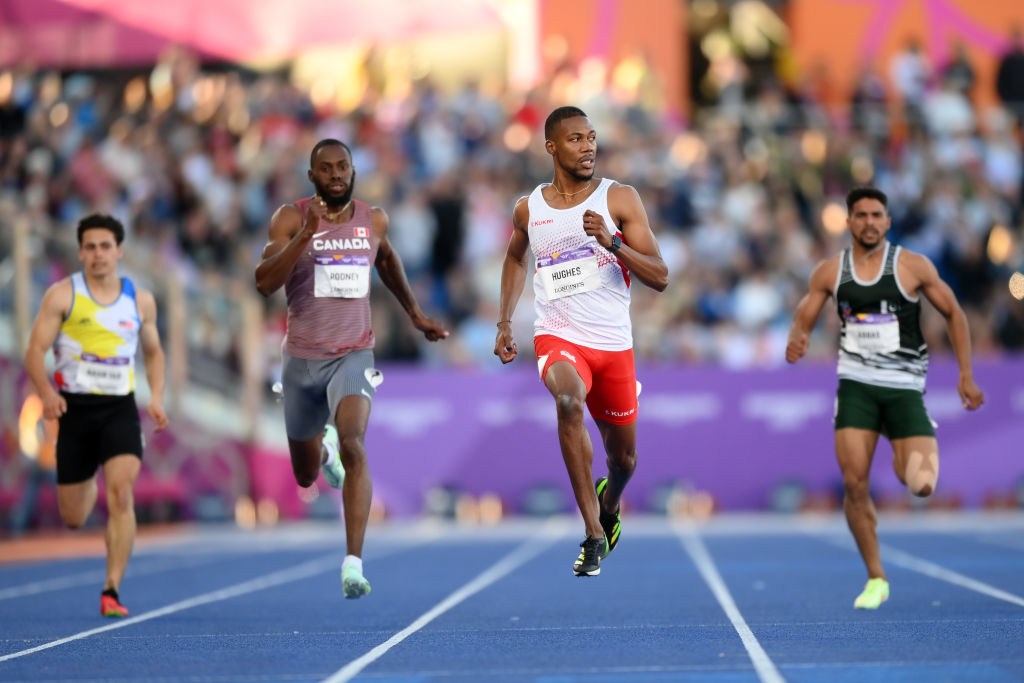 "We have to go out there and perform and show the world the hard work we've been doing behind the scenes, because what you guys see is just the easy part.
"I ended up in hospital this season because I was training so hard. I'm grateful I'm here and you can see a big smile on my face."

Keely Hodgkinson added a Commonwealth 800m silver to medals of the same colour from the Tokyo Olympics and recent World Championships in Oregon.
The 20-year old was edged out in a battle down by the home straight by Kenya's Mary Moraa, the world bronze medallist.
"The crowd has been amazing and it was really nice to have a lap of honour, I've not done that yet in the two global championships I've been to," she said.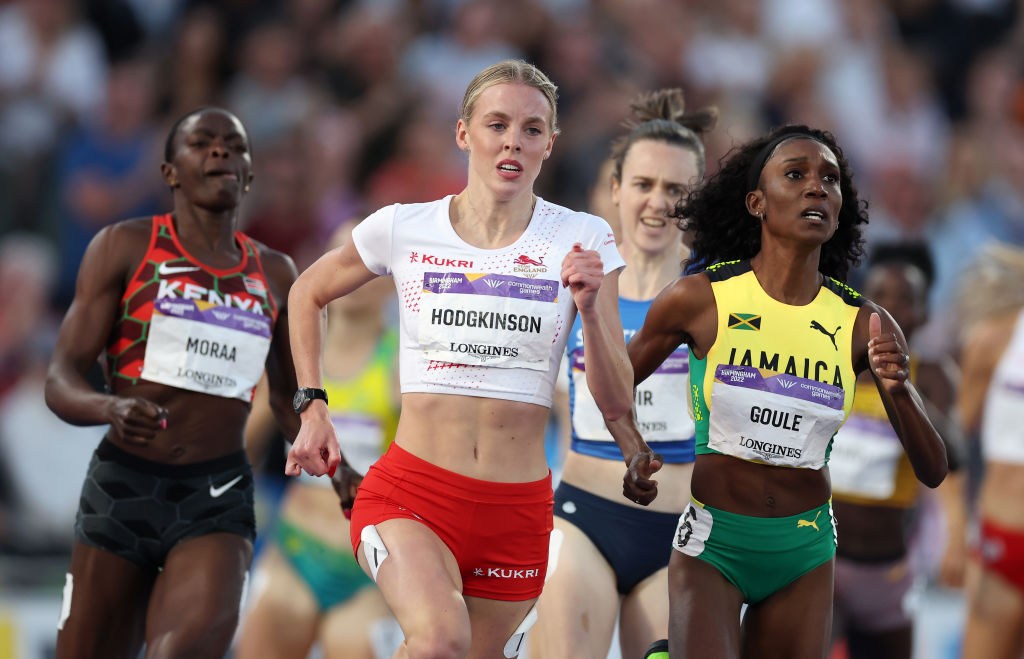 "Maybe I could have been a bit more patient but I gave it my all. I know she went off quite hard, there was a bit of argy-bargy in the corner and I wanted to keep my good position. I didn't know what Mary was doing, I was focusing on myself.
"We have quite similar strengths when it comes to the last 200m, so my plan is to be ahead of her and hopefully she won't catch me but she obviously had more.
"We keep learning and I have one more chance to try and finish with a gold this season."
Elsewhere, Team England's Adam Hague and Harry Coppell won silver and bronze in the men's pole vault.
For Hague a silver medal was not in his plans, but a jump of 5.55m equalled his season's best and took him above British Champion Coppell who opted to skip a height.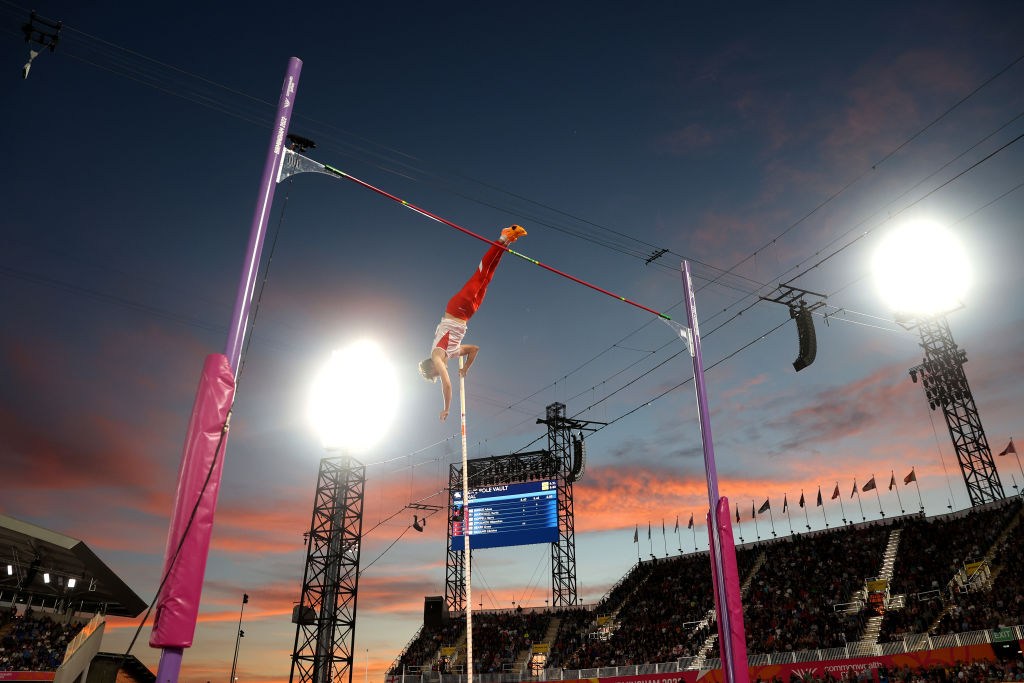 Hague said: "This feels amazing. I can't believe it. I expected to come here and do my best and hopefully get a medal, I thought silver was maybe out of my reach but now I've got it I can't believe it. I'm so happy.
"In the last Commonwealth Games, I was fourth and that one hurt. To come here, jump better than back then and get two places better means everything to me."
And Coppell was just as thrilled: "It's an incredible achievement – I didn't make the last Commonwealth Games, I missed it by five or ten centimetres, so to be here and get a medal is incredible."