It's no secret that Team England are masters of a swimming relay.
And on day three of Trinbago 2023, Erin Little, Skye Carter, Nick Finch and Reuben Rowbotham-Keating proved its truth.
Clocking a time of 3:33.44, the quartet clinched gold in the mixed 4x100m freestyle relay, with third leg Skye Carter busting open the lead and sealing her team a spot on at the top of the podium.
Following their golden success, meet the mixed 4x100m freestyle relay team:
Erin Little
Molden's Erin Little is using art to express herself outside of the swimming pool.
Little, 17, has seen a large amount of success in the pool over the past few years, with a bronze and silver medal at 2022 European Junior Swimming Championships.
The A-Level art student uses her creative outlet to get away from the competitive atmosphere of swimming but admitted that her paintings often resemble a love letter to the sport.
"It gives me a break from the competitive side from swimming. Instead, I can go away from that and instead express my swimming side through art.
"I love how I can showcase my different emotions and you can really link a piece of art to yourself as a person.
"Swimming is such a big part of my life and I love expressing that on the canvas.
"It's very relaxing to just sit down and paint a picture."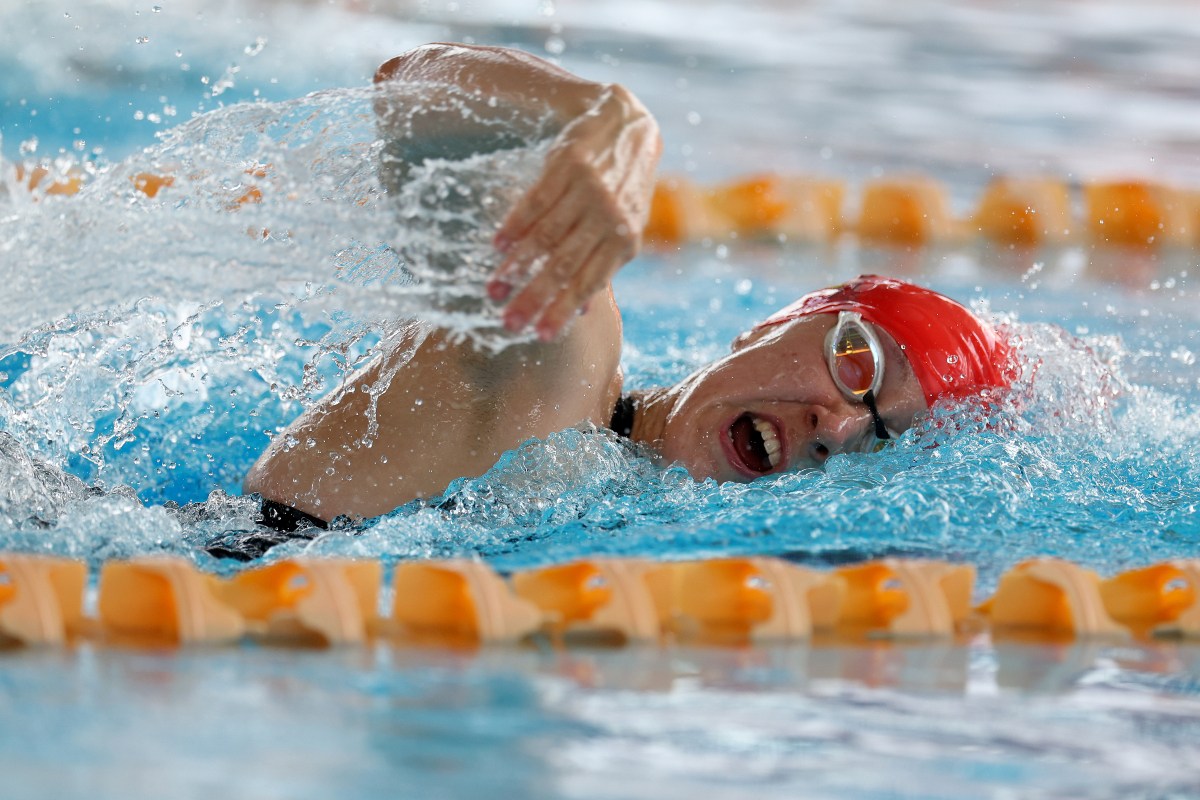 Skye Carter
At just 15 years old, swimmer Skye Carter is already thinking about inspiring the next generation.
And after an incredible performance in the men's 4x100m freestyle relay, Carter is showcasing her strengths in and out of the pool.
"I didn't know that I was Team England's second black swimmer but that makes me really happy actually," she said.
"Because I feel like black people are a bit underrepresented in swimming so to be up there representing and hopefully being an inspiration to other girls who are in the same boat as me.
"When I was eight or nine, if I did see any swimmers they were not black swimmers, so to be a black swimmer representing Team England is quite good!
"Diversity is getting better, when I went to European Juniors, out of the top four from the 50 freestyle, three of them were black."
Nick Finch
A conversation with Trinidad and Tobago's own Dylan Carter was the unexpected preparation Nick Finch needed to clinch Commonwealth Youth Games gold.
And the 2018 Commonwealth Games silver medallist offered some words of encouragement to the young Team England athlete ahead of Trinbago 2023.
"I went and got a personal best by nearly half a second in my 50m free so I think that was the meet that made me realise I need to relax more and not be stressed," he said.
"It was amazing to race against some talented athletes and actual Olympians and Commonwealth athletes.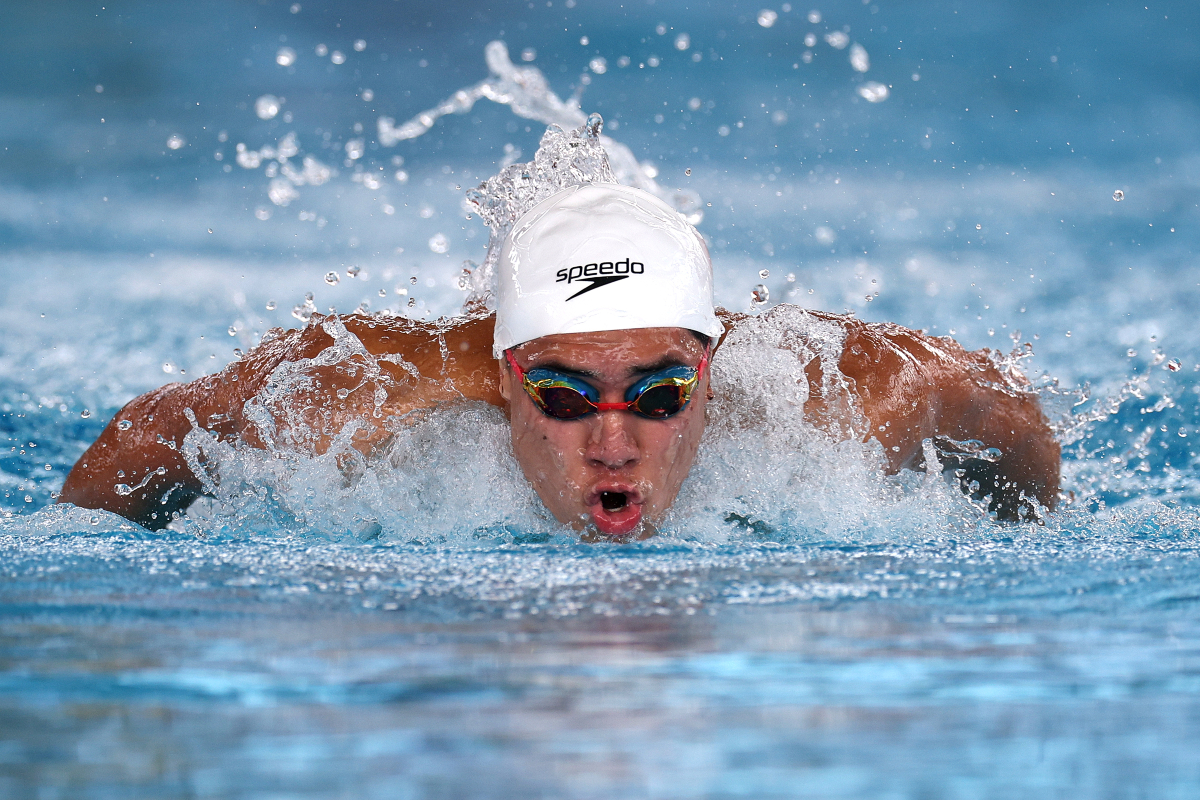 "I got to speak to Dylan in the marshalling area before our final and he wished me luck.
"He told me all about the Trinidad pool which we'll be racing at this summer as well and that's where he actually trains usually.
"Just speaking to him really made my day and it showed me the heights that I can get to."
Reuben Rowbotham-Keating
Manchester's Reuben Rowbotham-Keating used home inspiration to help fire Team England to relay gold.
"My teammate Chloe Golding competed on the Gold Coast in 2018 and then my other teammates Jamie Ingram and Michael Jones competed at Birmingham," he said.
"It's been great to watch them on such a big stage and they've only encouraged me to get there.
"I'm one of the youngest on my team so being able to learn off those older swimmers has really helped me.
"It was Jamie's first major competition last year and he's told me all about his experiences there which was really interesting to hear from that senior perspective.
"I like to look close to home for my inspirations, looking at how people perform day-to-day and so Jamie is definitely one of my biggest inspirations at the moment."