Team England and Kukri Sports have today revealed the all-new athlete kit for the Birmingham 2022 Commonwealth Games. The apparel takes inspiration from the host city's history and will be worn by over 400 Team England athletes this summer, each of whom will be aiming to 'Bring It Home' at the forthcoming home Games.
Produced by international sportswear brand Kukri, the kit was designed with input from 23 athletes across a range of sports to ensure that the needs and preferences of the competitors are met. President of Team England and icon of British athletics, Denise Lewis OBE, was also instrumental in ensuring the kit matches every sport's needs to give Team England athletes the best possible chances of success.
Rugby 7s player Abi Burton was involved in the kit panel, she said: "When you line up to go on the pitch with your nation's colour on, it's the bit that we're proud of that unites us together, I'm super proud of it. We were all sent a sketch book to look at the colours and the design, which was for us to then be creative."
The kit was designed with the core colour pallet of red and white, synonymous with the home nation, and features the subtle use of the St George's cross – a first for a Team England kit. The cross is also a nod to Birmingham building 'The Cube', which has an array of geometric shapes on its exterior and takes inspiration from the host city's jewellery-making tradition.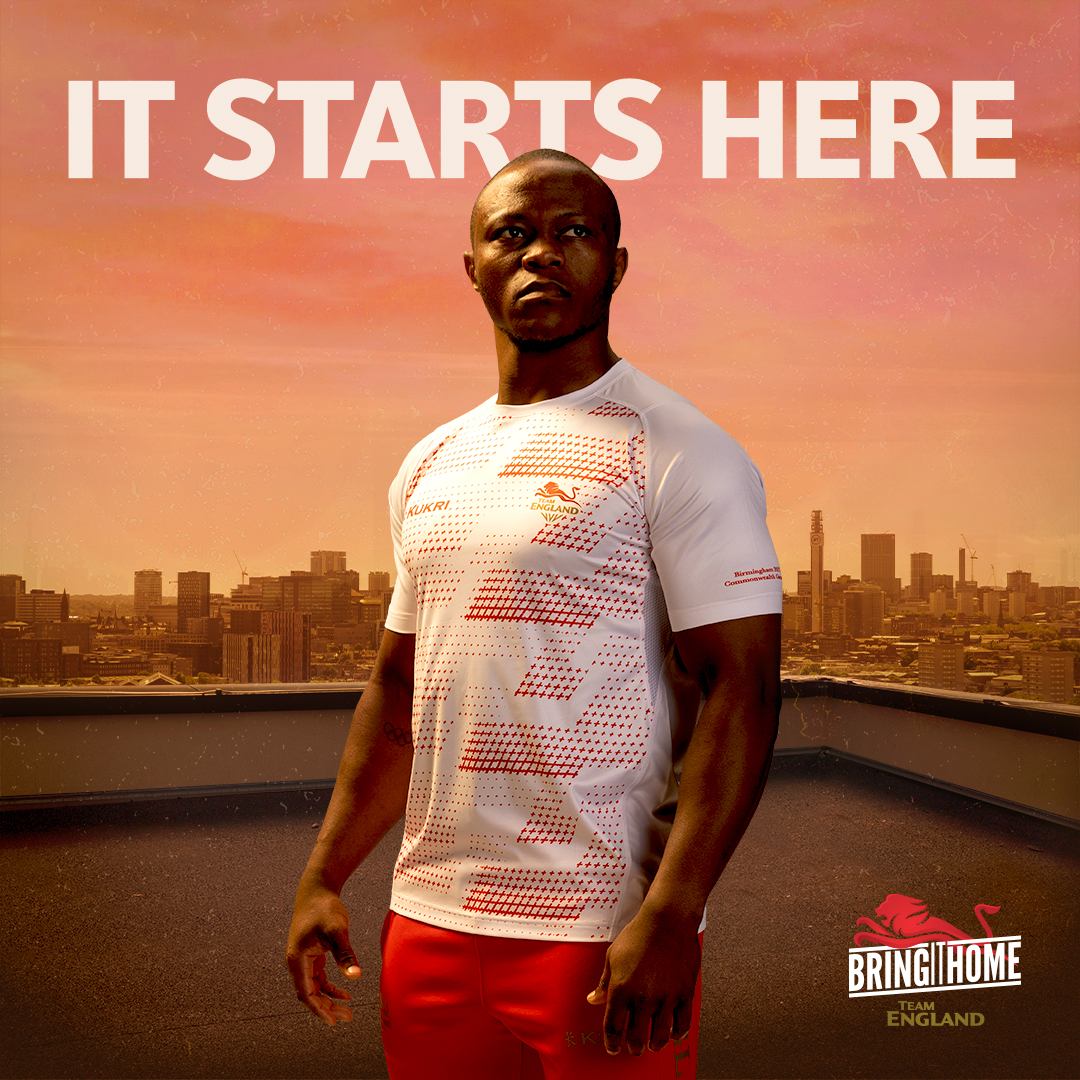 Mark England OBE, Chef de Mission at Team England, said: "We know the whole nation will be right behind Team England at the home Games this summer, and it is paramount that our incredible athletes have a kit to match the occasion. We were delighted to collaborate with Kukri to provide a kit that embraces Birmingham's heritage and traditions, while providing our athletes with the highest quality apparel as they endeavour to 'Bring It Home'."
Kukri Sports Group Executive Chairman, Andy Ronnie said: "We are extremely excited to provide the kit for Team England, for a third consecutive cycle and with this being a home games, it has never been more exciting. To be able to implement designs, which showcase England, Birmingham and history of our relationship has been brilliant. A collaborative approach with Team England and their athletes, has resulted in a unique design encapsulating the vision of the athletes competing at the games. We truly believe that the newly developed range will give the athletes the edge in Birmingham. We can't wait to watch the team compete and be successful in the kit this summer!"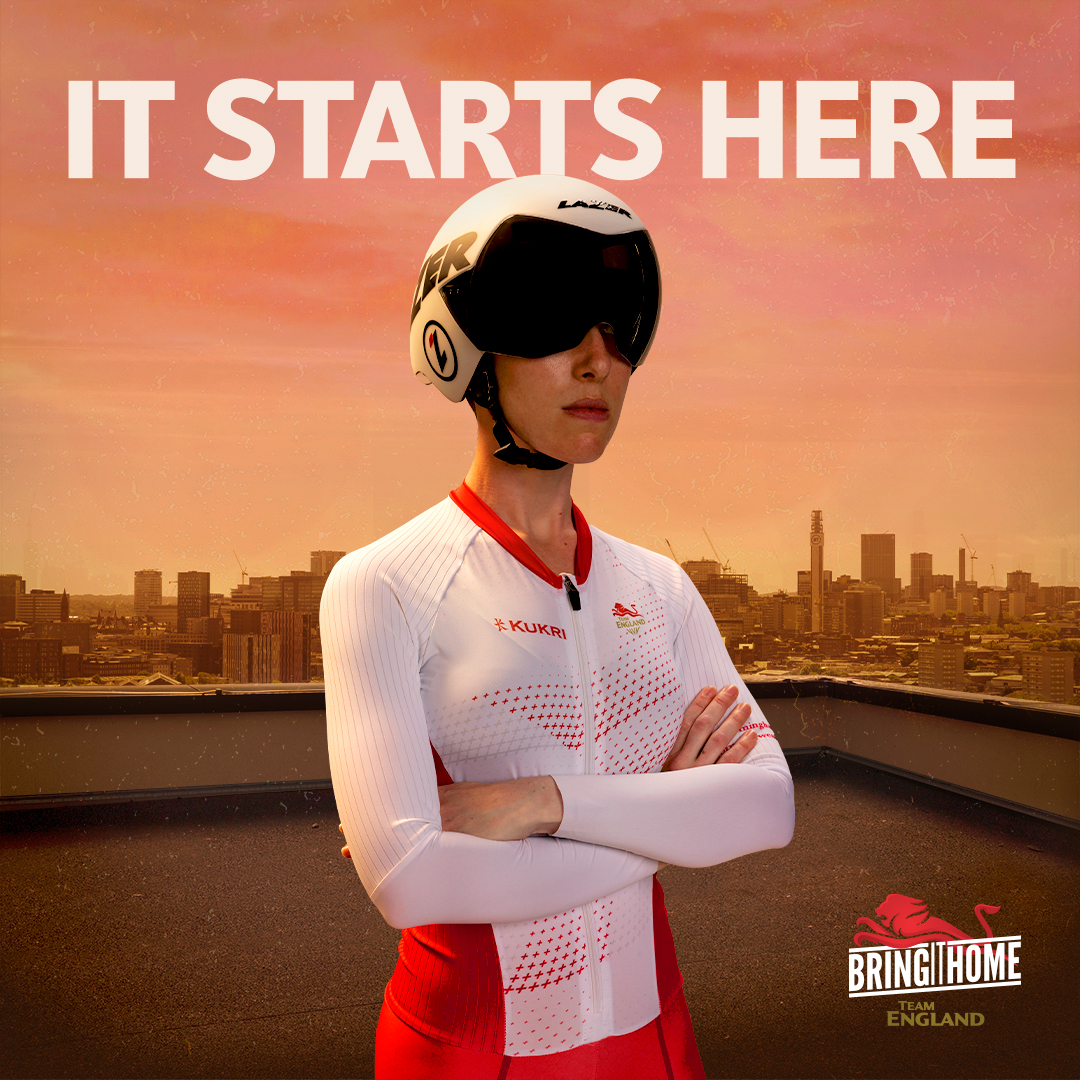 Sophie Unwin (para cycling), Craig Bowler (para lawn bowls), James Gall (hockey), and Cyrille Tchatchet II (weightlifting) donned the new apparel and stood in front of the Birmingham skyline for the kit's launch photography.
Team England fans will be able to shop a retail replica range via the Kukri website: https://www.kukrisports.co.uk/teamshop/commonwealthgamesengland