Alice Tai is a Paralympic champion and seven-time gold medallist at the World Championships but a Commonwealth title in Birmingham just hits home harder.
That is because the 23-year-old from Poole has just gone through two years of hell that left her wondering whether she would ever compete at the highest level again.
An elbow injury prevented her from defending her Paralympic crown in Tokyo a year ago, and she started this year with surgery to amputate her foot.
Even making it to Birmingham felt like a long shot, but not only did Tai manage that, she then claimed a sensational gold in the 100m backstroke S8.
Putting into words just what that meant was not easy.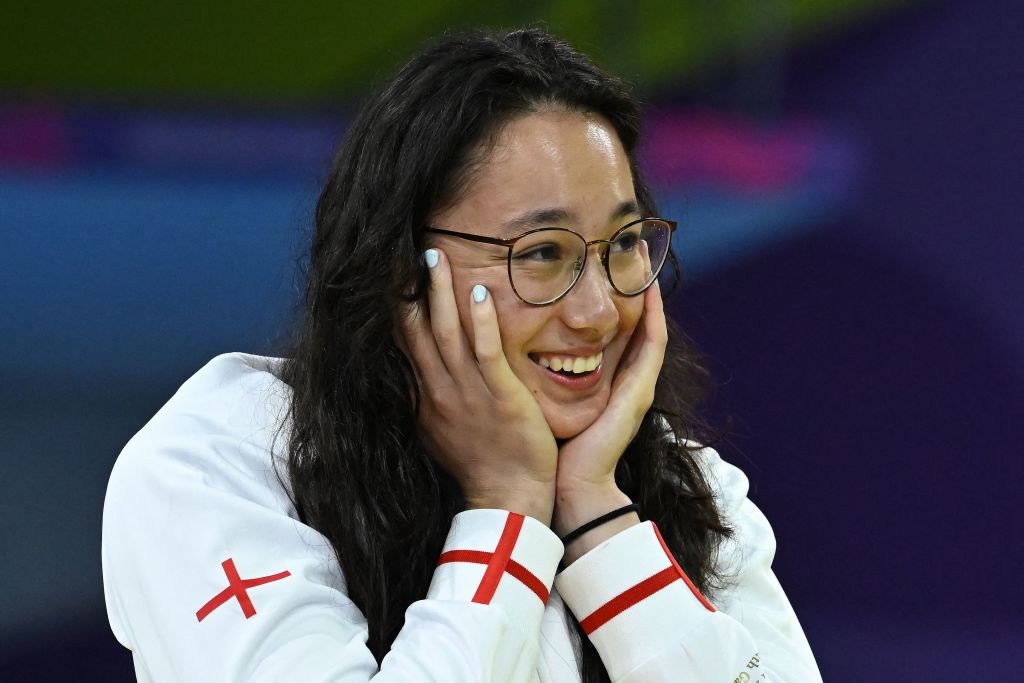 She said: "It's a bit surreal. I started and ended last season with surgery, had to pull out of Tokyo, then had an amputation in January. I've been learning to walk this year and getting back in the pool was just a bit of fun as I missed swimming.

"Everything I've done this season – silver at World Champs, gold here – means so much more. I've achieved a lot in my career but I've been through so much in the past 12 months, to come out on top and be back doing what I love, swimming times I'm happy with despite everything, is just so special.
"I can't believe I'm on Team England. There was a time my coach and I were like 'it's not even worth trying, I'm not going to make it'. I saw the New Zealand girl when I came off the turn and I was like 'hell no, not in front of a home crowd!'. I just swam for my life and I can't believe that just happened. I'm trying hard not to cry."
Meanwhile, James Guy does not usually lack confidence but he had to banish the doubts before claiming Commonwealth bronze in Birmingham.
A veteran of the British swimming scene, Guy has Olympic, world and Commonwealth titles under his belt but a poor relay split in his opening race on Saturday night was followed by a scratchy heat swim in the 200m butterfly.
That left him in lane one for the final, but he showed his trademark bravery by taking it out strong behind London 2012 champion Chad le Clos and hanging on for bronze with New Zealander Lewis Clareburt overhauling them both to win.

And while his form might not be where he would like, when it comes to racing, Guy is a born competitor.
"This morning and last night I wasn't feeling that good in the water," said Guy, who won silver in the men's 4x100m freestyle relay on Saturday.
"I knew it was going to be hard racing again after the World Championships a few weeks ago but what I've realised here is that the times aren't that fast, it's how you race it. To get on the podium in the outside lane, it's always good fun.
"There were a few doubts this morning off the heat swim but the slower you try and go in fly, the harder is it."
Guy made his debut on the international scene back in 2013, winning his first major medal the following year at the Commonwealth Games in Glasgow.
So it was fitting that back in home waters, he stepped back up to the mark to claim his first major medal in the 200m butterfly to rapturous support from the home crowd.