Birmingham 2022 recently launched the first of their advertising campaigns, featuring athletes from the West Midlands and further afield, all coming together to help celebrate greatness and build the excitement for the Games.
We caught up with wheelchair basketball's Siobhan Fitzpatrick and wrestler Nathaniel Brown, who shared their delight at being involved.
For Brown, who will be hoping to compete at his first Games in 2022 having travelled to the Gold Coast as an additional member of the wrestling squad, it was an opportunity he had to be a part of.

"People will know me as a regular guy, so it's nice to show that they can do it too, they can be on the billboards as long as they put the hard work in."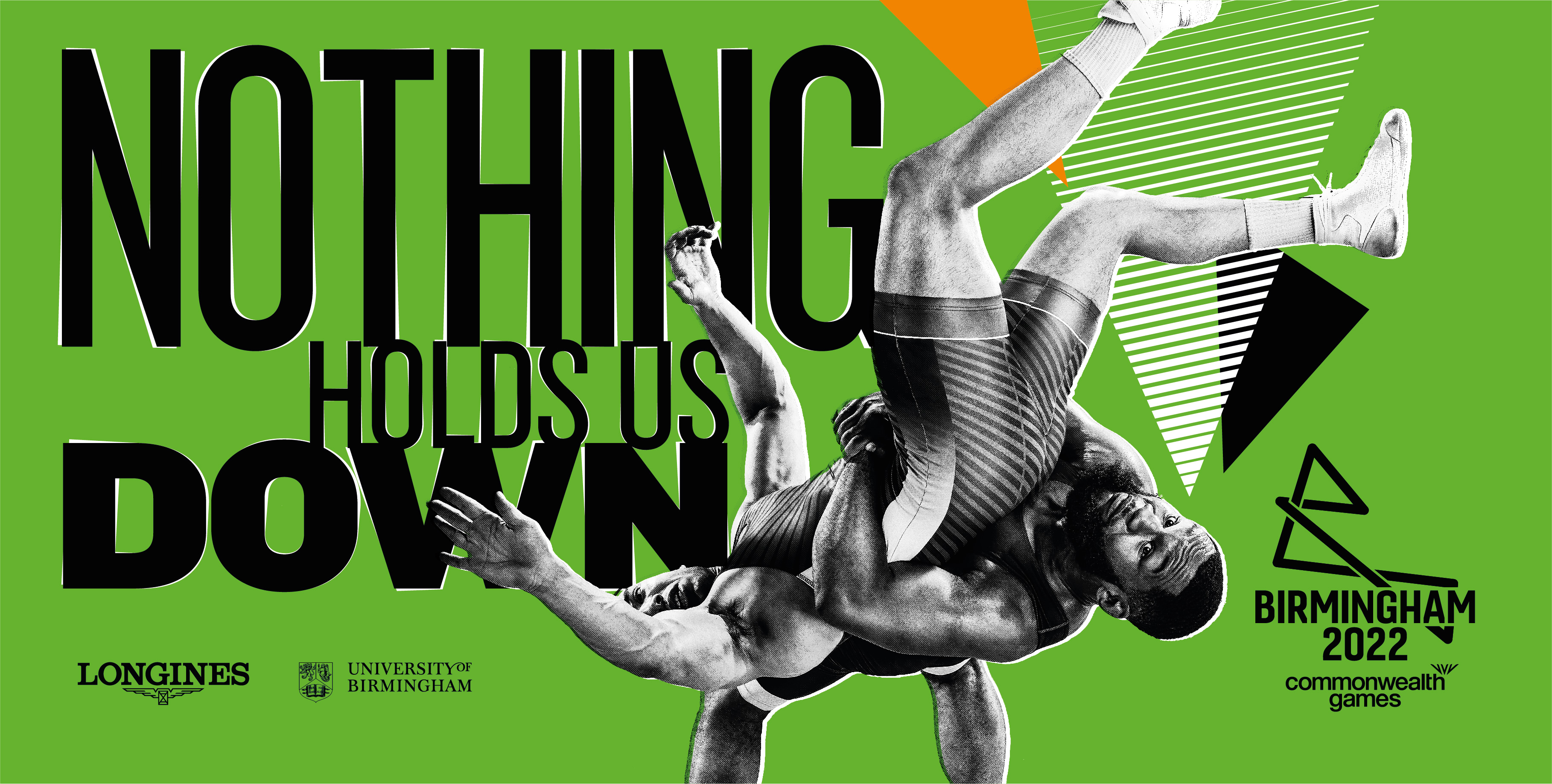 "Being part of the campaign is amazing – usually advertising campaigns involve the stars that everyone knows but this time it's been different. To be involved as a Midlands girl and to have my face in the city that I go to all the time is really exciting", Siobhan added.

And for the 22-year-old, who will be hoping to be selected for Team England following the inclusion of wheelchair basketball at Birmingham 2022, the opportunity to compete in front of a home crowd is a huge motivation.
"Having home support is something I'm not used to. At tournaments I might have my parents there but no other family or friends, so for them to be able to see me in action would be absolutely phenomenal.
"The opportunity to be part of Team England and compete alongside able-bodied athletes is really exciting. To get the same airtime and kudos will be phenomenal."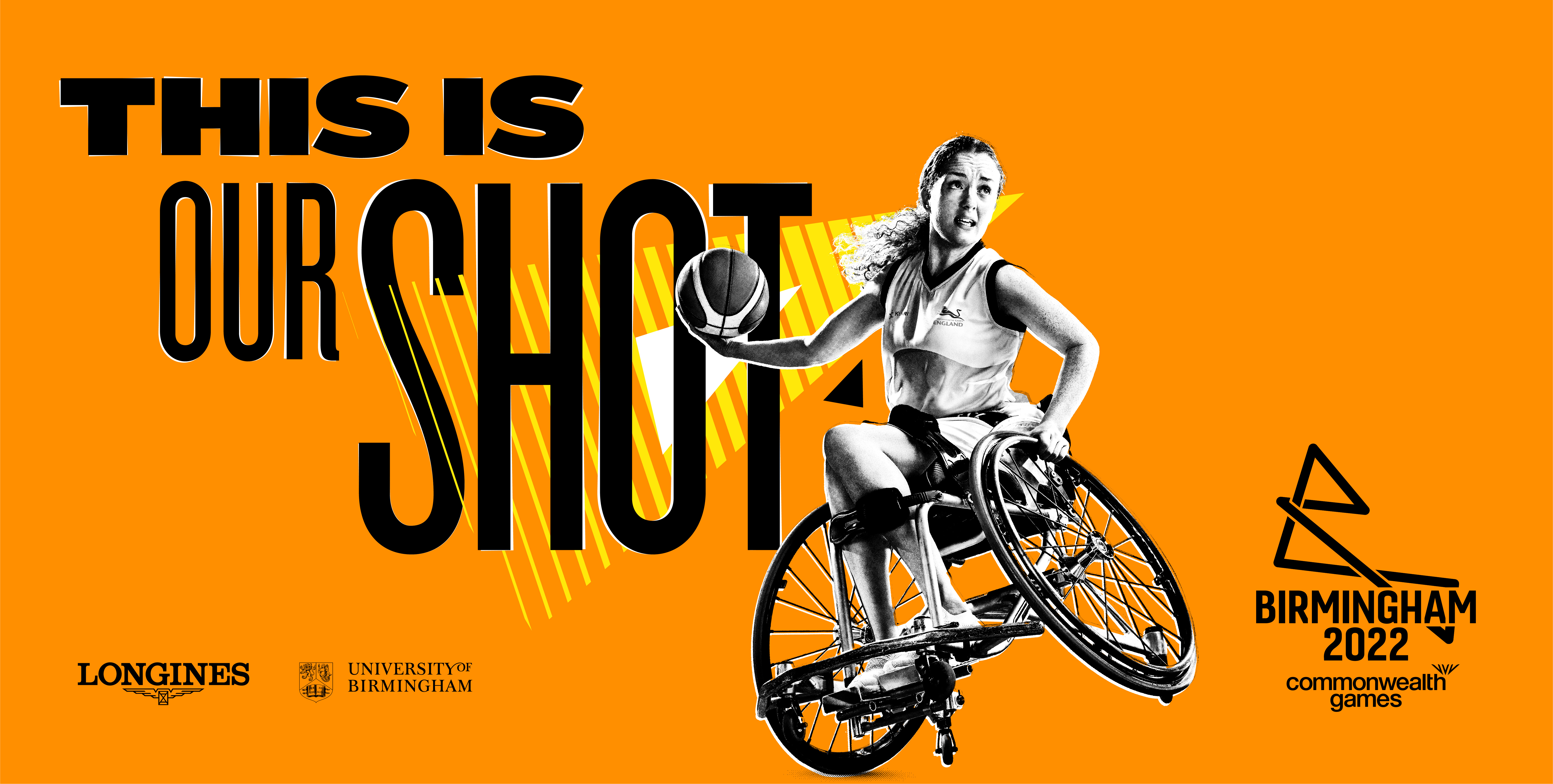 For Wolverhampton-born Nathaniel, it's a dream come true to have the Games in his home city.

"It's great for the whole area and literally all of my family are based in the Midlands.
"Representing Team England is an absolute honour - I hope I can inspire the next generation of wrestlers and show the team what I can do."
Don't miss the excitement of the Birmingham 2022 Commonwealth Games. To get the latest news and updates straight to your inbox - including about tickets and volunteering - sign up now!
To keep up to date with all the Team England athletes in the lead up to Birmingham 2022 follow Team England on Facebook, Twitter and Instagram.