Mel Marshall is no stranger to elite sport, the former swimmer is a six-time Commonwealth Games medallist, having competed for Team England at the Manchester 2002 and Melbourne 2006 Games.
Marshall turned from competing to coaching in 2008, and is now the Lead Coach for British Swimming at the National High Performance Centre in Loughborough, where she coaches the country's finest swimmers – most notably Adam Peaty, who she has coached since he was 14.
Coaching a champion
"I think it as a coach you need to be five steps ahead of the game," Marshall said. "Five steps ahead of the athlete all the time, five steps ahead of what's going on around the world, five steps ahead of managing your time and making sure that you are able to deliver your best effort, and best performance as a coach every single day.
"It's also about discipline, and about consistency. So if you have 16, 32, 48 weeks of excellent consistency as a coach, then the results will come to you, and I think it's important than when you're preparing to be a champion, or preparing to get the best out of yourself, that you aim to get the best out of yourself every day."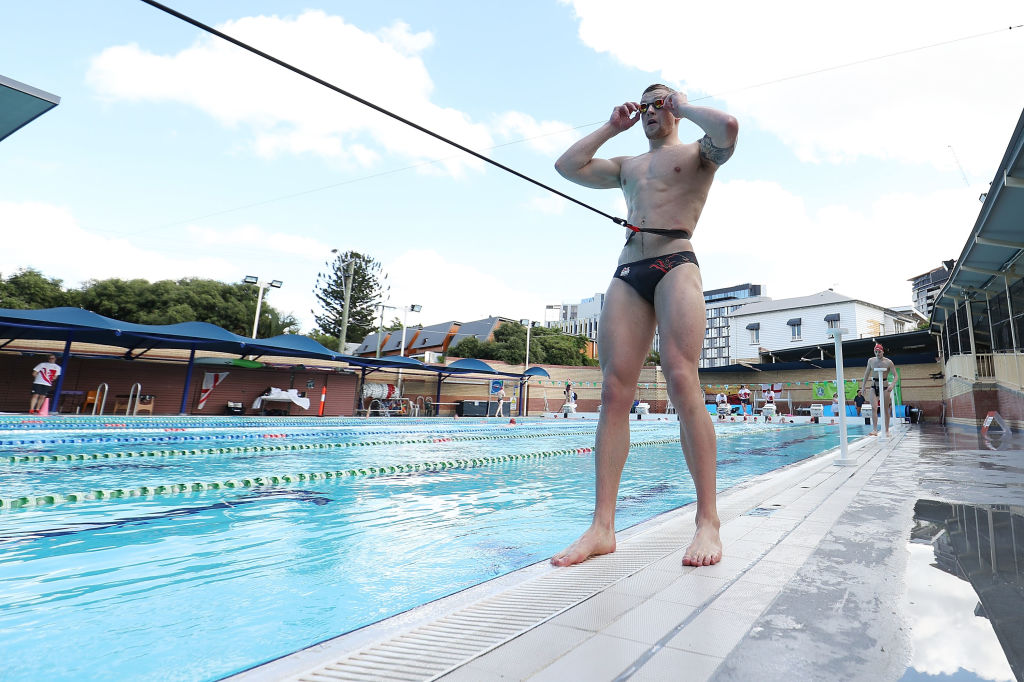 Preparing for the big stage
"The one thing you have to remember is, with any multi-sport event, there's the preparation coach and there's the arena coach, and I think if you're doing a good job as a preparation coach then your athletes should arrive at these events responsible, independent, confident and capable.
"If you mollycoddle athletes and if you prepare the road for the athletes, rather than preparing the athlete for the road, then they will get lost very quickly and things will get very stressful in that environment. So, for the coach, it's about making independent athletes.
"When you turn into arena coach mode, when you're actually in the environment with the athlete, it's your job to quieten down the noise and flatten the waves. It's your job to bring it back to what it's all about.
"There can be 5,000 people, 10,000 people watching, large amounts of social media following, your mum and dad in the crowd, but it's about bringing it back down to the small things. Which is the pool is the same size, you've been doing it since you were 10 years of age, and really making sure the athletes know it's the same job, same business they've been doing every single day since they were a young kid."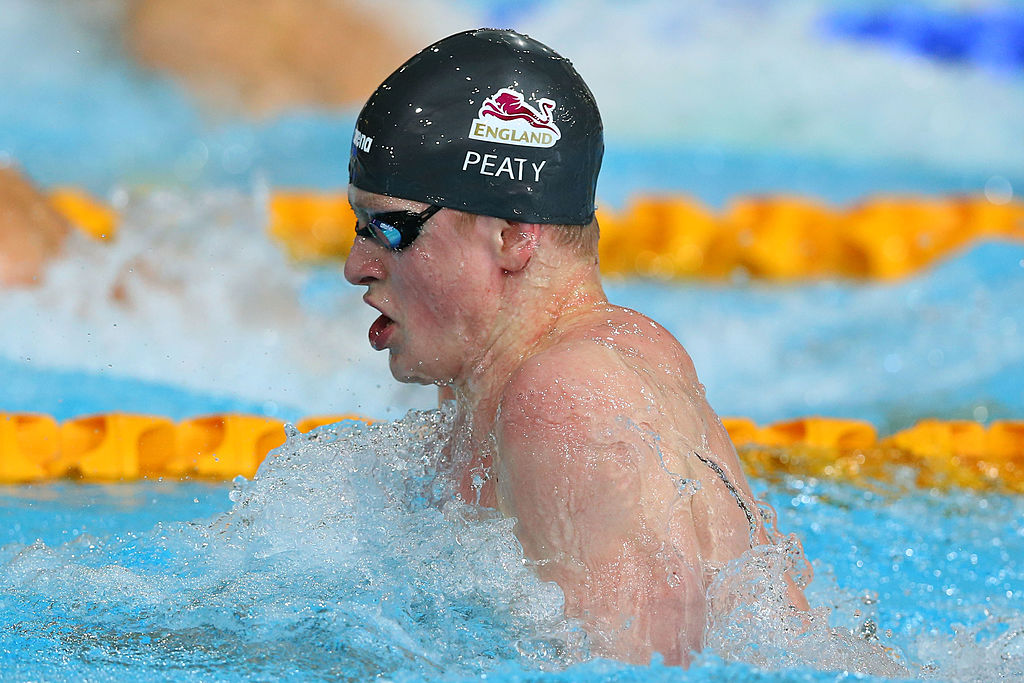 Looking ahead to Birmingham
Marshall was part of Team England's coaching staff for the Glasgow 2014 Commonwealth Games, as well as the most recent Games on the Gold Coast in 2018. As we pass two years until Birmingham 2022, she is excited by the prospect of featuring once again.
"I would be super excited to be involved in Birmingham 2022. As a coach, any time you get called up to an international competition, particularly a multi-sport competition, and particularly one on home soil, it's an absolute privilege, an absolute honour, and I never get bored of that.
"I'm just so excited to see sport coming home, particularly off the back of everything that's gone on with this pandemic. I think we need it, I think the city needs it, I think the nation needs it, and for me, sports holds a very important place in society in that it houses the opportunity to hope, it houses hard work, it houses people's ability to dream.
"Competition is the bread of life, someone told me once, and we should absolutely always enjoy competing at the highest level."
To keep up to date with all the Team England athletes in the lead up to Birmingham 2022 follow Team England on Facebook, Twitter and Instagram.