One of the major announcements to come out the Birmingham 2022 medal event programme release earlier this week was the highlight of the biggest para sport programme in Commonwealth Games history.

Whilst this gives the opportunity for so many para athletes to make their mark on the Games for the first time, none come quite as successful as five-time Paralympic Gold medalist Hannah Cockroft MBE, who is thrilled to be a part of the Games on home soil.
"Finding out that my event, the T34 100 metres, was officially going to be included as a medal event at the Commonwealth Games in Birmingham 2022 was so exciting." Cockroft said,
"It's been a Championships I've always wanted to be a part of for as long as I can remember but it's never had my event. Finally that's changing and I'll get to represent Team England."
With the announcement coming less than 12 months before the Paralympics, the Birmingham Games give Cockroft something to strive for straight after.
"The announcement just makes it so much more real that once the Tokyo 2021 Paralympics are finished I'll still have something to aim and train for."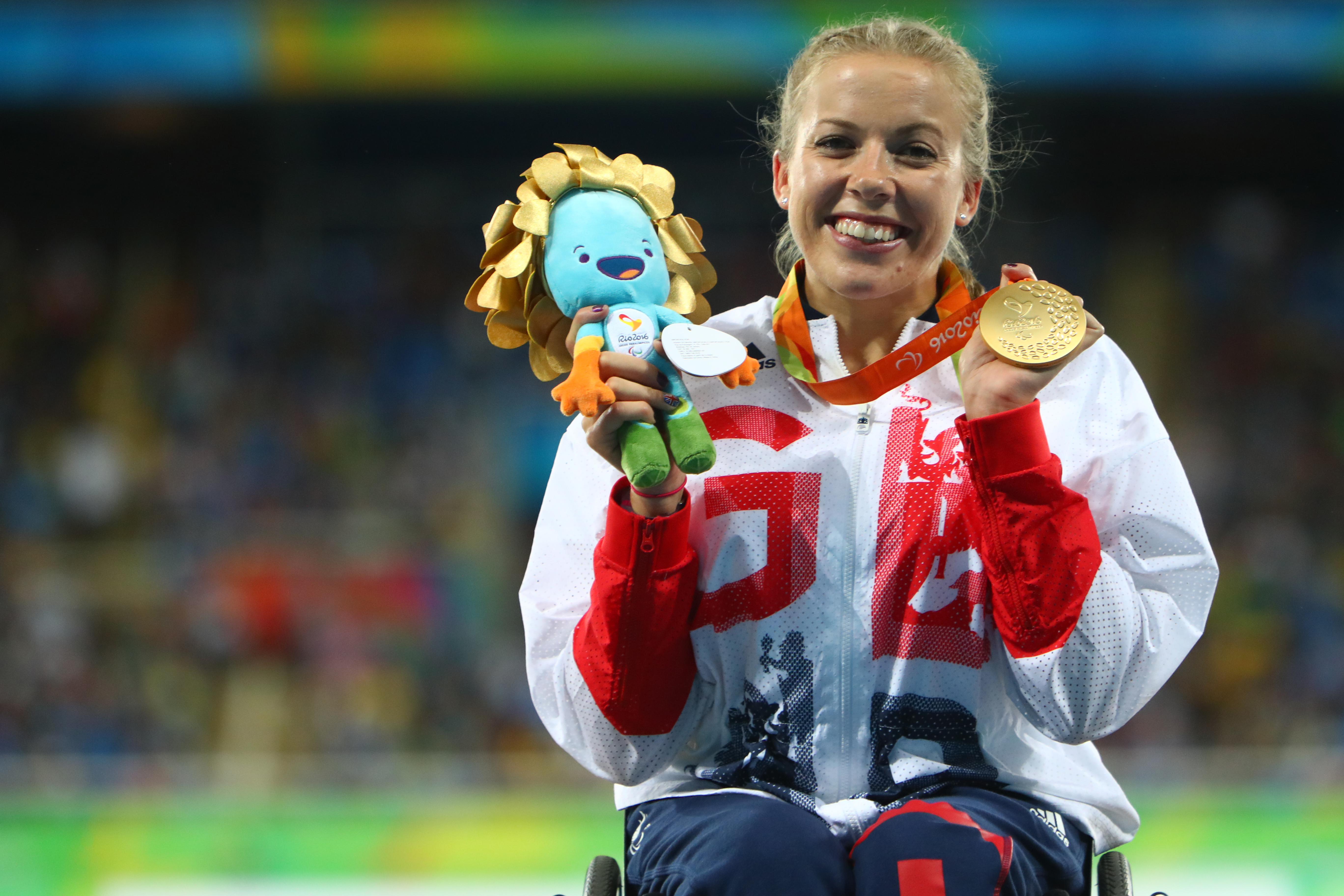 "It'll be something new as well, I had my first Paralympic Games in front of a home crowd at London 2012 and my first European Championships in front of a home crowd in Swansea and also experienced a World Championships at home in 2017. But this will be my first ever Commonwealth Games and it's even closer to home."
"I can honestly say that nothing beats that home crowd so I can't wait to get back in front of them and get the chance to represent Team England. It's a new kit, a new experience and I cannot wait, bring it on!"

To keep up to date with all the Team England athletes in the lead up to Birmingham 2022 follow Team England on Facebook, Twitter and Instagram.