Grant Robins is no stranger to a Commonwealth Games. He competed for Team England in Auckland in 1990, and led the swimmers to 24 medals on the Gold Coast in 2018 as their Team Leader.
Robins returns as swimming Team Leader for Birmingham 2022, where he will be hoping to make the most of a home Games with more swimming success.
"I've got an opportunity to galvanise a group of swimmers, practitioners, coaches and team managers to focus in on July 2022, where we can go and demonstrate how good a team we are."
"My job between now and then is to make sure we get the right people around us to enable those athletes to perform at their very, very best.

"Between now and then, we need to make sure we've got, and have selected, the right team."
"The right team that gels together, that has one goal."
With the 2019/20 season not finishing, and a delayed start to the 2020/21 season, it looks like it will be a busy schedule for Team England swimmers in the run up to Birmingham 2022, but Robins thinks that will only aid their preparation.

"It looks like 2021 and 2022 will be rammed with international events. So, they will be busy, but it actually gives us lots of opportunities to race, and racing is what we do. That's what has been missing, these last 8-9 months.
"We've been alright on training. We've had to adapt, and we've had to pull together and we've had to do things centrally, we've had to do things online, but by 2022 we should have a real good idea, in terms of where our strengths lie, and hopefully, more importantly, where our weaknesses lie, and we've got time to do something about that."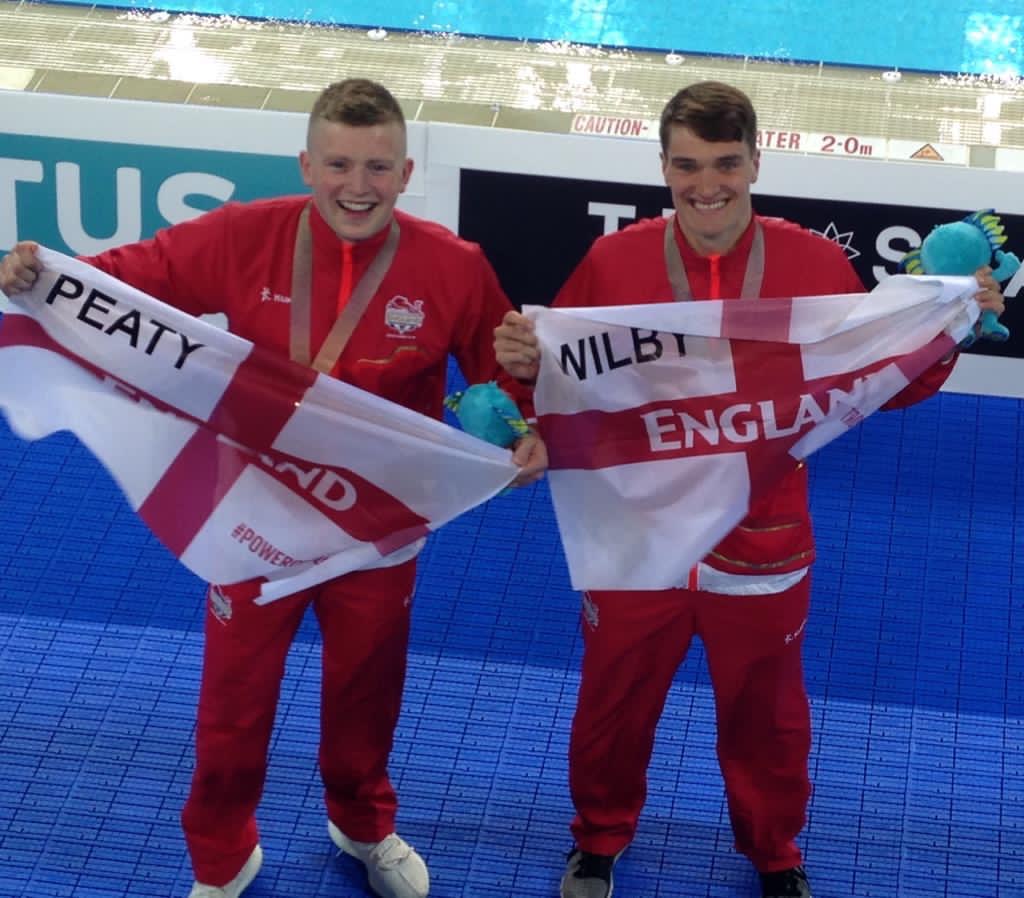 Birmingham 2022
"The idea would be to not get carried away with the bright lights and great stories, but to keep our heads down, to prepare appropriately and properly, and be positive going into the village, making sure we take care of ourselves properly.
"We've got our plans, we've got our support structures, we know when we're racing, we know what we've got to do. If we take care of those things, the controllables, then everything else will fall into place.
"It is a home Games, the spotlight will be on us."
"We're a good team, swimming provides medals for Team England, and we'll be looking to do exactly the same in Birmingham in a couple of years' time as well.
"My experience on the Gold Coast in 2018 will definitely help me and my team trying to predict what will happen during those 11 days of competitions in 2022."
To keep up to date with Team England news in the lead up to Birmingham 2022, follow Team England on Facebook, Twitter and Instagram.