One of the youngest in the game, the extremely talented para-lawn bowler Kieran Rollings is our fifth Generation 22 athlete. The bowler from Kettering, Northamptonshire, was the youngest member of England's lawn bowls team on the Gold Coast. And he knows that where he cut his teeth in his sport was very important in his development.
"Where I grew up, has massively impacted my sporting career and journey," Kieran says,
"It has been known as one of the toughest, strongest regions. You're always playing against some of the best players within lawn bowls."

He was just 18-years-old when he went to the 2018 Commonwealth Games, teaming up with Paul Brown and Mike Robertson, in the para-triples event. And he was clearly overjoyed when he found out:
"My biggest sporting memory so far, getting that phone call in 2017, saying you have been selected to compete at the 2018 Commonwealth games."
"It's tough training for a major sport event, such as the Commonwealth Games. You have to put in so many more man-hours, early mornings, late evenings, and especially working a schedule around a full-time job."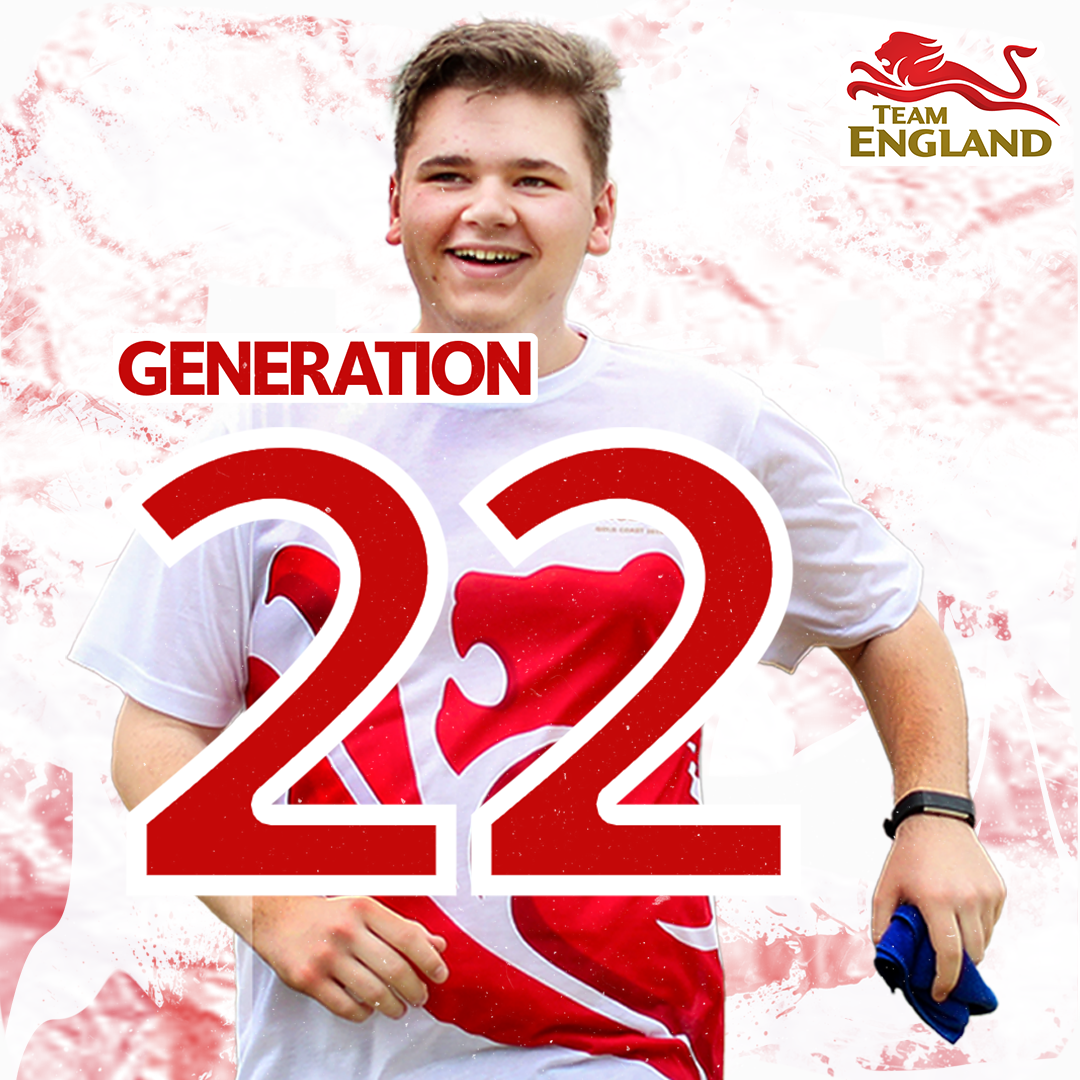 Kieran has faced challenges in his young career, but he acknowledges that the last 18 months that been particularly tough:
"The biggest challenge I've faced in my sporting career so far has definitely been the COVID pandemic.
"It has put everything on hold from club to county competitions, nationals, internationals, and world championships."
With almost one year to go till Birmingham 2022, Kieran is relishing the opportunity to represent our team again.
"Being part of Team England for my second Commonwealth Games with me so much to me, it's overwhelming! But you're not just one sport, you're not just one athlete, you're part of Team England."

Kieran is also one of our four Hansen scholarship athletes, the other four winners receive funding designed to give them an opportunity to progress through to the Team England selections, boosting their chances to compete for the nation on home soil in 2022.
We love Kieran's drive and he's a welcome addition to our Generation 22 athletes. Keep an eye out for more of him over the coming months!