When your older brother is the reigning WBA super-flyweight world champion, there comes a certain level of expectation to follow in their footsteps.
But with a Commonwealth gold medal to his name, 25-year-old Galal Yafai is well on his on his way to replicating his elder sibling's feats.
The Birmingham-born fighter formed part of Team England's triumphant boxing squad that collectively delivered nine medals on the Gold Coast in a dominant display.
As one of the Team England boxing squad's six gold medallists, Yafai believes his success down under has a lot to do with the motivation built competing alongside his teammates.
"They always play a big part because we all stick together and support one another. We all see what each other goes through day in day out and each and every one of us know how much we all want to succeed," said Yafai.
"Everyone wants to be at the top and everyone's got good drive in the team. There's loads of competition and we all push each other so it's good to see the team do so well."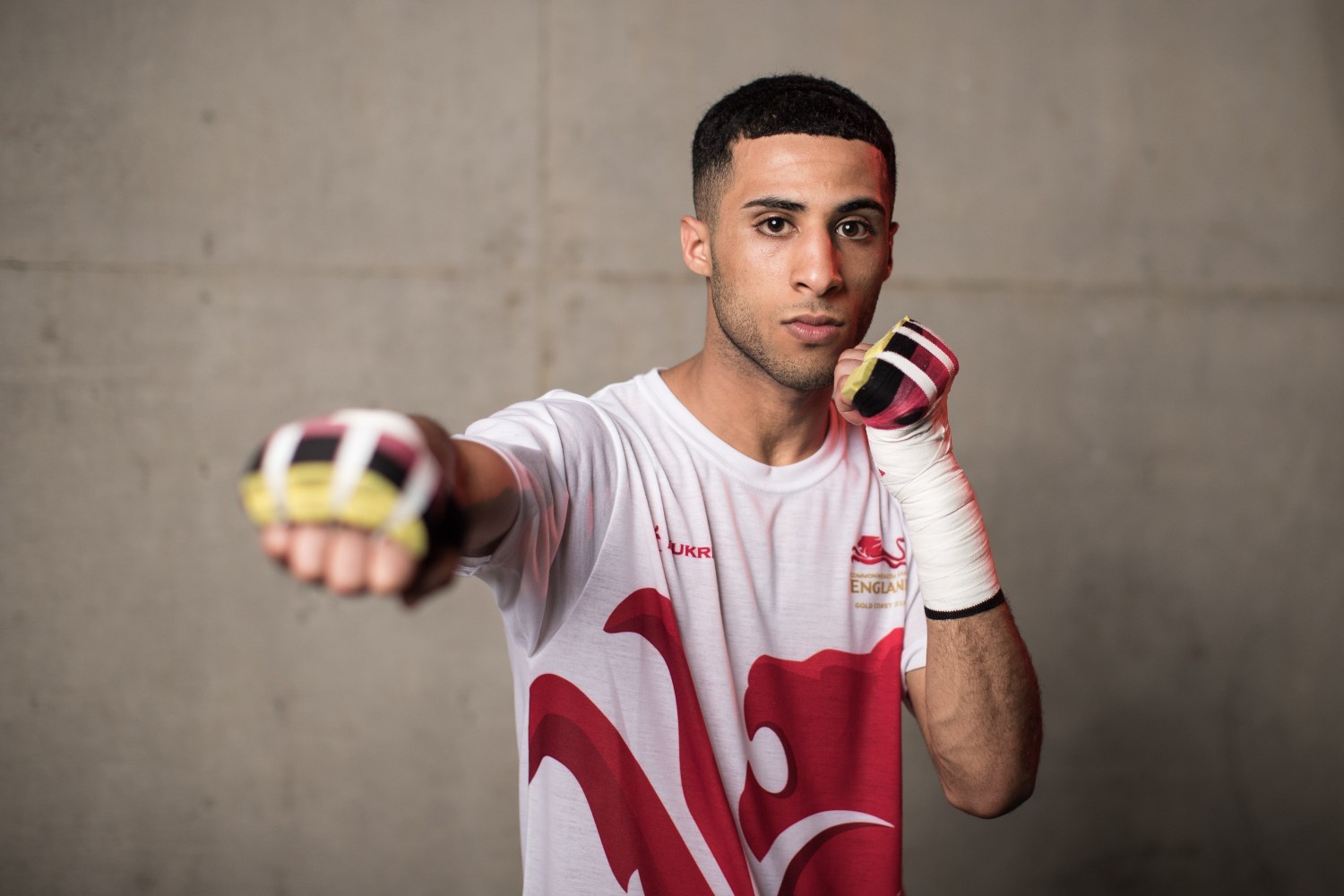 After getting a first taste of multi-sport competition two years ago at the 2016 Rio Olympics, where Yafai suffered a split decision loss to Cuba's Joahnys Argilagos, much has changed for the Birmingham southpaw since then.
With an additional two years spent inside the ring, the extra experience during that time has been vital in Yafai's rise to become Commonwealth champion.
And as the Tokyo 2020 Olympics begin to loom on the horizon, the light flyweight hopes to ride his Gold Coast momentum through till then.
"At the Rio Olympics I lost out in my second fight, so Australia was a much better experience for me. I think I was a bit more experienced here, and in Tokyo I should hopefully be able to get on the podium.
"I was relatively new back then, I'd only had about 25 fights so I was fairly new to the scene. I've got double the experience now which has helped a lot.
"The Commonwealths were an important point in my career and were one of the goals I wanted to achieve, I've just got to keep the momentum going into 2020 and aim to do the same again there."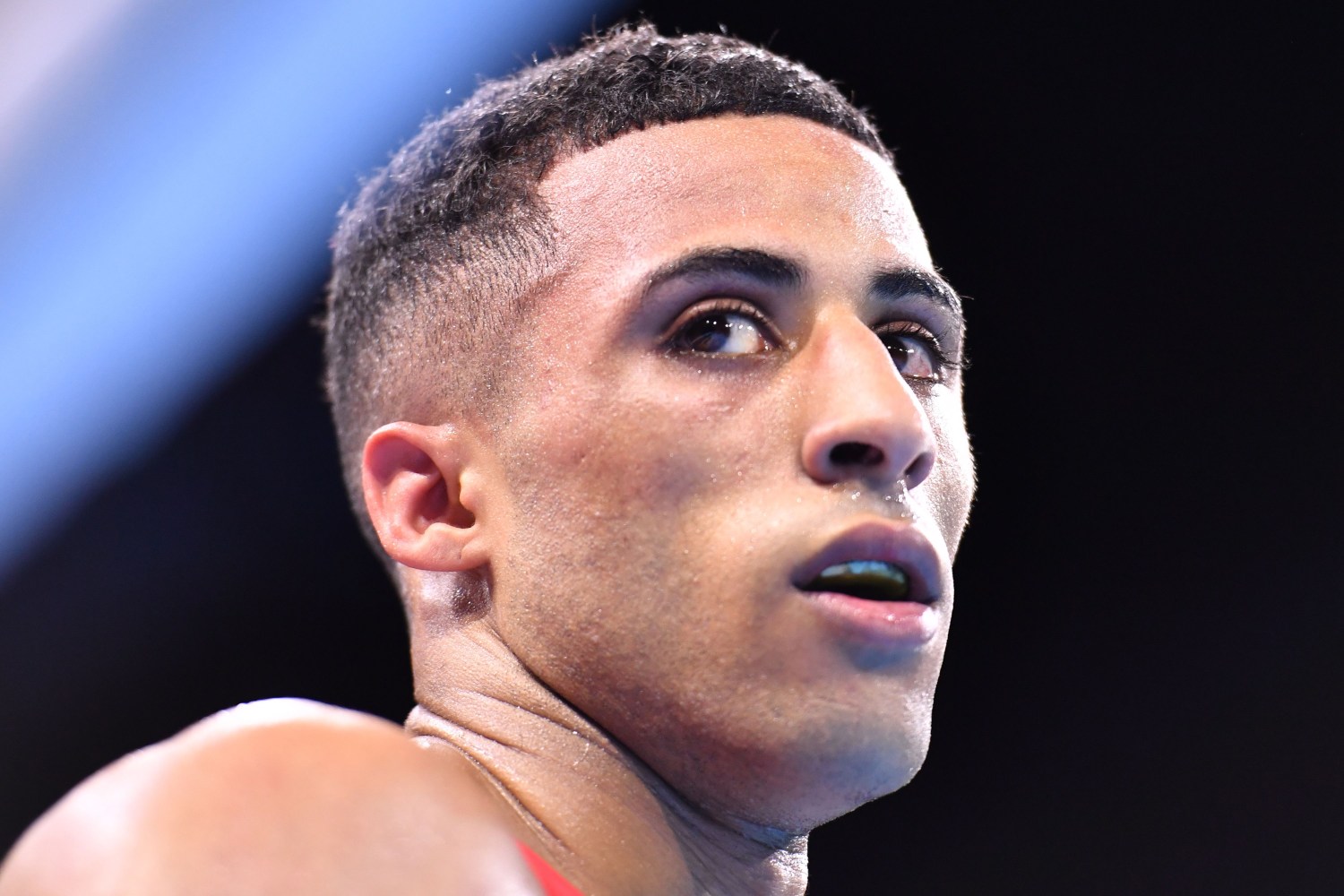 Following a short break after the Gold Coast, Yafai returns to the ring in tonight's World Series Boxing semi-final against Kazakhstan opponent Temirtas Zhussupov – a fight the Commonwealth champion is confident of winning.
"We've got the World Boxing Series now before then and just keep my form really. Next year's a qualifying year for the Olympics so hopefully I can earn my spot there and then turn my focus to 2020.
"I'm expecting to win, it's not going to be easy but there's no easy fights at this level so I'm expecting it to be tough but at the same time I fully expect to win."