Yesterday was an important day as preparations pick up for the 2022 Commonwealth Games in Birmingham

I am thrilled that the BBC will return as the Domestic Broadcast Rights Holder for the UK's largest sporting event since London 2012, which will be broadcast into the living rooms of millions of homes across the nation.
It cannot be underestimated how important it is for Team England to have the power of the BBC behind the event.
It will showcase the stories of our athletes brilliantly in the build-up to the Games - and will deliver huge audiences during the event.
The BBC have a long standing association with the Commonwealth Games, so to see that continue into Birmingham 2022 is great for us as an organisation, great for the exposure of our athletes and, most importantly it is great news for the people of this country.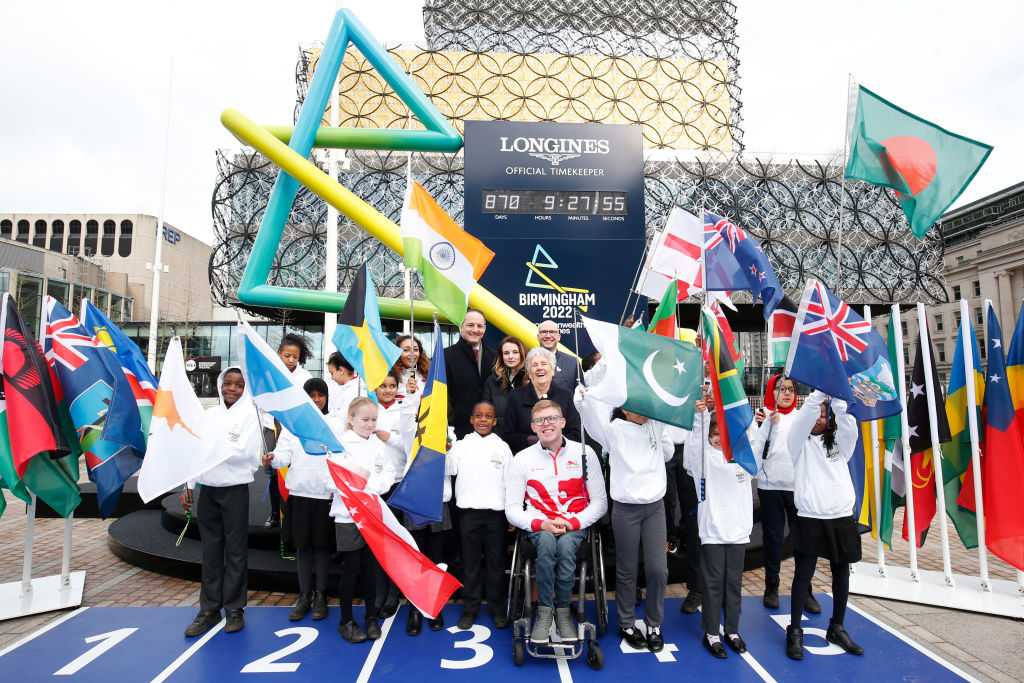 With the help of the BBC, Birmingham 2022 will get the unparalleled coverage it deserves.
On a day where we confirm that Birmingham 2022 will go down in history as being the first major multi-sport event to award more medals to women than men, and having the largest para-sport programme of any Commonwealth Games, whether it is from the comfort of our sofas or the stands of the Alexander Stadium, we can all be very excited at the prospect of Birmingham 2022.
All the best.

Paul Blanchard