Team England's T20 women's cricket team have today become the first team to qualify for the Commonwealth Games in Birmingham, following today's announcement from the International Cricket Council.
The qualification process grants the host nation one spot, while six other highest ranked ICC Members will also qualify directly for the eight-team tournament, which will be held in the iconic Ground at Edgbaston. The remaining place will be allocated to the winner of a Commonwealth Games Qualifier, the details of which are still to be announced.
Birmingham 2022 will be cricket's first appearance at the Commonwealth Games since the men's competition in Kuala Lumpur in 1998, in which Team England did not compete, and the first time ever for women's cricket.
Coverage of the 2022 Commonwealth Games will be live on the BBC, with Edgbaston playing host in what is set to be a bumper year for women's cricket.
Hoping to be part of the team that plays at Edgbaston is Midlands-born cricketer Amy Jones.
She said:
"Today's announcement is really exciting and the prospect of playing in Birmingham is starting to become very real. It will be a great competition to watch and we're all working really hard to make sure we have the opportunity to play in front of a home crowd."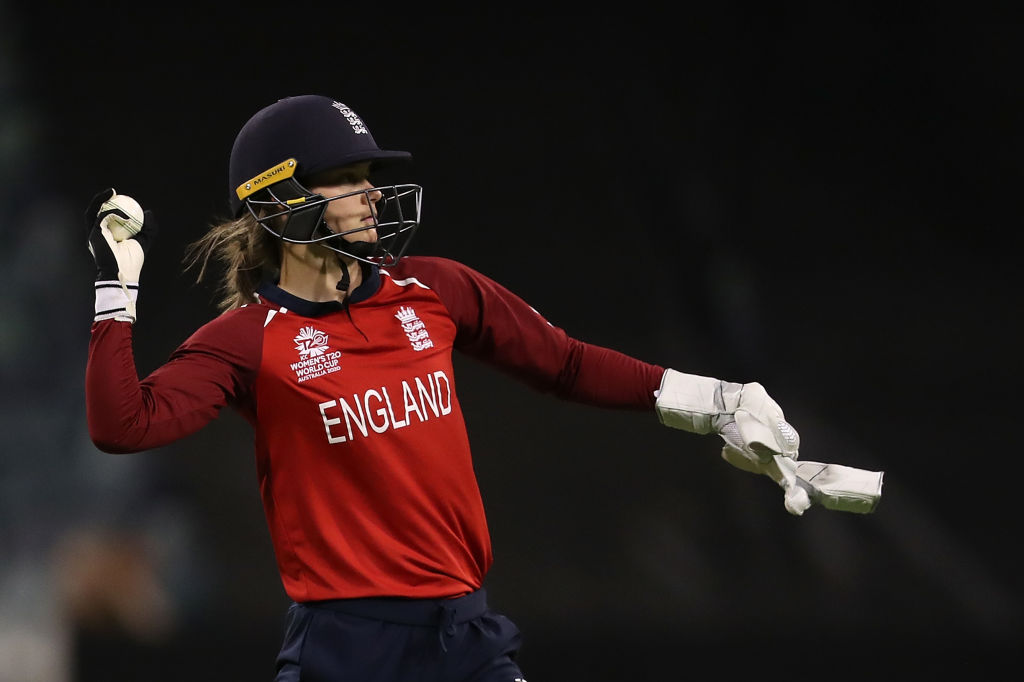 Mark England, Team England Chef de Mission added:
"It's hugely exciting that women's cricket will make it's Commonwealth debut in Birmingham and athletes will have the opportunity to compete for Team England for the very first time.
"The sport has seen massive growth in recent years and the Midlands is home to a huge number of knowledgeable cricket fans so I'm sure the atmosphere at Edgbaston will be fantastic. Cricket is one of the Commonwealth nations' most popular sports, so it'll be a great competition with some of the very best teams in the world competing for the medals."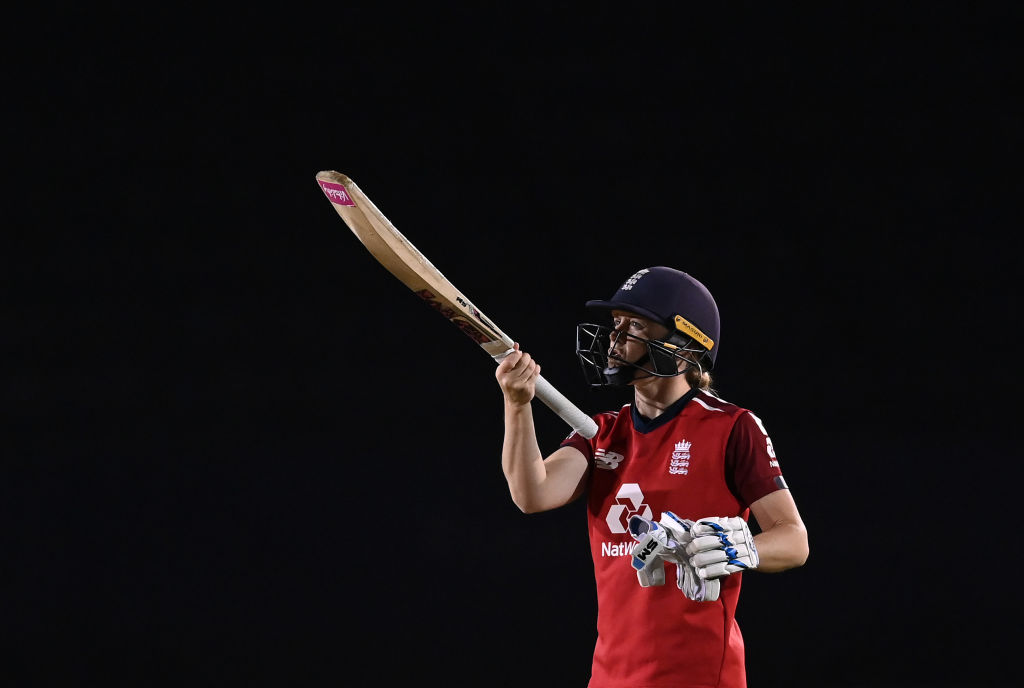 England captain Heather Knight said:
"It's incredibly exciting that we're going to be taking part in a Commonwealth Games on home soil. It's an event I've oftne watched, and I've never really imagined I'd be taking part, so it feels really special.
"It's another fantastic opportunity for the game of cricket, with coverage live on the BBC, and the chance to reach the thousands of fans who like attending multi-sport events.
"We can't wait to be in Birmingham amongst all the other athletes, and we're counting down towards 2022 - it's going to be a huge year for us and for women's cricket in general."
To keep up to date with Team England news in the lead up to Birmingham 2022, follow Team England on Facebook, Twitter and Instagram.