Swimmer Alice Tai is hoping a home Commonwealth Games in Birmingham in two years' time will be the exact pick up needed for the country.
When swimming pools were closed during lockdown, Tai returned to her family home in Poole to continue her training,

"I came home from London and I've been staying with my family and because we have the sea, I've been swimming in there and picked up rowing which has been great fun," Tai said.
"The most motivating thing has been rowing, in that we haven't had any swimming competitions coming up but there are the British indoor virtual rowing championships. I used that as a bit of motivation, and it kept my mind set on something and now it's just a case of staying fit."
Inclusive
The 21-year old two-time Paralympic and Commonwealth medallist has dominated the S8-S10 discipline since winning her first title major title aged just 15 at the European Championships in 2014.
Her Commonwealth Games successes have been unique in that it allows for able-bodied and para athletes to compete within the same multi-sport Games competition.
"Representing Team England is probably one of my favourite experiences, we don't have many competitions which mix para sport and able-bodied sports, so to be able to be on a team with the able-bodied guys is amazing.
"Being a disabled athlete, diversity and inclusion are such important things. Sport should be something that shouldn't discriminate against anyone regardless of their abilities, skin colour or anything. It is something that everyone should have the opportunity to enjoy."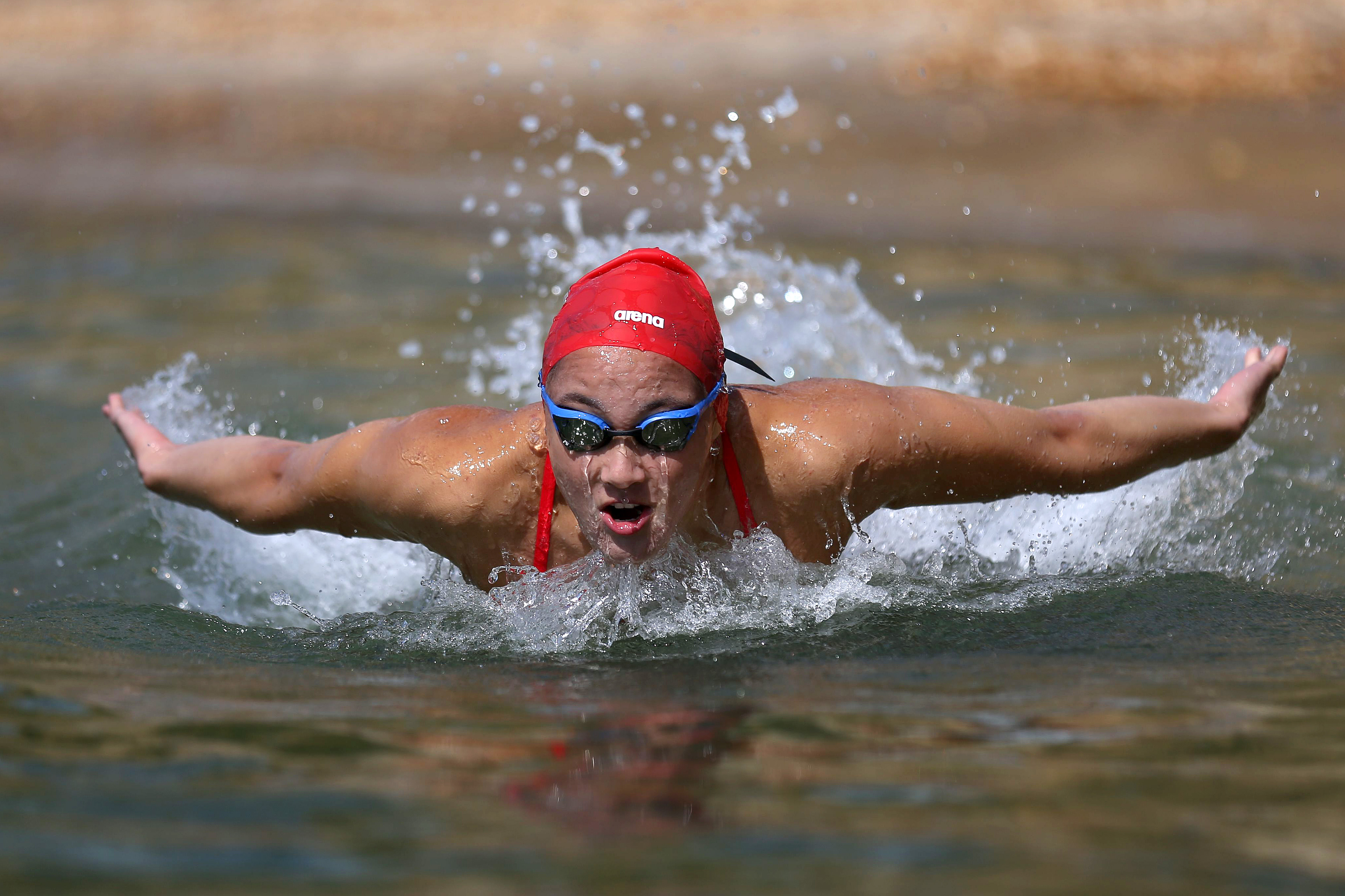 With just under two years to go until the Birmingham 2022 Commonwealth Games, Tai believes it could be the perfect pick up for the nation who have been through a turbulent 2020 so far.

"Everyone has been through a lot of hard times with the pandemic, having the Commonwealth Games in Birmingham in a couple of years will be a massive thing where people can come together and be at one and enjoy the sport and just be themselves. To be able to compete in front of a home crowd and have all my friends come and watch is going to be unmatchable."
To keep up to date with all the Team England athletes in the lead up to Birmingham 2022 follow Team England on Facebook, Twitter and Instagram.