This month, schools across the country will open their doors for the first time since the nationwide lockdown was imposed back in March.
To mark the occasion, Commonwealth Games England board member, and two-time Commonwealth Games bronze medallist Ali Jawad, tells us how his formative school years helped him become the man he is today.
The early years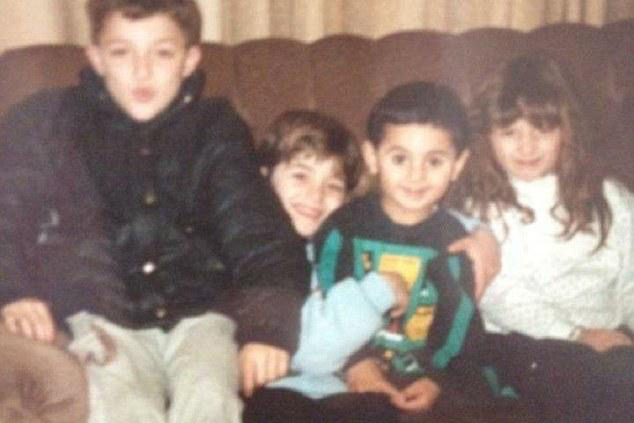 "When I was a child I attended Irlam Primary School in North London," Jawad recalls. "This was the start of my love of sport. Despite my disability, I was lucky enough to have teachers and other pupils that encouraged me to play sport quite regularly, and I thought it was important for me to try lots of different things to see what I was good at.
For me my love was football. Having no legs meant I handballed it quite a lot, so I tended to play as a goalkeeper, but I was very lucky to have a support team that made me want to have aspirations to play sport competitively."
During his secondary school years was when Jawad really developed in terms of what sports he could take part in competitively.
Competitive sport
"My first love of competitive sport was judo when I was 11, I did judo for about four years. Unfortunately, when I was 15, I found out I couldn't attend the Paralympic Games in Beijing because of my classification. In judo you're only eligible if you're blind or visually impaired, so as an amputee there was no classification for me to compete in.
"After this setback I decided to take a year out of sport and focus on my GCSEs, and it was during this time that I discovered powerlifting. After one of my exams, a friend pushed me into going to the gym with him, and it was there that I was spotted by the gym owner, who said I had potential as a powerlifter."
Within two years of starting his journey as a powerlifter, Jawad was at the Paralympic Games in Beijing as a 19-year-old – an incredible achievement in such a short space of time.
"I was lucky enough to have teachers, friends and family all being very supportive of me, and helping me balance schoolwork and being an elite athlete. Obviously when you're younger it's a bit harder to find that balance, but I had a good support network around me to make sure I achieved all my goals.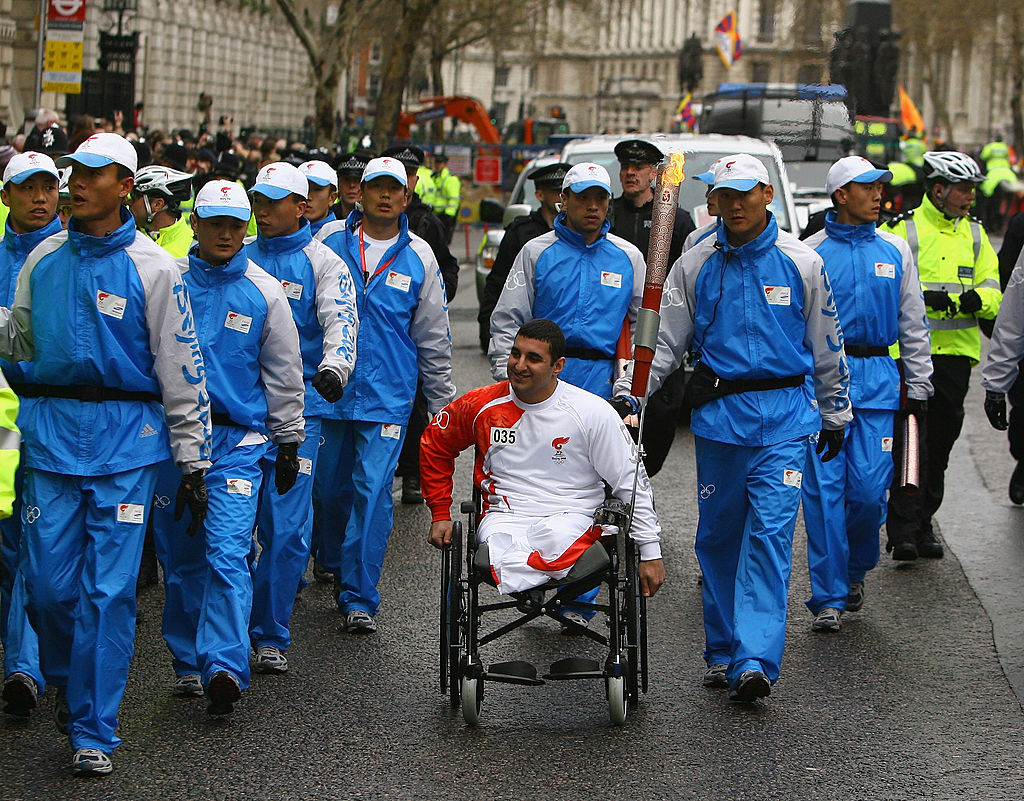 Values to last a lifetime
"School was invaluable to me growing up. Not only did I learn how to organise and balance my life when it came to my schoolwork and my competitive sporting career, but it also helped me learn how to build relationships with so many people, both inside and outside of school.
"Those relationships were so important, because sport isn't just about competing, it's about making lifelong memories. For me, it felt easy, because school had made it easy when it came to balancing those two parts of my life. They made sure I was doing my work, but they also made sure I was pursuing my goal of being an elite athlete.
"I was lucky to be surrounded by a system that wanted me to do well. It taught me values I still have to this day, and I do give huge credit to the people that were there at the school at that time."
To keep up to date with all the Team England athletes in the lead up to Birmingham 2022 follow Team England on Facebook, Twitter and Instagram.