Mimi Cesar, Stephani Sherlock and Hannah Martin have been selected to compete for Team England at the Gold Coast 2018 Commonwealth Games in April.
With 50 days to go until the Games in Australia, the three athletes will make up Team England's rhythmic gymnastics squad that will compete at Coomera Indoor Sports Centre.
Mimi Cesar and Stephani Sherlock will be returning to the Commonwealth Games stage after competing at Glasgow 2014, while Hannah Martin will be making her Team England debut in April.
Team England ambassador, Birmingham 2022 supporter and three-time British senior all-around champion, Mimi Cesar, said:
"It's so exciting to be able to tell everyone I have made the Gold Coast team and I can't wait to get out there and compete for Team England. I've been training really hard over the last 18 months with Gold Coast completely in the focus. I know that my time is now in my gymnastics career, it's been the best it's ever been and I know that I have the potential to bring home that medal."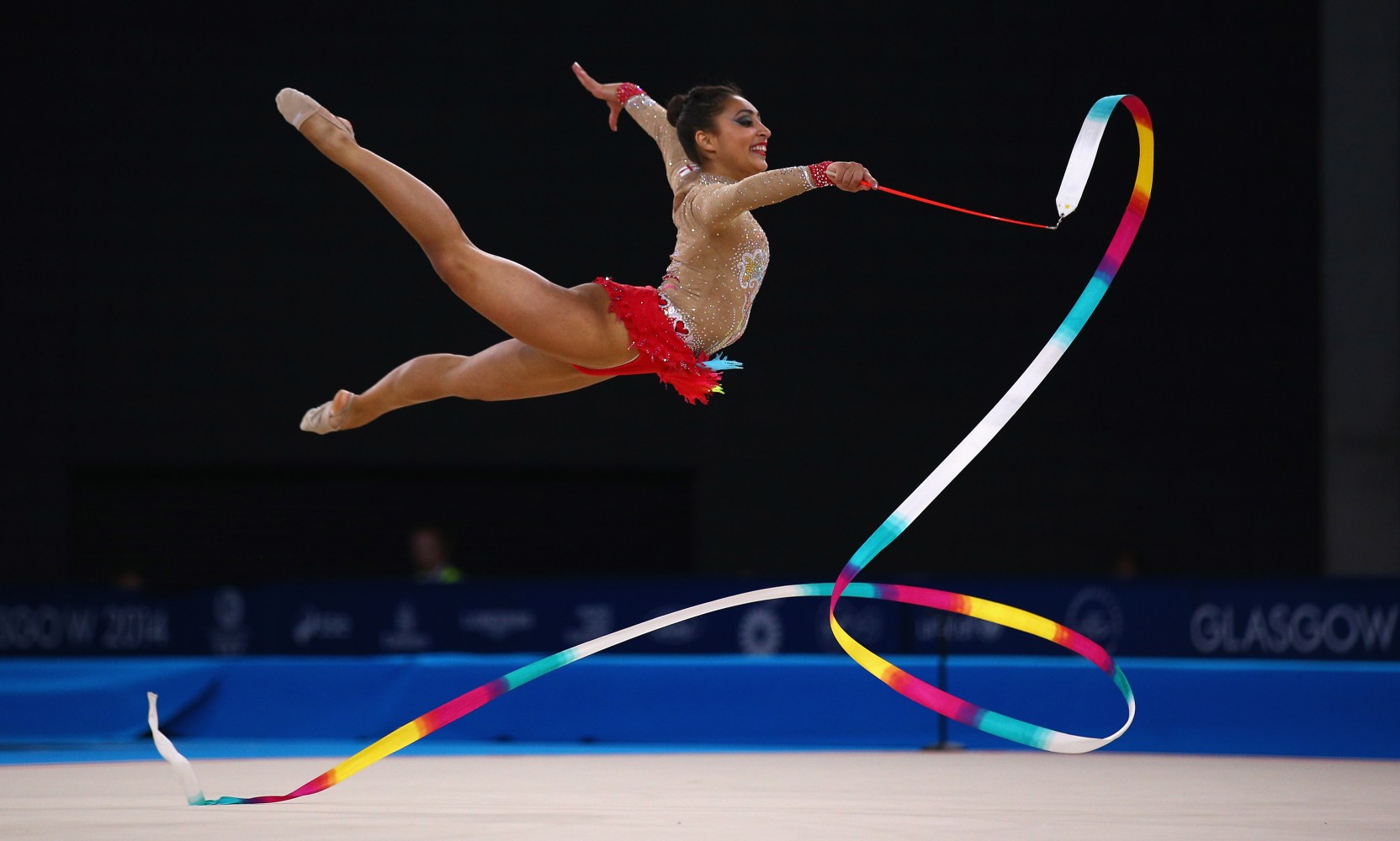 Stephani Sherlock made her Team England debut at Glasgow 2014 and made the finals in all-around, hoop and ball. The 21-year-old, who trains at Espirit Rhythmic in Swindon, is a multiple British champion and medallist.
Sherlock said:
"I'm so excited, I can't wait to go out to Australia especially as I've always wanted to go to Australia so it's amazing to go as part of Team England and hopefully we can do really well and make everyone proud. I enjoyed Glasgow very much, I was very young, only 17 years old, it was my very first major competition and I can tell that Australia will be an amazing Games that will give me a lot of experience."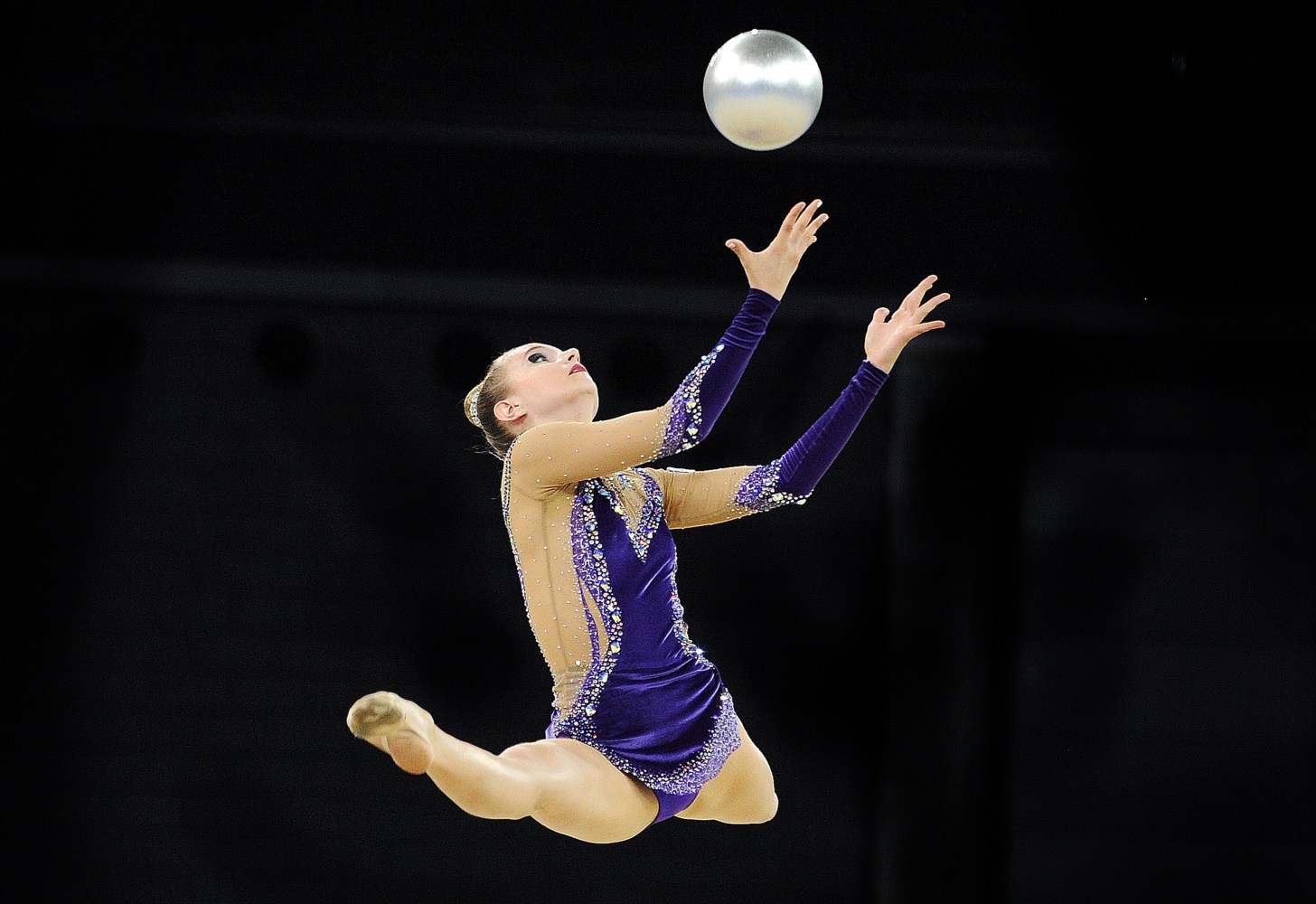 Hannah Martin, who trains at iStar Academy in West Sussex, is a British junior champion who is just beginning her senior career. The 15-year-old is the youngest gymnast on the team and one of the youngest athletes competing for Team England.
She said:
"It's a real dream come true, it's something I've been dreaming for for a long time and I've worked so hard for it and I can't believe it's happened for me. I've learnt so much from Mimi and Stephani and I watched them in the Commonwealth Games last time and I was like that's where I want to go so I'm so happy I'm on the team with them because they are my inspiration.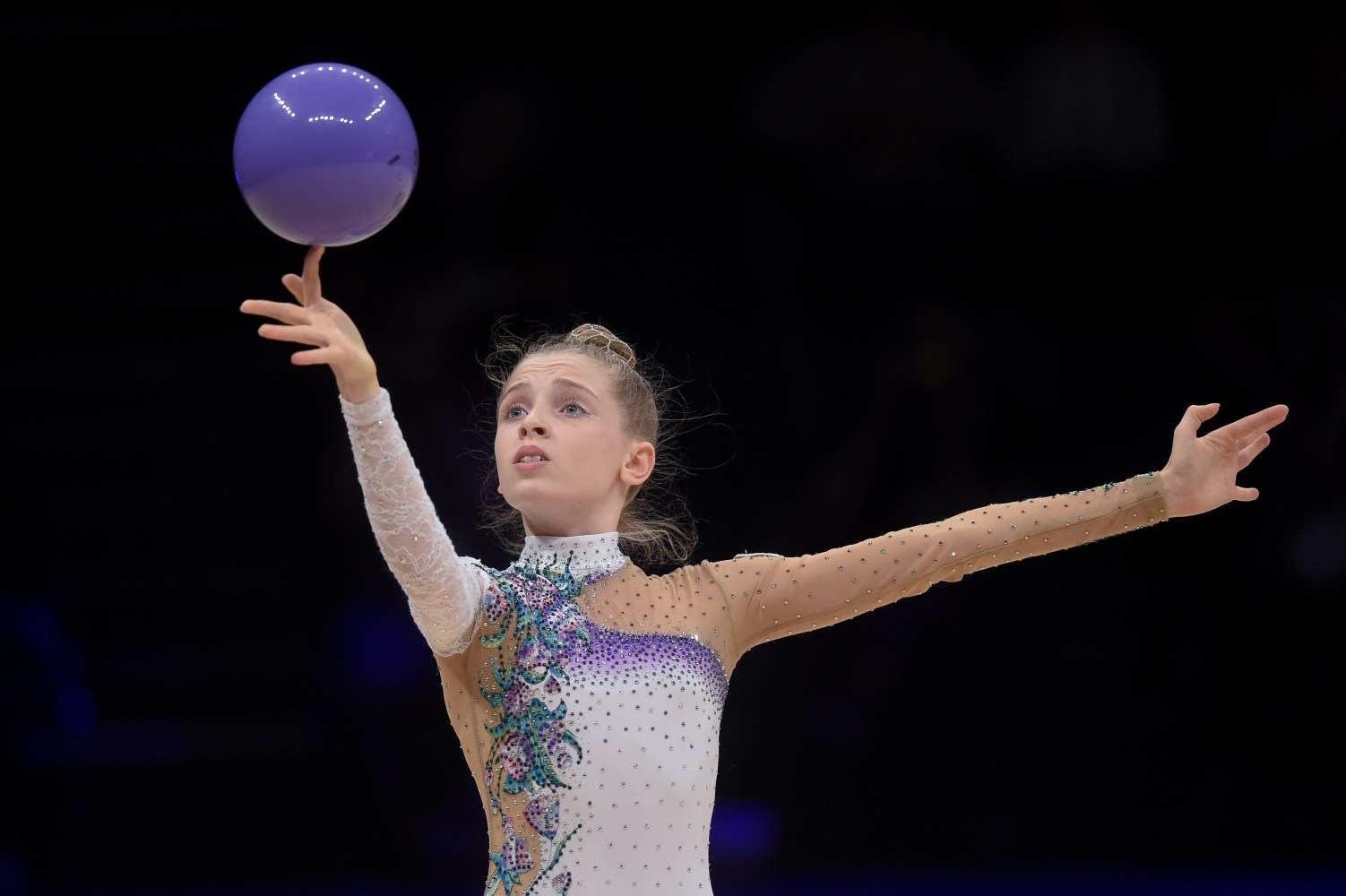 "I just need to work really hard now and when I'm there it's all about showing my best and doing my country proud. I can't wait to experience the atmosphere and the pride of competing for my country is something I can't describe."
Team England last won a Commonwealth Games medal in rhythmic at Delhi 2010 with a team all-around bronze.
Team England will send a team of around 600 athletes and staff in what will be England's largest ever team to represent the nation in an overseas sporting event. The team will compete in 18 sports, including 38 para medal events.
Sarah Winckless, Chef de Mission for Commonwealth Games England, said:
"To welcome our rhythmic gymnastics team today gives me great pleasure. They make up an important part of our gymnastics squad at Team England, and I look forward to working with them at Games time. Mimi-Isabella Cesar has been one of Team England's ambassadors going into the Games and look forward to support her, Stephani Sherlock and Hannah Martin at Games time."
Team England's gymnastics team leader, Mike Weinstock, said:
"I'm really excited to see our rhythmic gymnasts compete on the Gold Coast and I know they can't wait. They're a very talented group of gymnasts and have been working very hard on their performance. Mimi and Stephani had the experience of competing in Glasgow and Hannah will be making her Games debut at the age of just 15.
"We know that the Games will be extremely well organised and the whole team is really looking forward to going out and flying the flag for England."
The team in full is as follows: