After a long wait for the start of the Netball season, Natalie Haythornthwaite is already looking further ahead Commonwealth Games success in two years' time. This time hoping to repeat gold medal success on home soil at Birmingham 2022.
Speaking about the 'Two years to go' landmark Haythornthwaite said; "Just hearing that it is two years to go is so exciting.
"Especially for Netball, as we were lucky enough to have the World Cup in England in 2019. For our next major Championships to be in England is the pinnacle of everyone's thoughts, so to appear at a Commonwealth Games in a home country would be absolutely phenomenal. It's so exciting and I'm sure those two years are going to absolutely fly by, and I'd absolutely love to be there."
Back in action
Haythornthwaite has returned to competitive action in Australia, as the New South Wales Swifts have got their season back under way in the Suncorp Super Netball League. Australia was the location of Haythornthwaite's biggest career moment to date which culminated in a dramatic Gold Medal Match victory against hosts Australia at the 2018 Gold Coast Commonwealth Games.
"I loved everything about it, it was my first Commonwealth Games and it had been a dream of mine since I was 10 when I knew I wanted to play for England and going to a Commonwealth Games was definitely up there as one of my goals for life in my netball career. Because netball isn't an Olympic sport, for us it is our only time interacting with all the other athletes and living with everyone in the village, so it just brings back the best memories ever."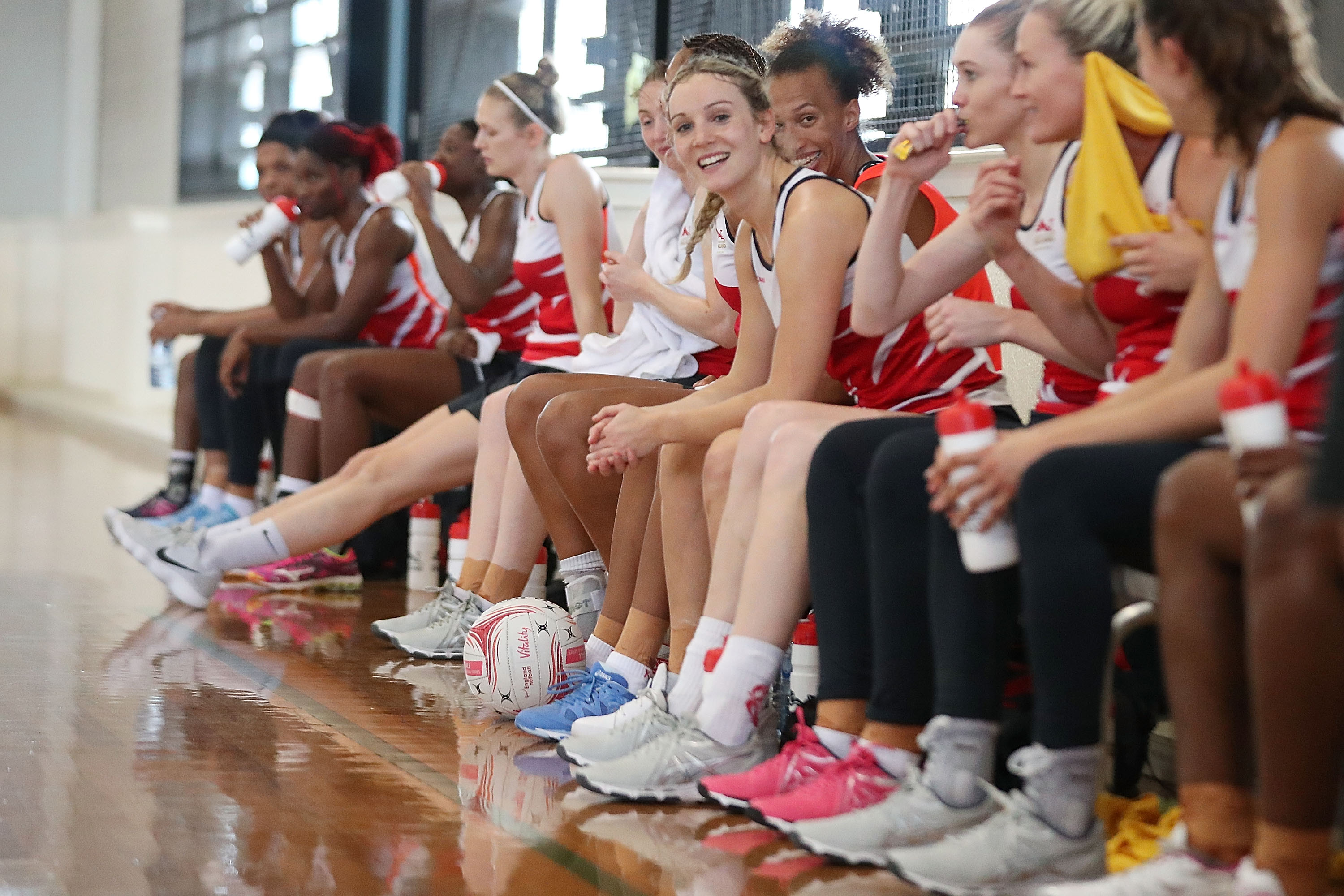 Home support
The 22nd Commonwealth Games will be the third time that England has hosted the Games in its history and it will be the first home Games for England since Manchester 2002, 18 years ago. Having had a taste of playing in front of a home crowd at last year's Netball World Cup, the idea of home support once again is something that pushes Haythornthwaite on to ensure she makes the team in two years' time.
"Playing in front of a home crowd at the World Cup last year was epic, and I even remember getting back from 2018 Commonwealth Games when we had a fan day and a welcome back gathering and that was so cool to see how many people turned up when we go back that day too. The idea of being able to compete on home soil for Team England and for your home country is just amazing. Obviously, selection will be tough but I'd love to be there and represent Team England again and hopefully win another gold medal on home soil."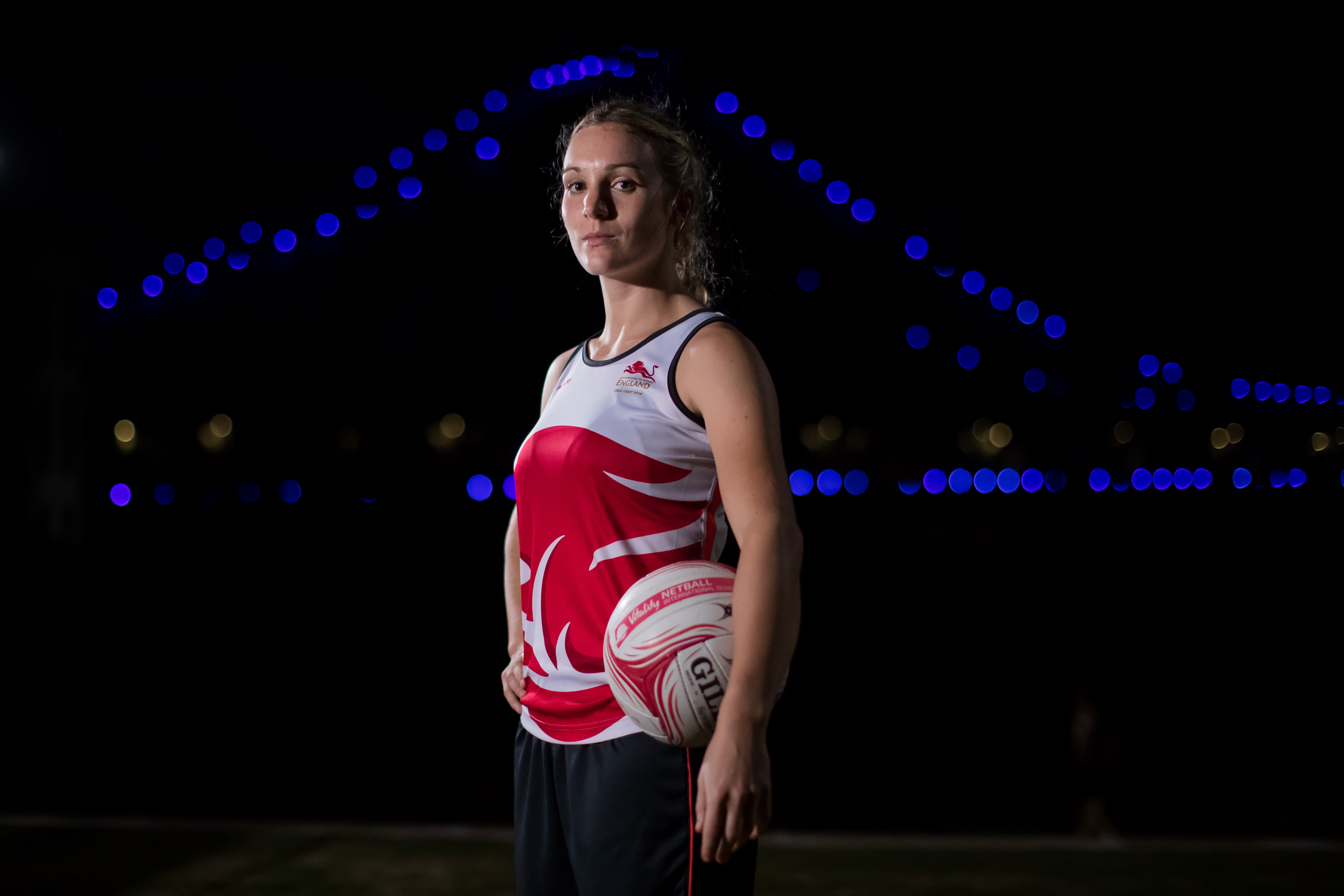 Haythornthwaite travelled back to Doncaster at the beginning of the Covid-19 pandemic and spent eight weeks in isolation with her partner training at home with some basic gym equipment before flying back to Sydney ahead of the Netball season restart.

"I was quarantined in a hotel in Sydney for two week and only had a bike and some weights in my room, as I wasn't allowed out. I'm out of that now and our season starts this weekend on August 2nd with pre-season starting back in February, it's been a big long pre-season and I feel very lucky that we do get to have a season at all."
To keep up to date with all the Team England athletes in the lead up to Birmingham 2022 follow Team England on Facebook, Twitter and Instagram.