Fourteen years ago, on March 26th 2006, the curtain was coming down on the 18th Commonwealth Games at the iconic Melbourne Cricket Ground for the closing ceremony of the Melbourne 2006 Games.
It was the fourth time Melbourne had hosted the Games and was the largest sporting event ever staged in the city in terms of athletes, events and countries competing.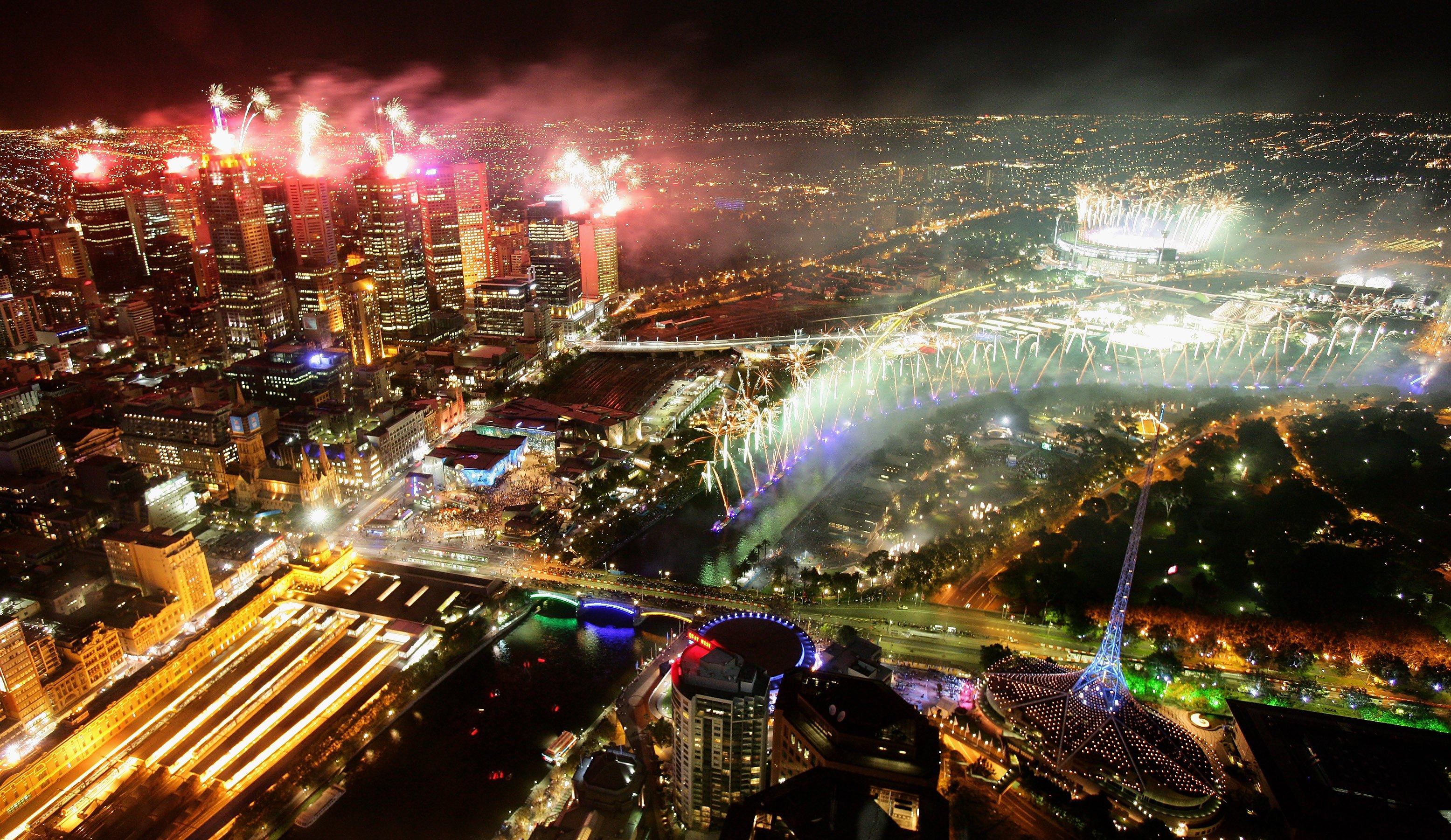 More than 4,000 athletes from 71 Commonwealth countries landed in Australia with 341 of them representing Team England four years after a home Games in Manchester in 2002.
Diver Tony Ally carried the England flag during the opening ceremony of his fifth and final Commonwealth Games, whilst the Queen's baton visited every single Commonwealth nation and territory taking part in the Games for the first time before it was delivered to Queen Elizabeth II herself to open the Games.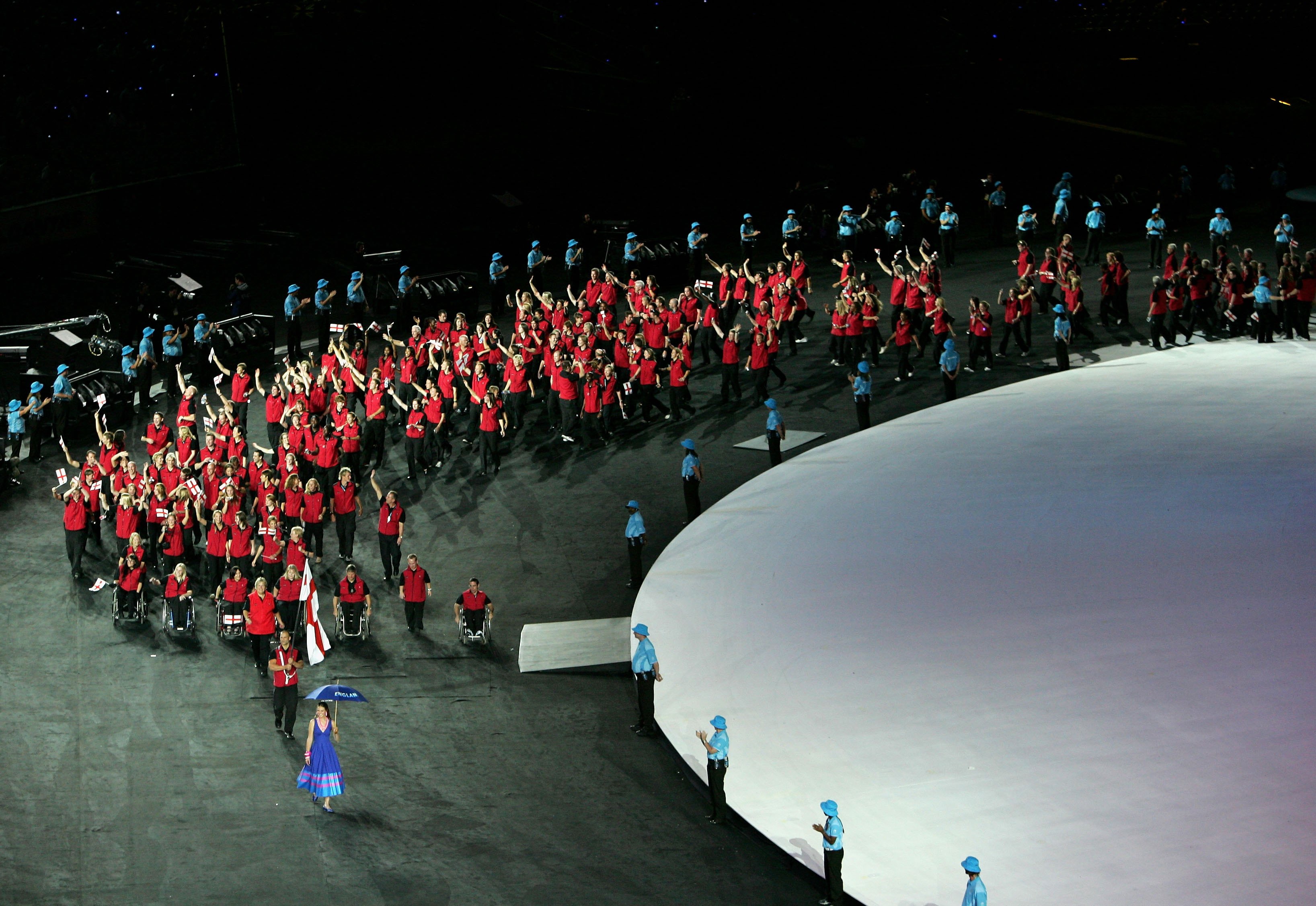 Team England, four years on from their impressive showing on home soil in Manchester, took a team of 341 athletes down under and returned home with 36 gold, 40 silver and 37 bronze medals to secure second place in the medals table behind host Australia.
Team England showed consistency across the board, winning medals in 15 of the 16 sports and in every team sport, and more than half of the 341 English athletes were victorious.
It was a historic Games for Mick Gault. Already crowned the Commonwealth Games' most decorated shooter, he had the honour of carrying the England flag to close the Games on after overtaking Karen Pickering for medals won by a Team England athlete
England doubled up in the multi-sport competitions as Kelly Sotherton took heptathlon gold and Dean Macey won his first major international title in the Decathlon.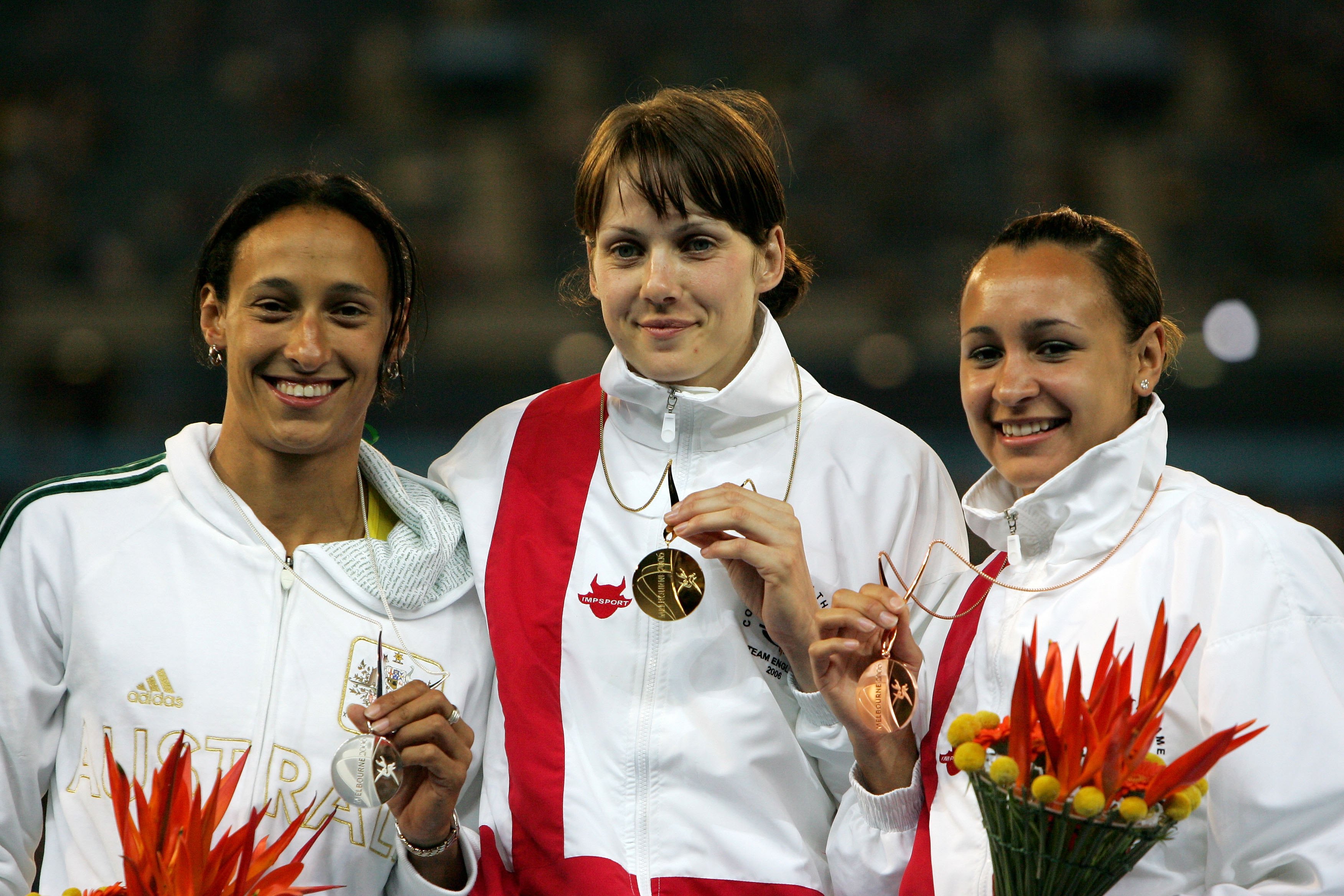 For some athletes it was one of their first steps on the way to worldwide fame, with London 2012 Olympic heroes Jessica Ennis claiming bronze in the same event. Melbourne was the first senior multi-sport Games for Ennis along with Olympic champions in waiting Mo Farah and Greg Rutherford who also competed.