Northumberland born long distance runner Laura Weightman, has spoken about the thrill of competing on home turf at the Birmingham 2022 Commonwealth Games in one the biggest events to take place on British soil since the London 2012 Olympic Games.
"A home Games for me is really exciting."
Weightman said, "after London 2012, that was one of the best experiences of my life, to then experience Glasgow in 2014 which was not quite a home Games but it had the home Games feel. To now have Birmingham 2022 to look forward to is just another experience of a home championships. If I can compete at Birmingham I'll be incredibly lucky and will thoroughly enjoy the experience."
The 22nd Commonwealth Games will be the third time that England has hosted the Games in its history and will be the first home Games for England since Manchester 2002, 18 years ago. Weightman has a decorated history competing for Team England, winning medals at Gold Coast two years ago and at Glasgow in 2014.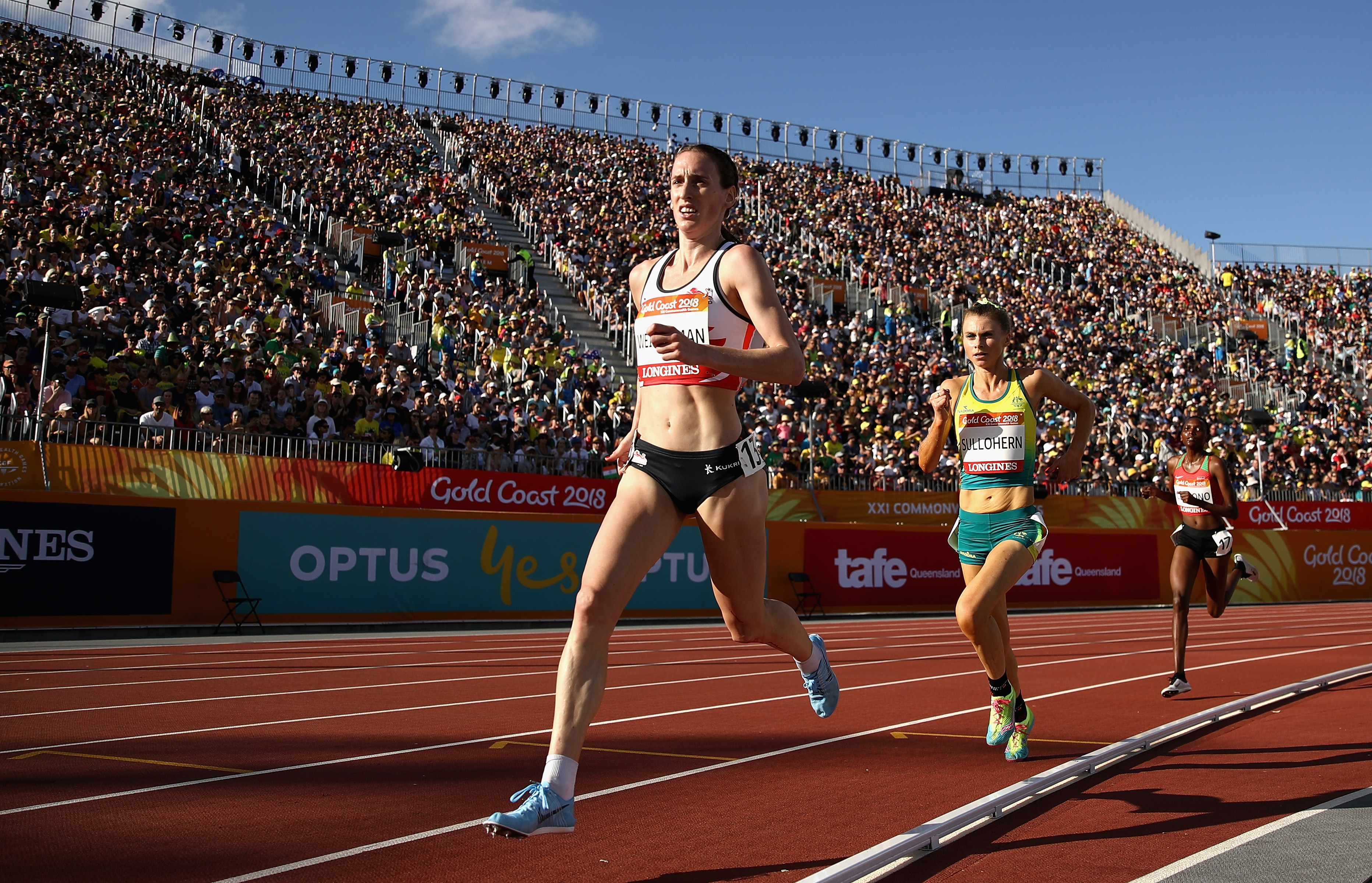 "It is really great to represent Team England and go for those championships, it has allowed me to go from 1500 metres in 2014 [where Weightman won silver] and then I was able to change events to 5000 metres [where she took bronze] in 2018 as well."
In what has been an incredibly challenging time for everyone over the past few months, Weightman has been able to maintain a consistent training programme thanks to her long-distance discipline and training requirements.
"I've been very lucky that the one thing I need to most I could do, which is go for a run. I was very conscious of other athletes out there who required equipment or teammates for their sport to be able to perform. I was in a lucky position that I was able to go for a run every day and had some basic gym equipment. I could maintain a level of normality but obviously it has not been normal at all, without the training camps, the races or the technical work you might have done. But I'll just keep training to get fitter and stronger for next year, with the hope to race later this year where possible."
Despite not racing competitively, Weightman is keen to keep herself mentally and physically refreshed during this unusual time by setting mini goals and taking on additional hobbies,
"We have done a few time trial efforts on the road, these little goals like that just help keep you motivated. I've also done a few online coaching courses as well, but I'm quite happy just relaxing and reading outside of training which helps slow things down outside of training."
To keep up to date with all the Team England athletes in the lead up to Birmingham 2022 follow Team England on Facebook, Twitter and Instagram.