After eight years as Chair of Commonwealth Games England, Ian Metcalfe chaired his final board meeting yesterday (21st September) having overseen Team England's most successful Games to date this summer.
Ian steps down alongside long-serving Non-Executive Board Directors Jenny Ashmore, Nigel Walker OBE and Chris Simpson, who also attended their last board meeting yesterday. Dawn Newbery and Simon Ball will also step down shortly by virtue of reaching the end of their term on the Board.
Their final board meeting recapped the hugely successful Birmingham 2022 Games. Team England's class of 2022 was the host nation's most diverse team ever with 65 para-athletes and medal winners ranging from 17 to 74 years old. With the Birmingham crowd behind every athlete, Team England surpassed its previous medal record with 176 medals won.
The incoming Chair, John Steele OBE, will take on the role heading into the Victoria 2026 cycle.
Ian Metcalfe said: "I'd like to thank all of our Non-Executive Directors for their service and dedication to the Board in what has been a very busy and exciting time for Team England, as the host association of the hugely successful Birmingham 2022 Games. It would be remiss of me not also to thank our athletes, hardworking executive staff and volunteers for their extraordinary efforts this past year. We have also enjoyed exceptional support from Sport England and our NGBs throughout this period.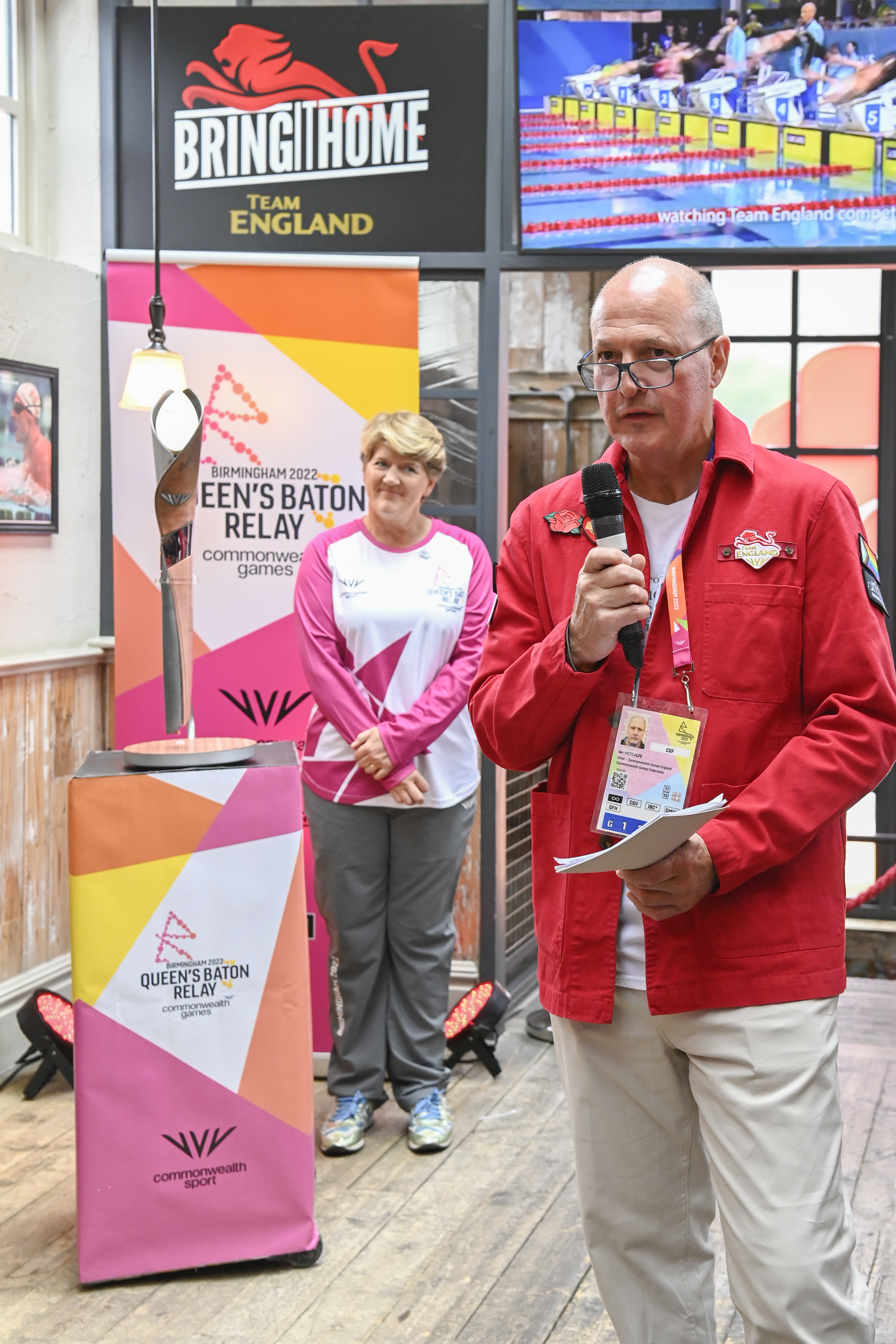 "Team England exemplifies all the best attributes of a high performing organisation: purpose, strong values, teamwork, commitment to excellence and fun. Our team recognised that it had a unique opportunity to unite and inspire the nation, to bring people together, to put a smile on peoples` faces and to bring some joy to their lives. It seized this opportunity with both hands, and played its part in an extraordinary summer of sport.
"I am proud to have chaired this board through the past eight years. As a Brummie, it was a particular pleasure and privilege to chair the Board at a home Games in my home City, and to watch our team return a record medal haul in what was widely hailed as 'the best Games ever'."
John Steele, incoming Chair of Commonwealth Games England added: "I'd like to put on record my admiration and thanks for the work that Ian and the board have done up to now. It is a hugely exciting time to be taking up this role and there's no better way to approach the Victoria 2026 cycle than with the success of Birmingham 2022 fresh in the nation's memories."