After securing her Grand Slam of sprint titles at the age of just 21 with gold on the Gold Coast, Sophie Hahn is hoping to retain that title when the Commonwealth Games heads to Birmingham in 2022.
Her Commonwealth Journey started with a trip to Australia in 2018, where she got to experience the unique environment of the Games for the first time.
"I'd never been to Australia before and this was my first experience of the Commonwealth Games," Hahn said. "I think it's massive for us as Team England athletes because we're all one team, with para and able-bodied athletes all together, but it was absolutely incredible because I was still able to be surrounded by the biggest names in sport."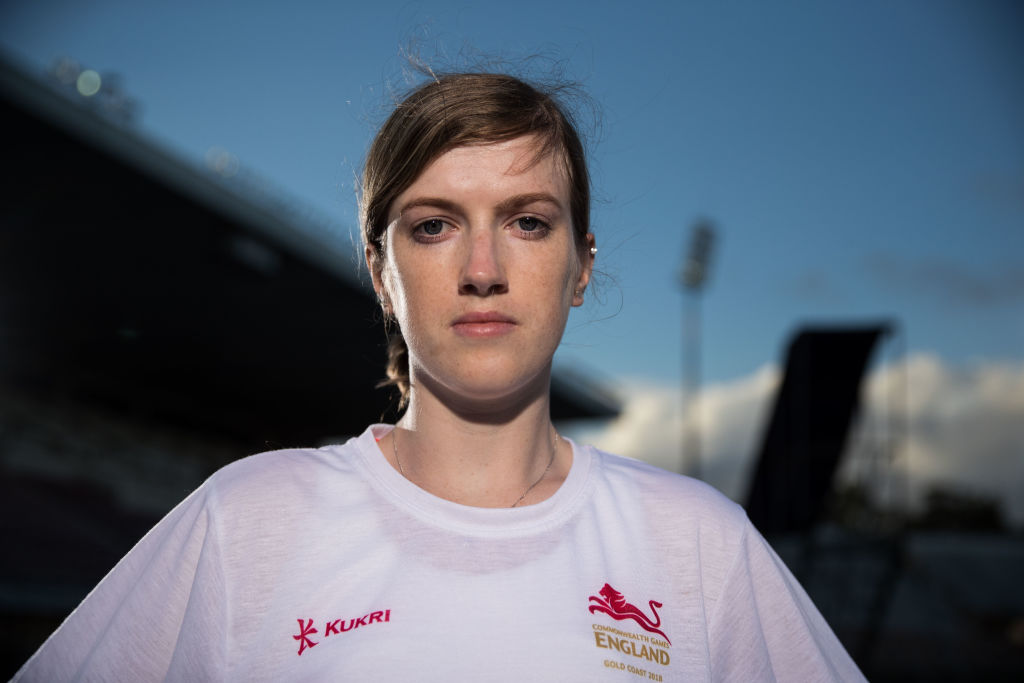 Hahn made history at the Carrara Stadium, becoming the first Team England athlete to win gold on the track in the 2018 Commonwealth Games, finishing ahead of the pack with a time of 12.46 seconds in the T38 100m.

"I had three Australian girls in my race and the noise when their names were announced was just unbelievable. I think it was a sell-out crowd that night and the atmosphere was absolutely incredible.
"Winning that race was probably one of my biggest achievements to date because it was the last title I needed to complete the Grand Slam, so I think this race actually meant more than any other."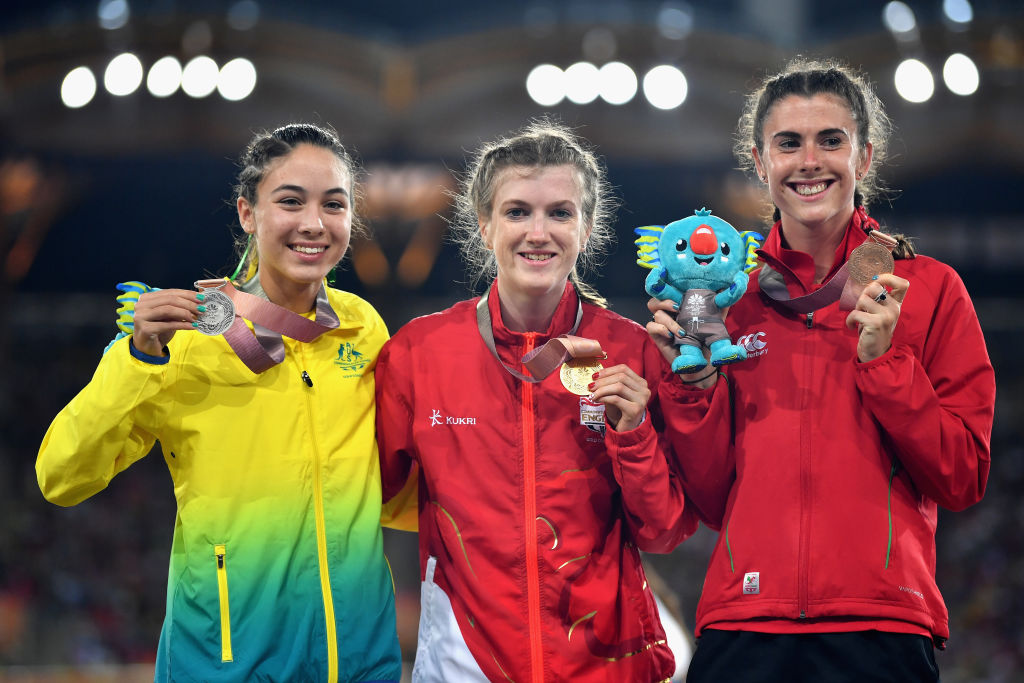 With Tokyo 2021 on the horizon, it is all systems go for Hahn, but she still has one eye firmly set on Birmingham 2022.

"Birmingham is another fantastic opportunity to represent Team England at a home champs. I'm very excited and I feel very privileged and honoured that my race is going to be there, in front of a home crowd in the Commonwealth Games.
"It definitely helps having a home crowd, when they announce your name the noise is just unbelievable, and that noise from the crowd really helps to spur you on.
"The main thing for me is to obviously retain my title, and hopefully become Commonwealth champion for the second time, and I can't think of anything better than doing that in front of a home crowd."
To keep up to date with Team England news in the lead up to Birmingham 2022, follow Team England on Facebook, Twitter and Instagram.