Donna Fraser didn't encounter racism before she became an elite athlete.
Growing up in Thornton Heath, a diverse area of South London, Fraser was used to rubbing shoulders with people who looked like her.
That was until she broke into international athletics and began representing England on the international stage in her favoured 400 metres.
"When you look at my primary school photo, it's very, very multicultural," says Fraser. "We all had that bond and we were all running, so we had that sense of belonging. We were one team.
"I didn't experience racism until I got into teams going abroad. Then it was like, 'wow, why are people staring at me, not wanting to talk to me, or in shock when they see me.'
"I thought it was just bizarre and that can be quite difficult if you're not strong, confident enough to deal with it, it can take you away from the sport.
"If we don't share those stories, how damaging and upsetting it can be, people will be oblivious to the impact."
Fraser found a path through those experiences and was a cornerstone of English teams for a decade, winning individual and relay bronze at the 1998 Commonwealth Games in Kuala Lumpur.
Continuing her contribution to Commonwealth sport, she is now a Non-Executive Director of Commonwealth Games England, chairing the ED&I and Social Impact Committee.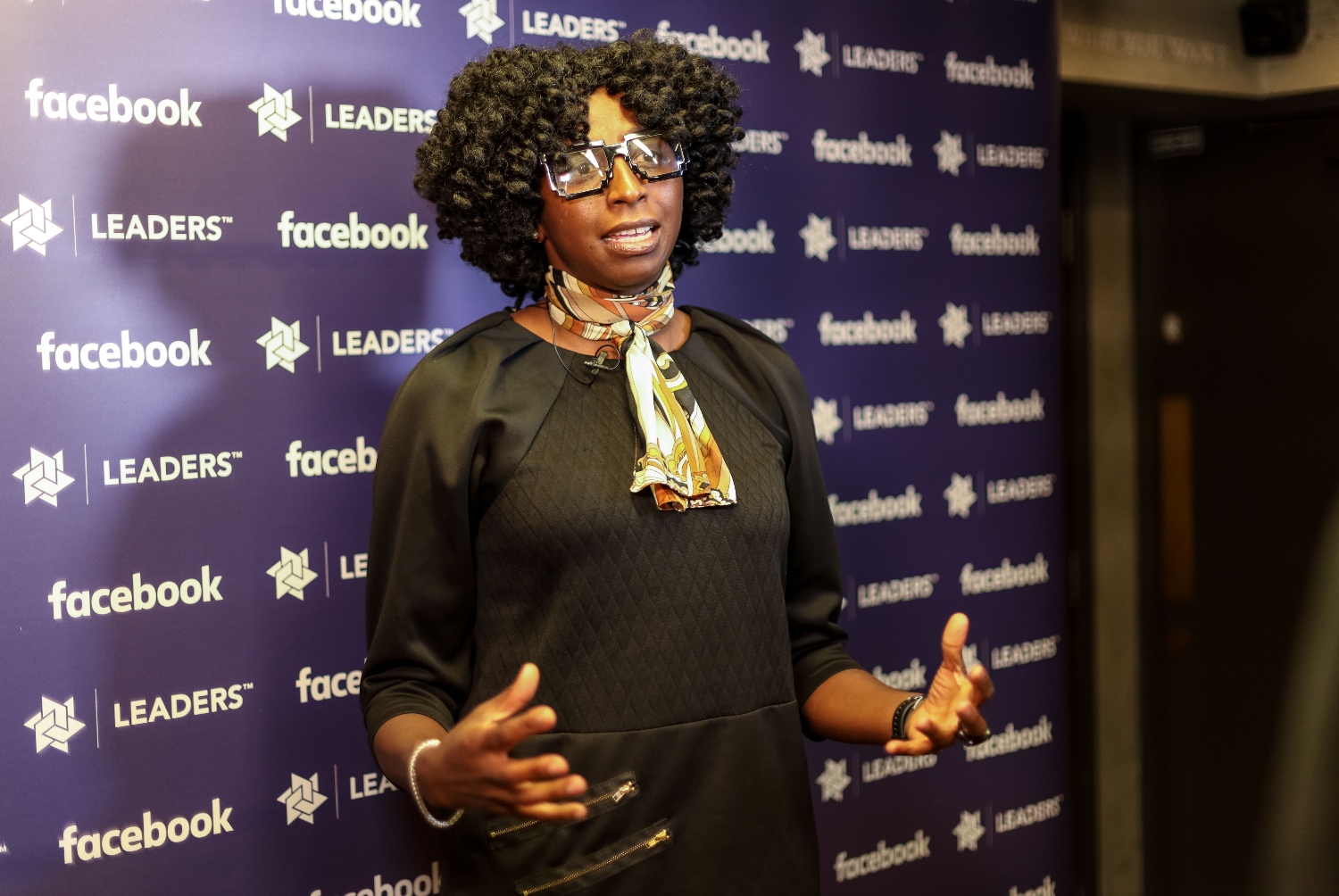 A central figure in the organisation of the Birmingham 2022 Games, Fraser feels the movement must and will continue to look forward.

"Birmingham set the scene and moved the dial," said Fraser. "It was completely diverse in the way that it brought the vibrancy of the opening ceremony and closing ceremony.
"I wanted to be competing in Birmingham for that very reason, because I've not seen it delivered that way before.
"Diversity and inclusion was at the forefront from the start, we had Pride House involved for the first time, bringing Bhangra to life, reggae, I could go on.
"Again, it's recognising history but looking to the future. We have to look forward - we don't run backwards, these cultures are still thriving and if we shout about that from the rooftops, I think the Commonwealth has a great future to come."