Today marks 26 years since Denise Lewis, Commonwealth Games England's current president, won gold in the heptathlon in her first major championships.
To celebrate the occasion, we asked her to relive her Commonwealth Games journey, some of which is yet to be written as she helps lead us towards Birmingham 2022.
Victoria 1994
"Thinking back to the Commonwealth Games in 1994, being a surprise winner was just the most overwhelming and nerve-wracking experience, because mentally I hadn't prepared to win.
"Going into the second day of the heptathlon, I was thrust into gold medal position with my worst event to go, in the 800m, and all I needed to do was hang on for that gold medal, and my life changed forever."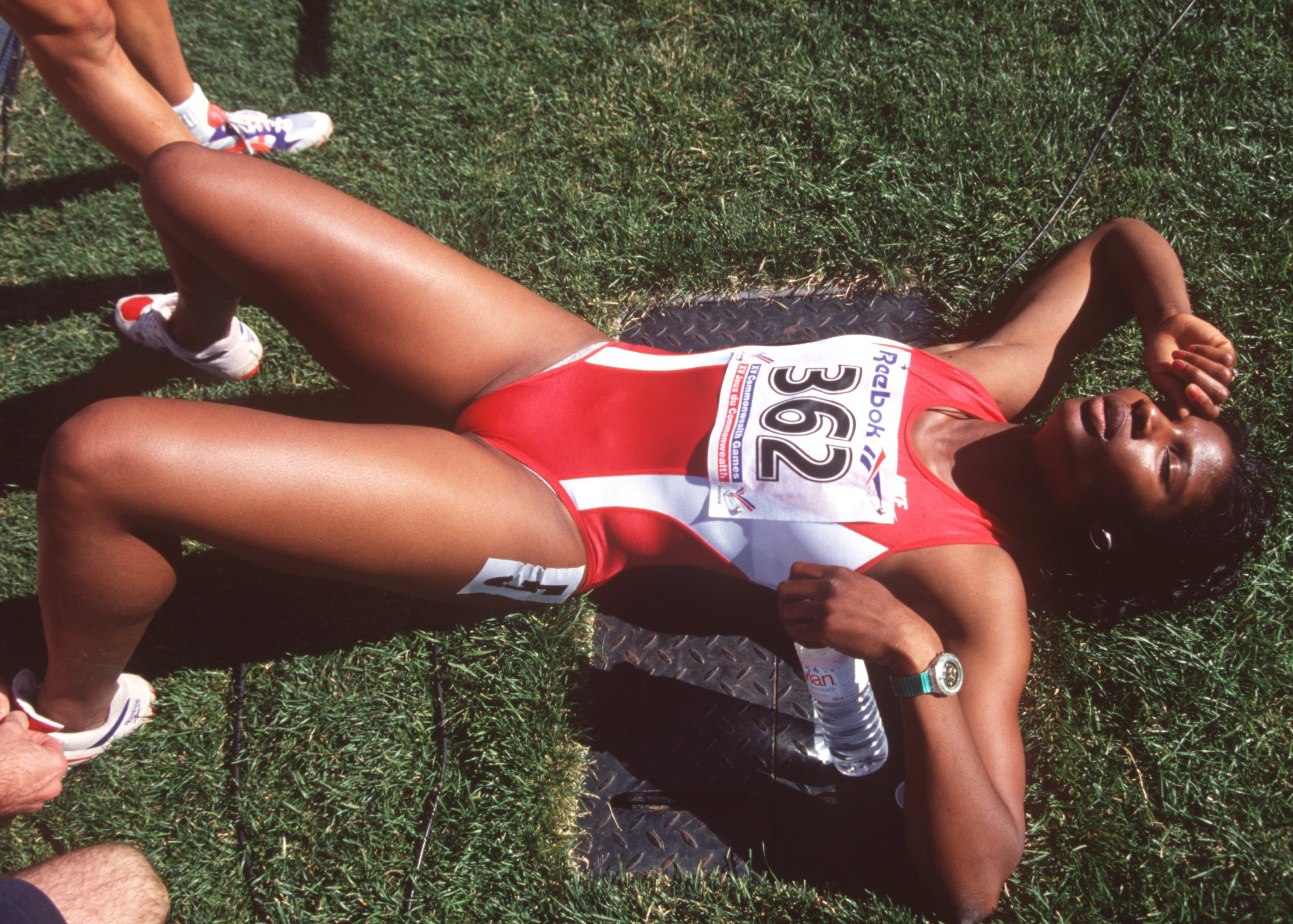 Kuala Lumpur 1998
"I think it definitely helped, having that championship experience going into 1998 in Kuala Lumpur, where I was favourite for the heptathlon. I just wanted to get the job done, and when you are one of the favourites, and representing your country, you want to deliver on the biggest stage of all.
"I think representing team England is such a big deal, it's a multi-sports environment, which a lot of athletes aren't used to.
"Usually the Commonwealth Games is the first one, it was my first one, and so getting used to having all the different teams there, as one team, in the red and white… there's a sense of unity, and that's really powerful and it gives you a lot of confidence, and for a lot of athletes it's the starting point for their career, and it can be transformational."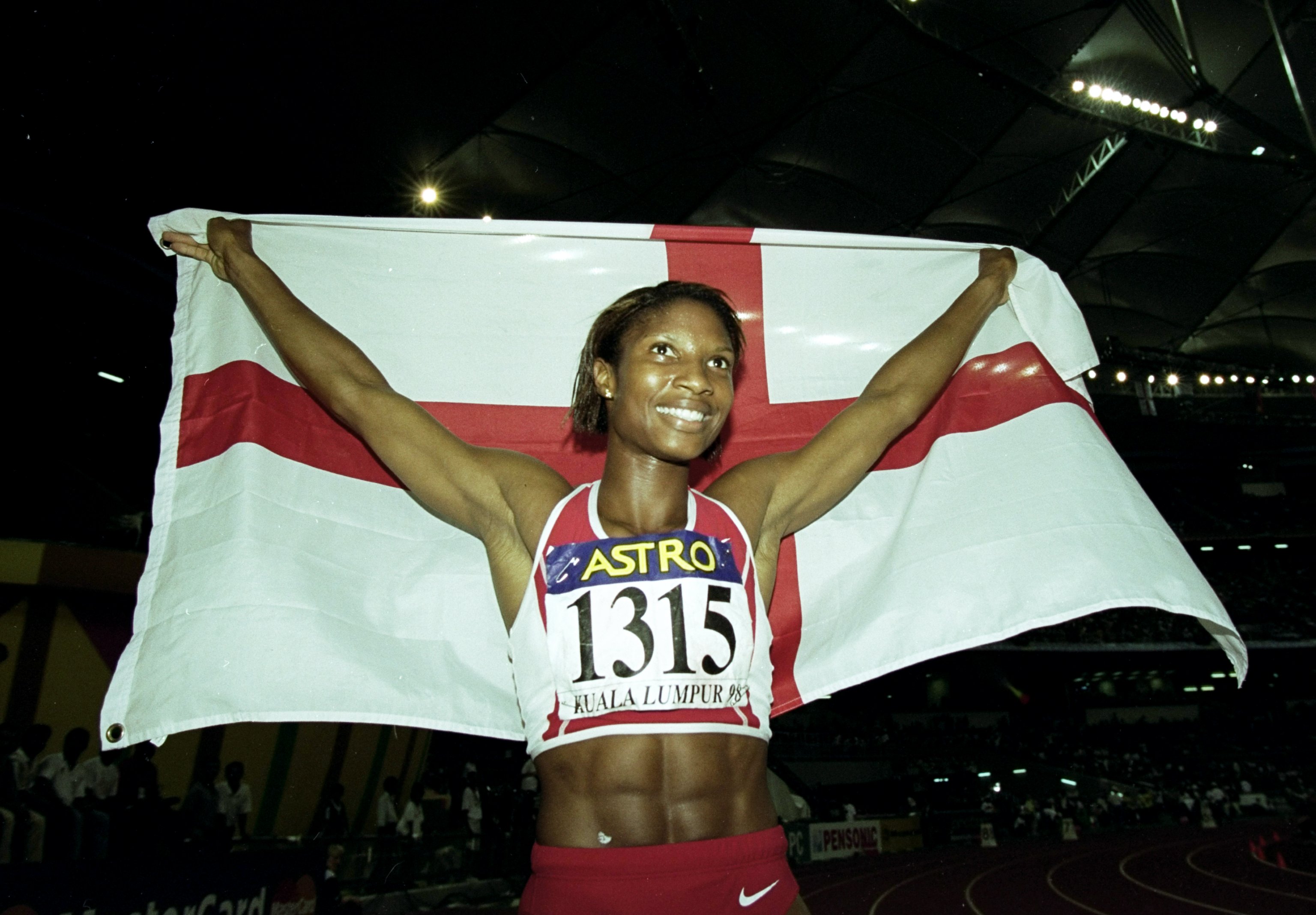 Gold Coast 2018
"I could never have imagined what it would be like fast forwarding 20 years from competing in 1998 to standing at the Gold Coast for Team England, it was just remarkable.
"It was one of the proudest experiences I could ever have imagined, just having the opportunity to go into the village and see just one team.
"It's one of the very few opportunities that competing as an English athlete, in a major event, that you will have able-bodied and disabled athletes in one team, together, so that was really amazing to witness. I just think it's what everyone dreams about, and for me as President, it's still down as one of my best championships."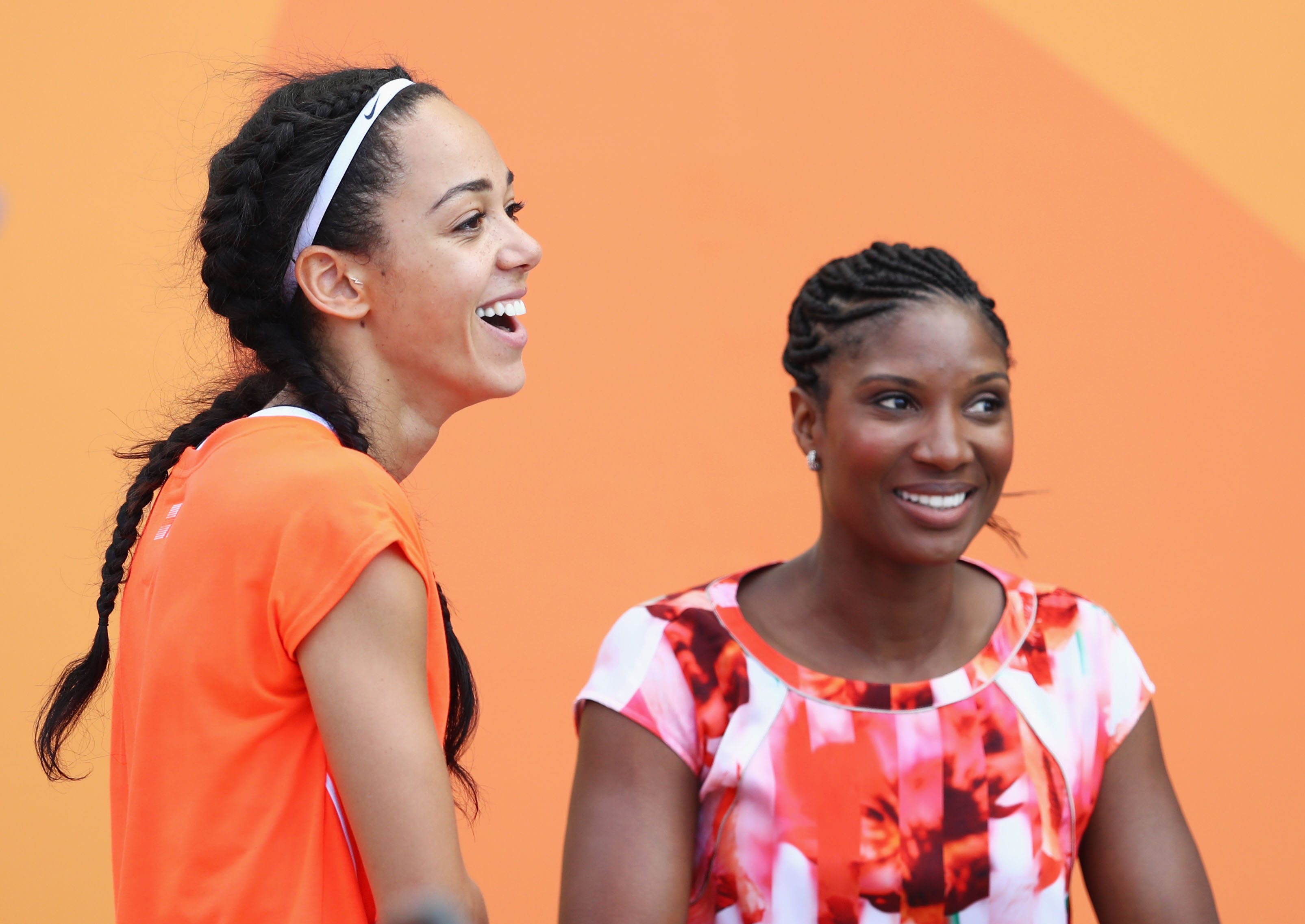 Birmingham 2022
"It's now less than two years until the Commonwealth Games in Birmingham, and I could spend an entire chapter talking about how it's going to make me feel as someone who was raised in the west midlands, and who trained in Birmingham.
"But really for the athletes themselves, it's a chance to be on home soil, enjoying the atmosphere that will just elevate their performance, having that home advantage, and just witnessing all that Birmingham has to offer. It's going to be a great championships, and I'm really looking forward to it."
To keep up to date with all the Team England athletes in the lead up to Birmingham 2022 follow Team England on Facebook, Twitter and Instagram.