The Commonwealth Games Federation (CGF) has today launched 'Commonwealth United' its new Strategic Plan 2023-34 to guide the organisation for the next decade.
At its heart is a bold new vision - 'Our Commonwealth, united through sport'.
The Plan sets out the CGF's long-term mission to deliver inspirational and impactful Games, excite and empower athletes and young people, and drive equality in sport and society across the Commonwealth.
With Victoria set to host a trailblazing, multi-city Commonwealth Games in 2026, the strategy commits to assessing the feasibility of hosting in new regions and considering multi-country Games opportunities.
In addition, it outlines how the CGF will work in partnership with International Federations (IFs) to create distinctive and innovative sports programmes.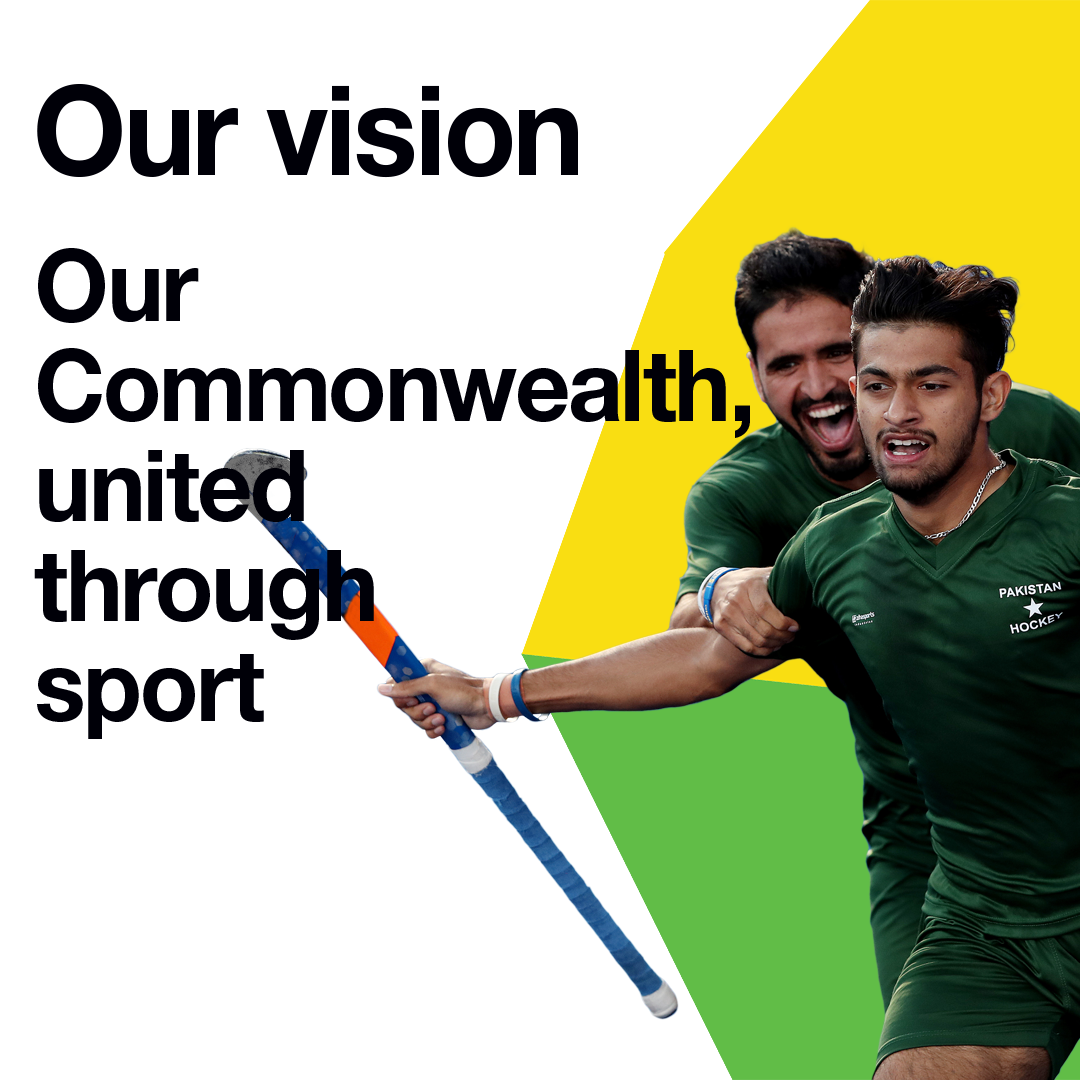 Launching in advance of the Trinbago 2023 Commonwealth Youth Games, there is also renewed focus on youth, and engaging with diverse, young fans on an on-going basis.
This is underpinned by an even deeper commitment to being athlete-focused, including further supporting them to be advocates for social change; and to assisting member Commonwealth Games Associations (CGAs) to develop and thrive.
CGF President Dame Louise Martin, said: "As we look forward to our centenary in 2030, so much has been delivered and achieved.
"From the spectacular Birmingham 2022 and our vibrant Youth Games to initiatives like the GAPs programme, which provides inclusive pathways to participation for emerging athletes and coaches with a disability.
"Building on these strong foundations, our new 'Commonwealth United' Strategic Plan 2023-34, provides a clear framework to propel the Movement to new heights over the next decade."
The Plan identifies six strategic goals:
● Deliver inclusive, impactful and sustainable Games
● Create distinctive, attractive, relevant sports programmes
● Lead, support and develop thriving member CGAs
● Empower athletes to be champions on and off the field
● Reach and engage more fans across the Commonwealth including diverse, young fans
● Advocate for and support values and causes we believe in
CGF CEO, Katie Sadleir, commented: "The CGF's 'Commonwealth United' Strategic Plan 2023-34, outlines our ambition to deliver inspirational and impactful Games, pushing boundaries to ensure there are opportunities to host, across the Commonwealth, in a variety of formats.
"The CGF will also work closely with International Federations to create attractive, relevant and dynamic sports programmes, adding new sports and events to established ones.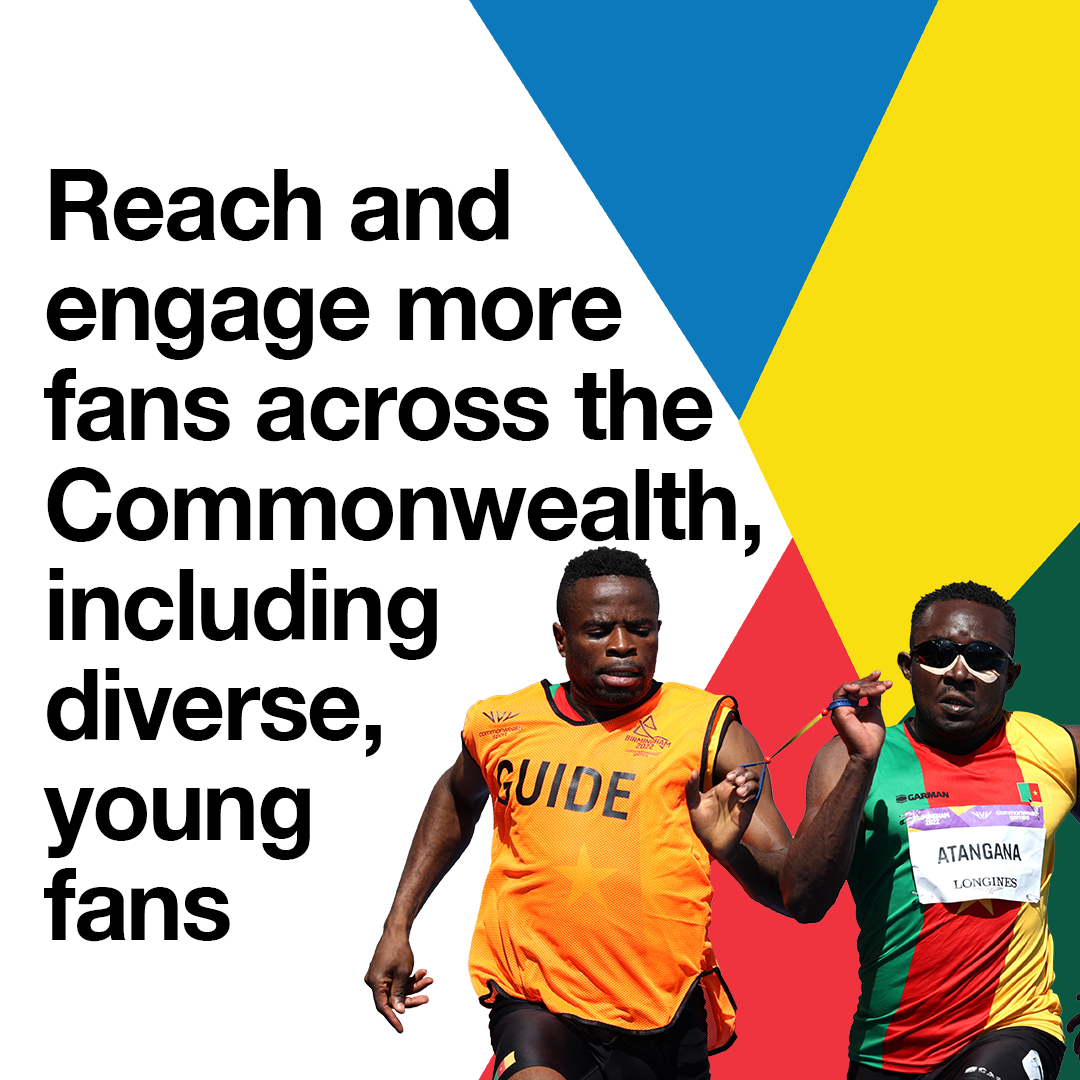 "Our new vision, 'Our Commonwealth, united through sport', is a powerful, clear and succinct, directional statement about what we are seeking to achieve.

"We remain absolutely committed to using sport as a mechanism to connect communities across the Commonwealth, through our programmes, by building the capabilities of our members and by delivering exceptional Games that unite and inspire people and allow athletes to shine.
"Our values - Humanity, Equality and Destiny - remain central, as we continue to focus on advocacy and legacy, strengthening and positioning Commonwealth Sport as a progressive leader in sport and social change."
The Plan also embraces the Movement's unique identity, shaped by powerful contradictions – truly elite while uniquely inclusive, a world stage with local heroes.
A Movement inspired by its commonality and diversity, that is respectful of tradition, but focused on innovation.
The strategy builds on the success of the previous Transformation 2022 plan and the record-breaking Birmingham 2022 Commonwealth Games.
A Games that unlocked investment, drove regeneration and created jobs. It also saw the largest ever sports programme, with more medals awarded to women than men; as well as seeing the first ever Commonwealth ESports Championships.