The Olympic and Paralympic high-performance community came together for the UK Sport PLx awards on Tuesday evening, where the outstanding achievements and contributions of individuals, teams and sports during 2022 were recognised.
Seven PLx awards were presented at the awards ceremony in Manchester, with Commonwealth Games England winning best collaboration and team work amid the Birmingham 2022 Games.
Commonwealth Games England were at the heart of an unprecedented level of collaboration as part of their Birmingham 2022 campaign. It leveraged the unique knowledge, skills and experience of many people and organisations to deliver success in an efficient, effective, inclusive and diverse way. The objective was to create the best possible environment for its team of 426 athletes – the largest and most diverse team ever to represent England in a sporting context. Built on this collaboration, Team England delivered its most successful Commonwealth Games securing 176 medals in Birmingham.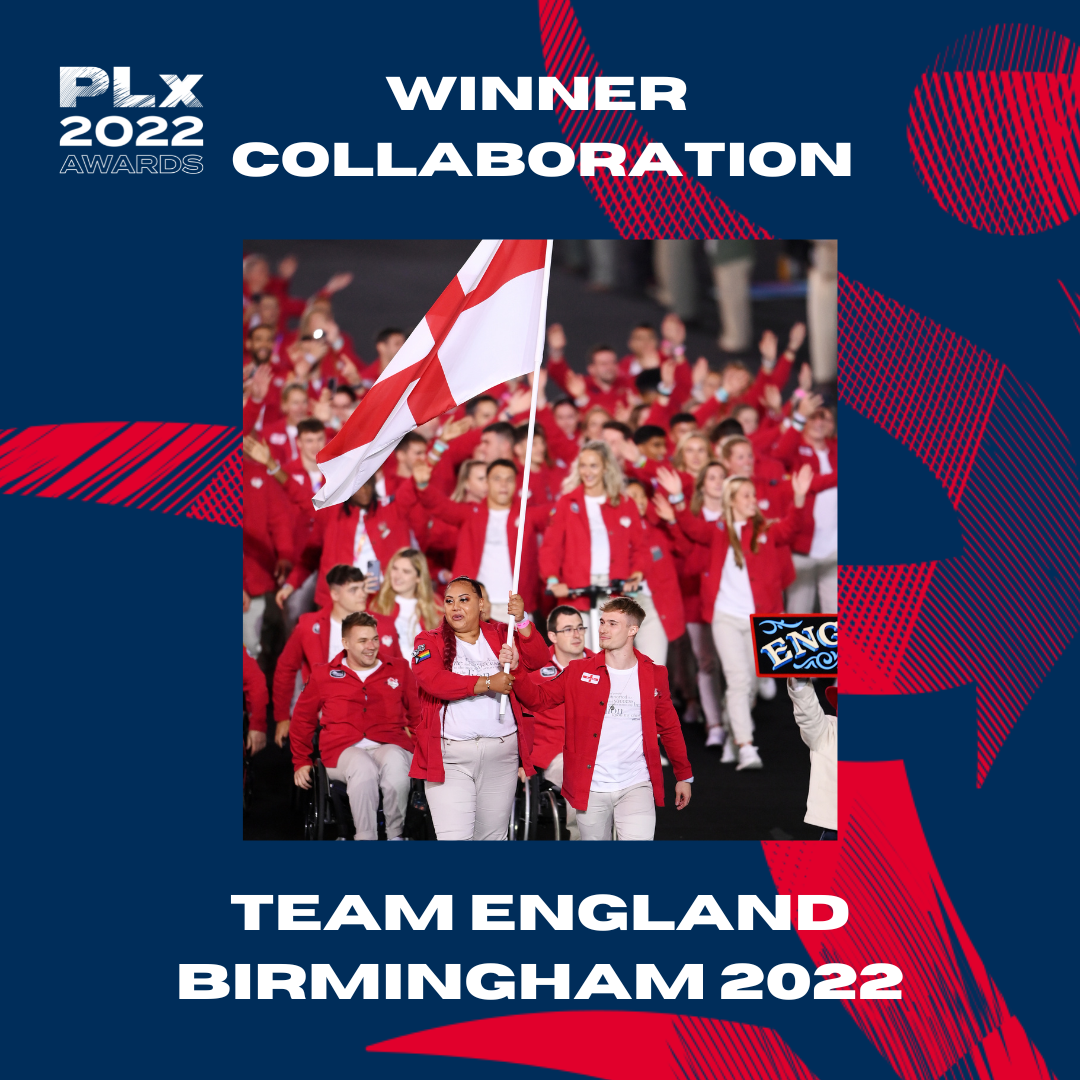 Frankie Kelly, Deputy Chef de Mission of Birmingham 2022 and recently announced Chef de Mission at Victoria 2026, said: "There was a real energy around the team and across the different sites, from immersion camp right through to the villages and the city centre. I think the recognition of winning an award that's about collaboration is something we can all be really proud of. The games were a huge success, it was our most successful Team England ever in terms of the medal count, but more than that I think our team culture was fantastic."
Discussing the successful night, Chair at UK Sport, Dame Katherine Grainger, said: "My personal congratulations go to each individual, team and sport who were nominated for or won a PLx award. These awards are a brilliant showcase of the power of sport to create extraordinary moments and drive positive change in so many ways. As the year draws to a close, I look forward to what's ahead and I'm sure 2023 will be filled with more inspiring performances both on and off the field of play."