Thirty years ago, on February 3rd 1990 the closing ceremony of the 14th Commonwealth Games in Auckland, New Zealand took place. After beating New Delhi, India to host the games six years earlier, Auckland become only the second city to host the games twice after their first appearance in 1950 – 40 years before.
This was also the third time New Zealand had hosted the Commonwealth Games after Christchurch took responsibility for the 1974 event. This time they had Goldie the Kiwi bird as the official mascot of the Games, with the Kiwi also being the mascot for New Zealand's Olympic and Paralympic teams.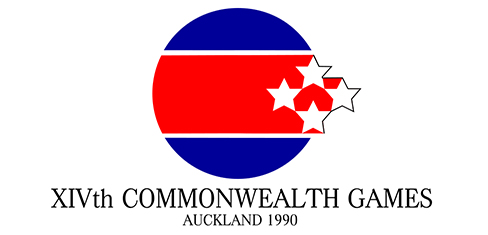 A record total number of 2,073 athletes competed at the Games – which was a record number of athletes competing – this was partly helped by a record 55 countries participating including British Virgin Islands, Brunei, Nauru and Seychelles making their Games debuts.

264 of these athletes represented Team England in the largest English Commonwealth squad ever to travel to the games. Amongst the star-studded line up for England included household names such as Kriss Akabusi, Sebastian Coe, Sally Gunnell, Fatima Whitbread and Mark Foster.

There was also an appearance in the diving from future Hollywood actor Jason Statham, who came eighth in the one-metre springboard, 11th in the three-metre springboard and 10th in the 10-metre platform.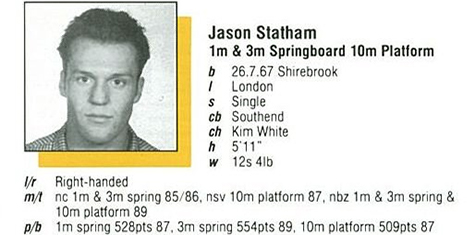 Even though Statham wasn't able to podium, Team England were able to rack up 128 medals including 46 golds to finish second in the medals table, with Australia topping the table and hosts New Zealand coming in fourth. Judo was the most prolific sport for England, backing up the honour bestowed on four-time judo world champion Karen Briggs who had the honour of carrying the England flag at the Opening Ceremony.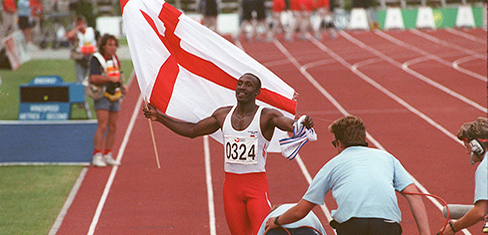 The closing ceremony at the Mount Smart Stadium celebrated a number of big milestones for the Commonwealth programme, with a global TV audience of 300 million over the ten days of competition. Whilst also featuring one world record, 20 Commonwealth records and 72 Commonwealth Games records. All before the passing of the Commonwealth Games flag was made to the next host city of Victoria, Canada in 1994.